La Mirada Healing Center
Dispensaries in La Mirada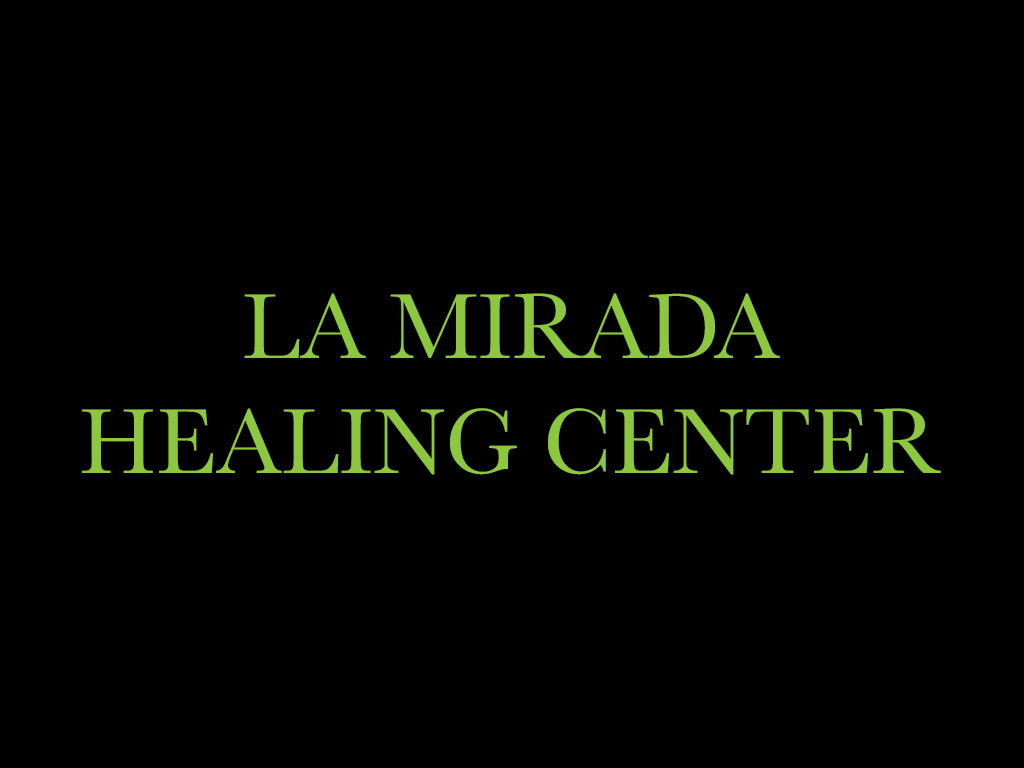 About La Mirada Healing Center
La Mirada Healing Center is a dispensary dedicated to our patients and community. Stop by to check out our awesome daily deals.
Veteran/Military Discount:
Senior Citizen Discount:
Delivery Available:
Dispensary:
Loyalty Programs:
Recreational:
Accepting New Patients:
Accept Credit/Debit:
ADA Accessible:
ATM Available:
New Patient Deals
Choose from the following:

- 4.5g eighth on any shelf or 3.5 eighth plus one free gram
- $10 off total concentrate order
- 15% off total edible purchase
Daily Deals
Munchie/Moxie Mondaze - 10% off edibles, 5$ off half gram or $10 off full gram of moxie, $5 grams on low shelf ($100 oz low shelf)

Top Tuesday - Five grams for $35 or seven grams for $50 (top shelf only), topicals 10% off, heavy hitters two for $85

Wax Wednesday - $5 off wax and cartridge, $10 off W.C.C., 9.5 grams for $50 (mid shelf only), buy three get one free (Kushy Punch or Cheeba Chews)

Thirsty Thursday - Five grams for 35$ or seven grams for $50 (top shelf only), 10% off drinks, 10% off all Herbsmith + extra stamp

Fatty Friday - $5 off quad , $10 off half oz, and $30 off ounce, presidential rolls one for 12$ or 2 for 22$, 15% off bhang products , 10% face plant edibles

Spinnin' Shatterday - Spin the wheel (min. $35 donation) or $5 off all concentrate, $5 off half gram SoCal black or $10 off full gram, 10% off CBD products

Supersize Sunday - Receive a half gram when you donate 3.5g or more for flower, exclusive oz. for $235 (does not apply to green stickers), 10% off barewoods, 10% off solventless wax

Daily deals cannot be combine with new patient deal or stamps.