Level Up - Tempe
Dispensaries in Tempe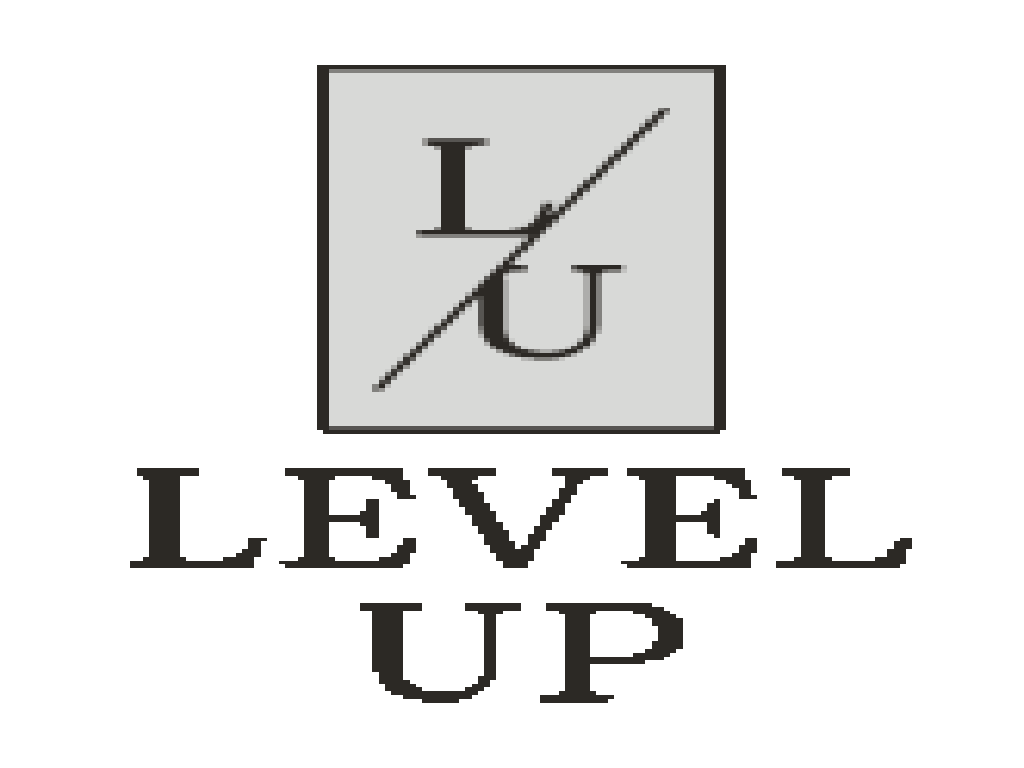 About Level Up - Tempe
Level Up provides the cannabis connoisseur with a luxury experience and premium medicine. We're passionate about bringing the finest medicine in a comfortable setting that reflects our dedication to premium quality. We pride ourselves on providing the utmost customer service to create an experience rooted in elegance and class. At Level Up, you will find full product lines of: - Flower - Edibles - Live Resin - Clear Vape - Shatter - Wax - Hash - And other high-quality CBD and THC products We are located in Scottsdale, Arizona, near the Airpark. We pride ourselves on making your experience the best in Arizona. Our staff cares about you as a patient and will point you in the right direction, at the right price. We also offer delivery to Tempe's Arch Club. Call or see our site for details. Level Up medical marijuana dispensary is committed to the customers and products because we truly believe in the powerful health benefits that medicinal marijuana can provide to those who use it. Patient for Life Program - Did you know 10% of every purchase you make at Level Up goes towards paying for your next medical marijuana card renewal? We know that the cost of a medical marijuana card & annual medical marijuana card renewal can be burdensome for patients. That's why we started our Patient For Life program. The idea is to help patients cover the cost of their annual card application so their card will never expire.
Veteran/Military Discount:
Senior Citizen Discount:
Delivery Available:
Dispensary:
Loyalty Programs:
Recreational:
Accepting New Patients:
Accept Credit/Debit:
ADA Accessible:
ATM Available:
New Patient Deals
NEW FIRST TIME PATIENT GIFT

NEW PATIENTS CHOOSE TWO:
Free Gram of Flower
Free Clear Vape or Live Resin battery
Free 10mg or 50mg Keef Cola
Free Rainbow Roll
Buy 1, Get 1 FREE 1/8th on Select Strains

Each item may only be selected once per patient. Must be redeemed during the first visit. Minimum $25 purchase required
Daily Deals
EVERY DAY:
- 5% OFF FOR STUDENTS
- 10% OFF FOR FIRST RESPONDERS
- 10% OFF FOR VETERANS
- 10% OFF FOR SENIORS (55+)

MARKDOWN MONDAYS:
- 10% OFF All Edibles -AND- Select Top Tier Flower Strain Marked Down to the $40 Tier!

TRIPLE THREAT TUESDAY:
- Two for $10 Rainbow Roll
- 10% off Trokies, Topicals, and Treatibles

WACKY WEDNESDAYS:
- 10% off all concentrates every Wednesday

THRIFTY THURSDAYS:
- 10% off all flower every Thursday

FLASHBACK FRIDAYS:
- Pick your favorite weekday deals, now every Friday!