MC Caregivers
Dispensaries in Colorado Springs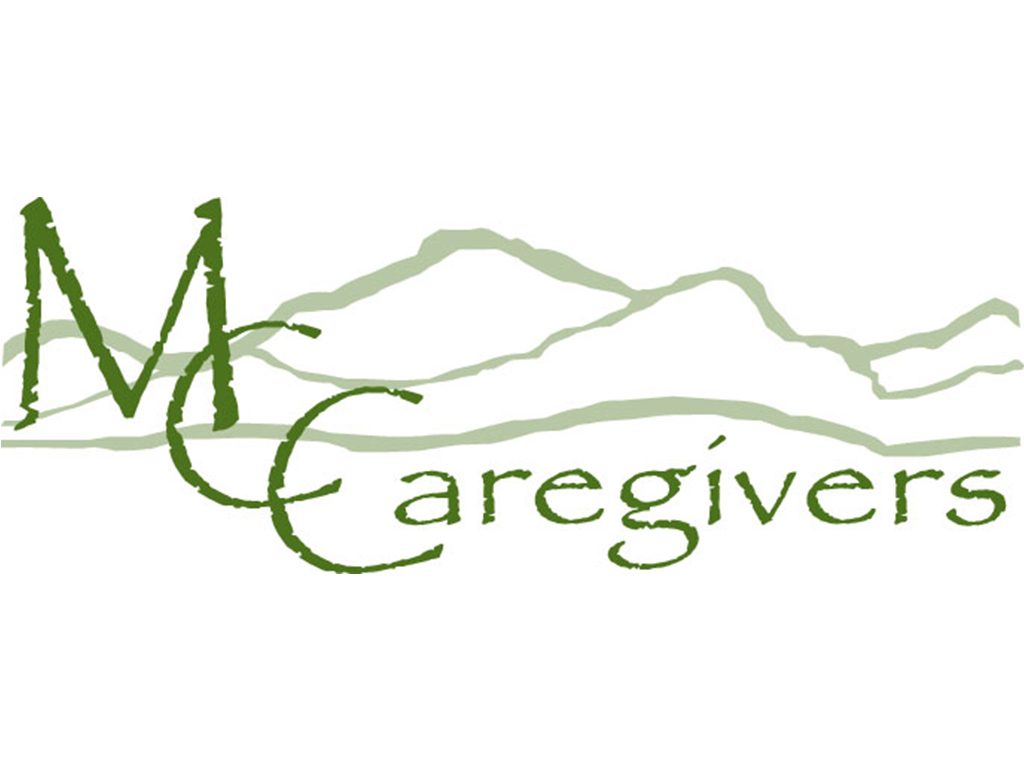 About MC Caregivers
MC Caregivers is a dispensary dedicated to supporting patients in a holistic manner through alternative therapies and ongoing education. We pride ourselves on customer service, our knowledge, our attention to detail , and the high quality of our products. We are a professional, private, discreet center. You may even have to call to get directions if you're visiting our north central location (Vickers and Academy) for the first time. What does that mean? Our discreet location is not on the main drag so everyone sees you walking into and out of our center. So you can decide who knows you shop for your sativa and indica top-shelf strains here; not everyone who drives by. We offer organic soil grown strains. We have all of our indica and sativa strains researched and listed to what percentage they are. Our knowledgeable staff will ask you when and how you medicate so we may suggest the strain that should work the best for you. We also offer hash products, medical marijuana edibles, medical marijuana accessories and medical marijuana topicals. We like to be able to know our patients name as they walk in and give them a warm sincere greeting. After all, we have a lot to be thankful for and realize we're here because of you and more importantly for you… So come in, check us out, let us offer you a complimentary juice, green tea or water as we show you our center. You'll appreciate our Zen atmosphere as you relax in our two free massage chairs. We want you to be comfortable in your center. If you want to give us a chance to show you who we are in person you won't be disappointed. We're MC Caregivers…3X gold winner in the Colorado Springs Independent…more importantly…We're here for you…come get the care you need from the people you trust.
Veteran/Military Discount:
Senior Citizen Discount:
Delivery Available:
Dispensary:
Loyalty Programs:
Recreational:
Accepting New Patients:
Accept Credit/Debit:
ADA Accessible:
ATM Available:
Features
North Colorado Springs Medical Marijuana Dispensary.
The care you need from the people you trust.