Meg's Marijuana
Dispensaries in Springfield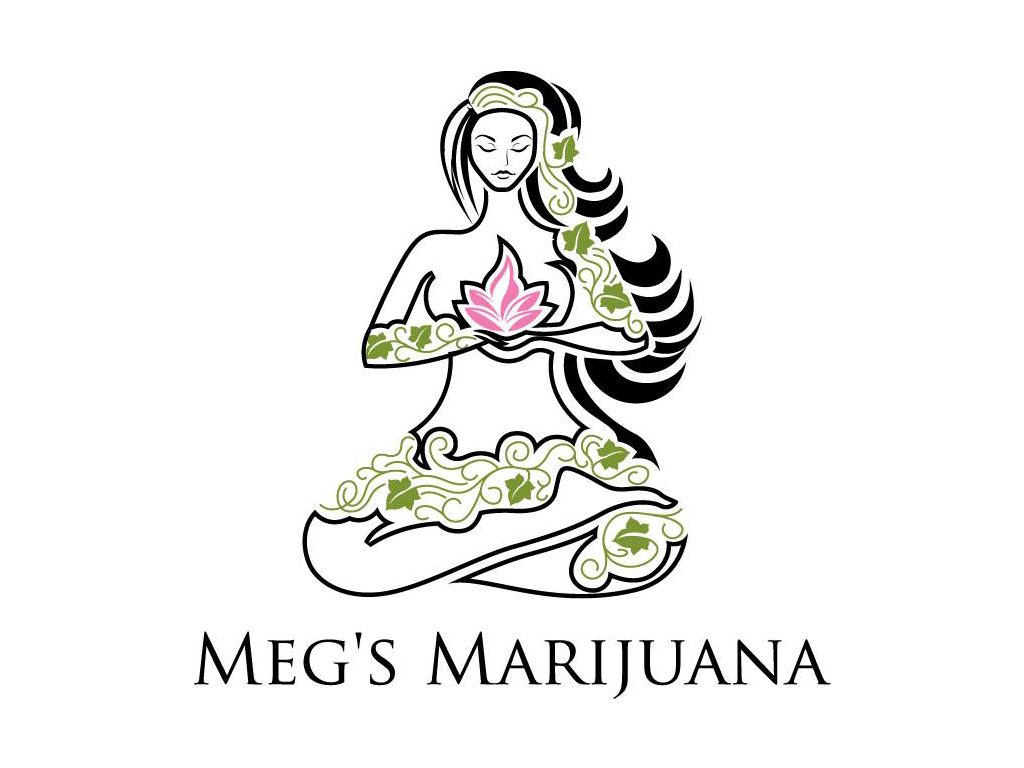 About Meg's Marijuana
Finally, you have safe, comfortable access to medicine that can help you manage your pain so that you can feel better and enjoy life. Meg's Marijuana provides a natural alternative solution that is not as harsh as prescription drugs such as Vicodin which can tear up your stomach lining, cause nausea, and add to your woe. Prescription drugs kill over 100,000 every year. Their harshness and addictive nature have long been a growing problem in the U.S. Now there is another way to manage certain ailments. Science has shown that marijuana has many health benefits such as its ability to treat glaucoma, it can decrease symptoms of Dravet's syndrome or help treat and stop seizures in epilepsy patients and there is a chemical in marijuana called Cannabidiol that can stop cancer from spreading. Marijuana slows down the progression of Alzheimer's disease, marijuana treats inflammatory bowel disease, it relieves arthritis discomfort, it improves symptoms of lupus, it soothes tremors for people with Parkinsons, it is approved to treat veterans suffering from PTSD, and marijuana can protect the brain after a stroke. In fact, states that allow medical marijuana dispensaries have 25% fewer deaths caused by prescription drugs. Thank you for thinking different.
Veteran/Military Discount:
Senior Citizen Discount:
Delivery Available:
Dispensary:
Loyalty Programs:
Recreational:
Accepting New Patients:
Accept Credit/Debit:
ADA Accessible:
ATM Available:
Features
Meg's Marijuana Is A Natural Solution for Miserable Maladies.