Midtown Roots
Dispensaries in Phoenix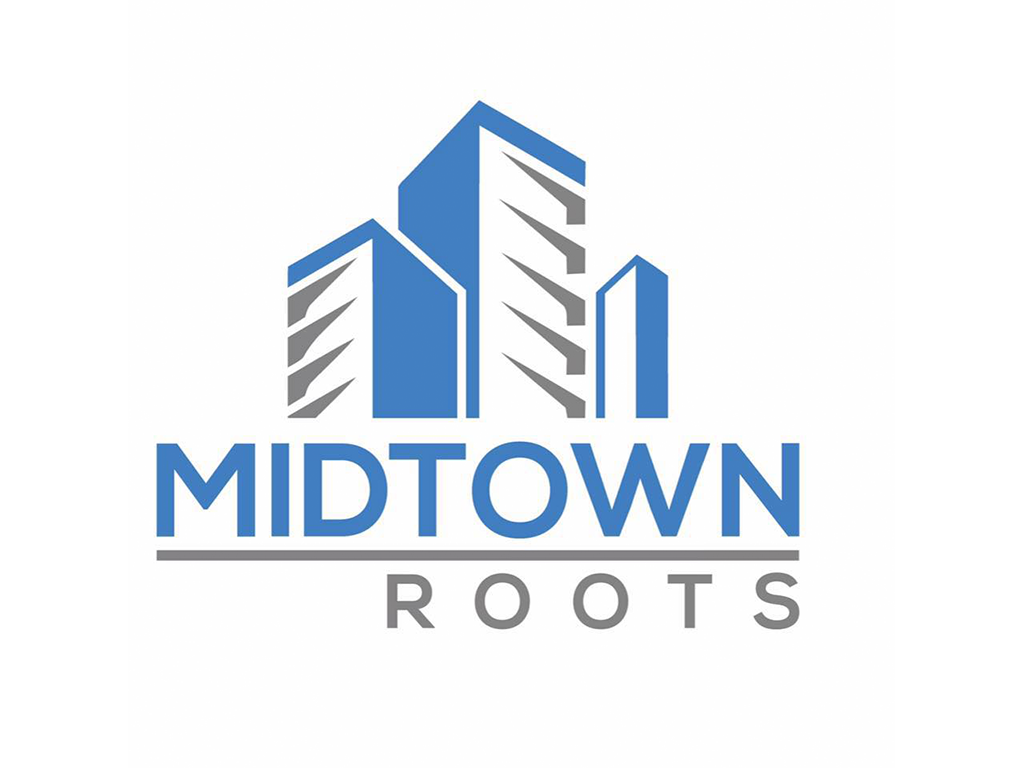 About Midtown Roots
Midtown Roots is your new favorite medical marijuana dispensary in midtown Phoenix. What makes us different? We understand that midtown and downtown residents and workers are busy, so our convenient location in central Phoenix has 14 stations staffed with friendly budtenders to help you find your medicine and get on your way quickly. We even have online ordering so you can just stop at our express pickup window, grab your goods, and go. And yes, even though we're in midtown Phoenix, you'll find lots of parking. We're as committed to the quality of our product as we are to your convenience. All of our cultivation and packaging follows the highest standards for product purity and quality, including lab-testing our flower products. Finally, we're a good neighbor. We are focused on Midtown Roots being a positive member of the Phoenix business community, we're active in neighborhood events and causes, and we give back to our community through charitable donations Come in today and experience the Midtown Roots neighborhood dispensary difference.
Veteran/Military Discount:
Senior Citizen Discount:
Delivery Available:
Dispensary:
Loyalty Programs:
Recreational:
Accepting New Patients:
Accept Credit/Debit:
ADA Accessible:
ATM Available:
Daily Deals
EARLY BIRD SPECIAL
September 15, 2017
All Private Reserve grams are $10 for first two hours we are open daily.
Regularly $17/gram.
8am – 10am | Monday – Saturday
10am – 12pm | Sunday

*One promotional discount per transaction.n
Reviews
Amber Julian
Phoenix,Az
Midtown roots rocks !
Midtown roots is a God send and I could be more proud of being at the dispensary I love for helping me relieve stress that I got threw everyday .
October 2017
Did you find this review helpful?
0
0