Moca Modern Cannabis
Dispensaries in Chicago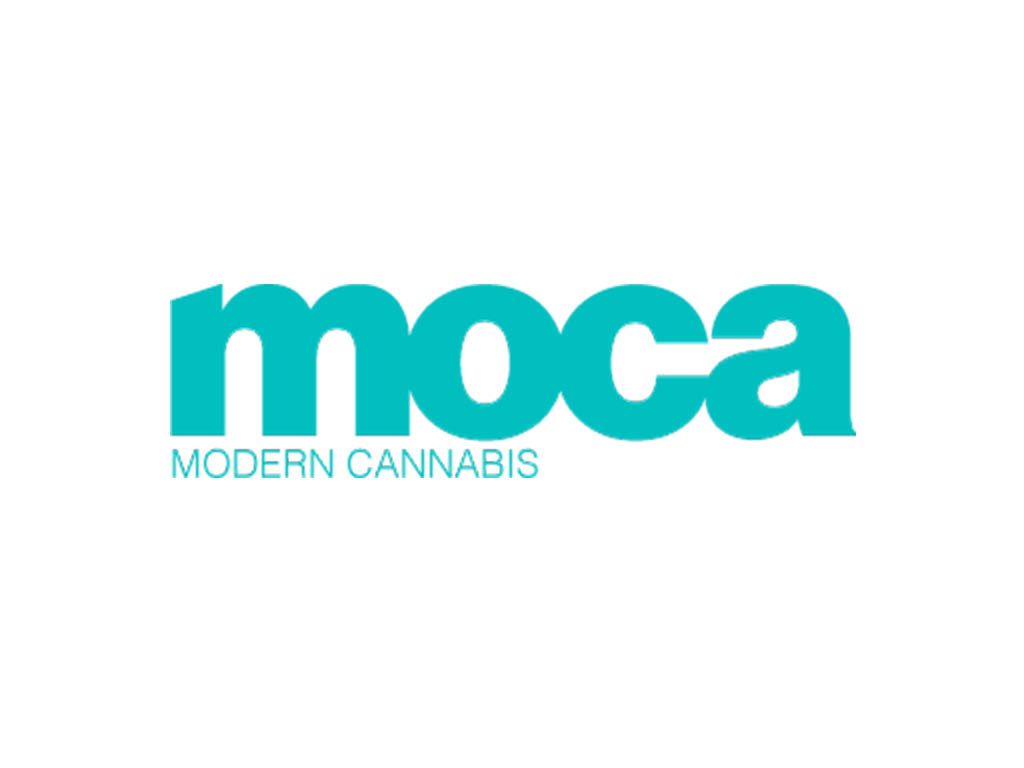 About Moca Modern Cannabis
As a pharmacist-led organization we possess a wealth of knowledge pertaining to the medical concerns of cannabis patients. In addition to understanding the intricate symptoms of the qualifying medical conditions, our pharmacy experience will ensure that cannabis is being used responsibly along side other medications and eliminate any possibility of negative drug interactions. We will keep extensive resources on hand to educate our patients about the complex medicinal issues only pharmacists understand. The safety of our community is a responsibility we take very seriously. Former high-level City and Federal law enforcement officials will oversee all security efforts of our operation. Our facility will utilize state of the art security technology, expertly trained security personnel and intelligent operational flows to maintain the highest safety standards in the industry. Our team has decades of business management experience across multiple industries. Currently, our principals are successfully and responsibly operating pharmacies and taverns, two highly regulated types of businesses with many parallels to medical cannabis dispensing. Additionally, we are employing specialized computer systems to track inventory and patient records, so as to most efficiently control our operation. Highly respected California medical cannabis professionals are working closely with our group to advise on product and operational best practices. We are confident that this association will round out the robust medical, business and security capabilities of our dispensary. Our company aims to establish a foundation that will work with local charitable organizations to give back a significant portion of our income to various community initiatives. Members of our team have extensive experience in the non-profit field. We are not just paying lip service here—this is OUR community. Prominent doctors from Chicago's top medical institutions have designed a research protocol to work in exclusive partnership with out proposed dispensary. Ultimately, we intend to pursue the facts that can help us all better understand the true medical benefits of cannabis.
Veteran/Military Discount:
Senior Citizen Discount:
Delivery Available:
Dispensary:
Loyalty Programs:
Recreational:
Accepting New Patients:
Accept Credit/Debit:
ADA Accessible:
ATM Available:
Features
The closest medical cannabis dispensary to downtown Chicago. We are proud to offer the largest product selection and best patient experience in the State of IL. Join us as a patient today!