Natural Rx - Los Lunas
Dispensaries in Los Lunas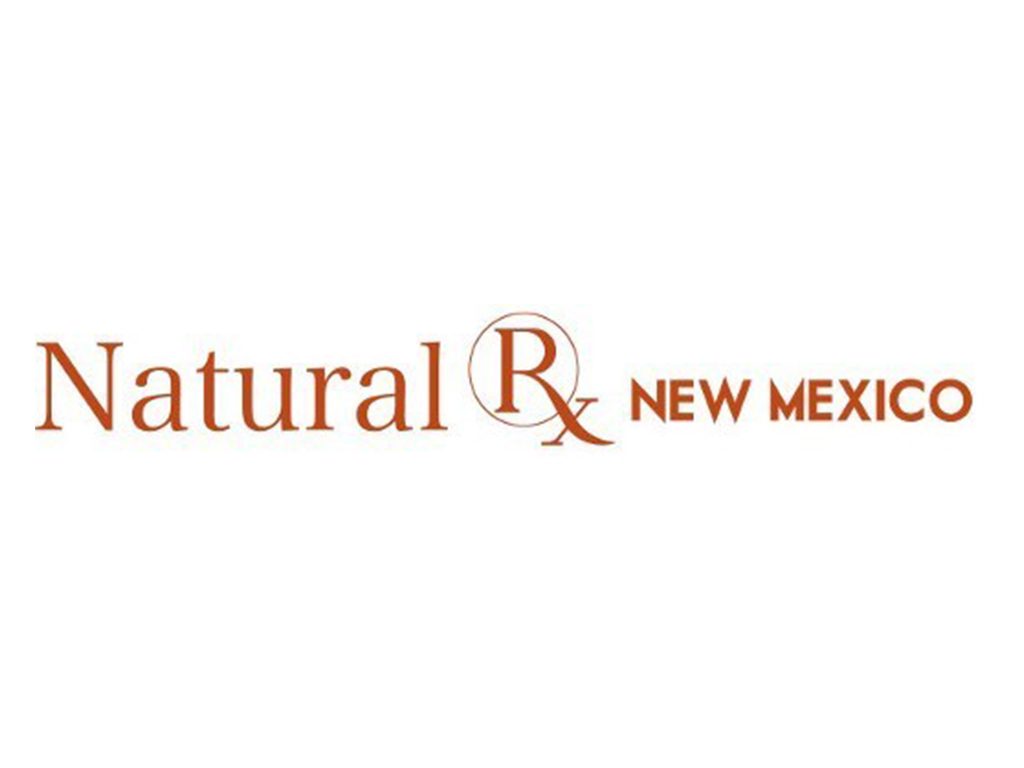 About Natural Rx - Los Lunas
Natural Rx maintains a state of the art growing facility in Albuquerque, New Mexico. Our staff is very experienced in cannabis horticulture and is dedicated to growing the finest products, quality testing, and providing excellent services for our patients. We have been in the indoor gardening business for many years and we use only the finest nutrients, soil and equipment to produce superior medical cannabis products.
Veteran/Military Discount:
Senior Citizen Discount:
Delivery Available:
Dispensary:
Loyalty Programs:
Recreational:
Accepting New Patients:
Accept Credit/Debit:
ADA Accessible:
ATM Available:
Reviews
Isaiah Rojas
Los Lunas, New Mexico
Fantastic Dispensery
Amazing place with a wonderful staff!! Awesome variety of buds and waxes. Great CBD products plus awesome shirts for a really great price! And let's not forget about their Massage chair that just works on every ache on your body.
April 2018
Did you find this review helpful?
0
1
Mista Cee
Albuquerque,Nm
Cant complain.
Great prices, friendly staff. $3 a j, cant complain.
February 2018
Did you find this review helpful?
0
0
Lisa Holona
Belen, NM
Customer service
Staff very nice and helpful. Knowledgeable on everything. I will definitely be going back
December 2017
Did you find this review helpful?
0
0