Reef Dispensaries - East Valley
Dispensaries in Queen Creek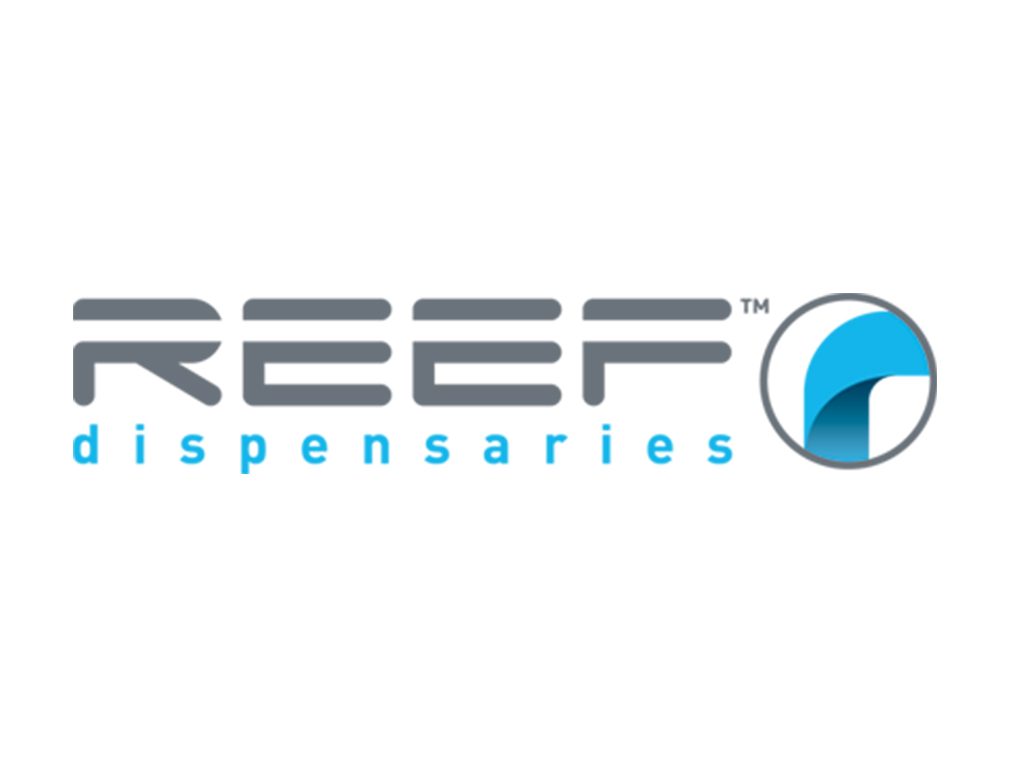 About Reef Dispensaries - East Valley
Established early 2015, Reef Dispensaries Queen Creek provides customers with an unmatched cannabis product. Reef Dispensaries cannabis and cannabis product are grown in Arizona state-regulated facilities. Close attention is paid to product cleanliness, quality, curing and processing. Our grow operations are not only environmentally-friendly, but also ensure that all strains of Reef Dispensaries marijuana are grown in a strictly controlled atmosphere; away from man-man and natural contaminants, with the cleanest possible water. Reef Dispensaries prides itself on being an industry pioneer, with a commitment to the future of the regulated, legal cannabis industry, while paying close attention to our patients' needs. We only carry the latest in dispensary essentials. Reef Dispensaries allows you to order from the internet to save time at the dispensary. If you know what you want and would like us to prepare your order ahead of time, please click the link below. Reef Dispensaries also provides patients with a real time look into what is available for purchase within the dispensary. Always check in and see what new products or strains we have added. We also include our prices as well for your convenience.
Veteran/Military Discount:
Senior Citizen Discount:
Delivery Available:
Dispensary:
Loyalty Programs:
Recreational:
Accepting New Patients:
Accept Credit/Debit:
ADA Accessible:
ATM Available:
New Patient Deals
HALF OFF YOUR FIRST EIGHTH OF FLOWERS!
Reviews
Monique Ceja
Queen creek, AZ
love!!
I've been coming here since June and I love it! such lovely culture it makes the entire experience that much better. Lovely for concentrates and yummy edibles! if you're not signed up to get text notifications, do it! they always have killer deals and nothing beats a 25 dollar eighth of flower. definetly recommend
September 2017
Did you find this review helpful?
0
0