Route 66 Wellness Center
Dispensaries in Williams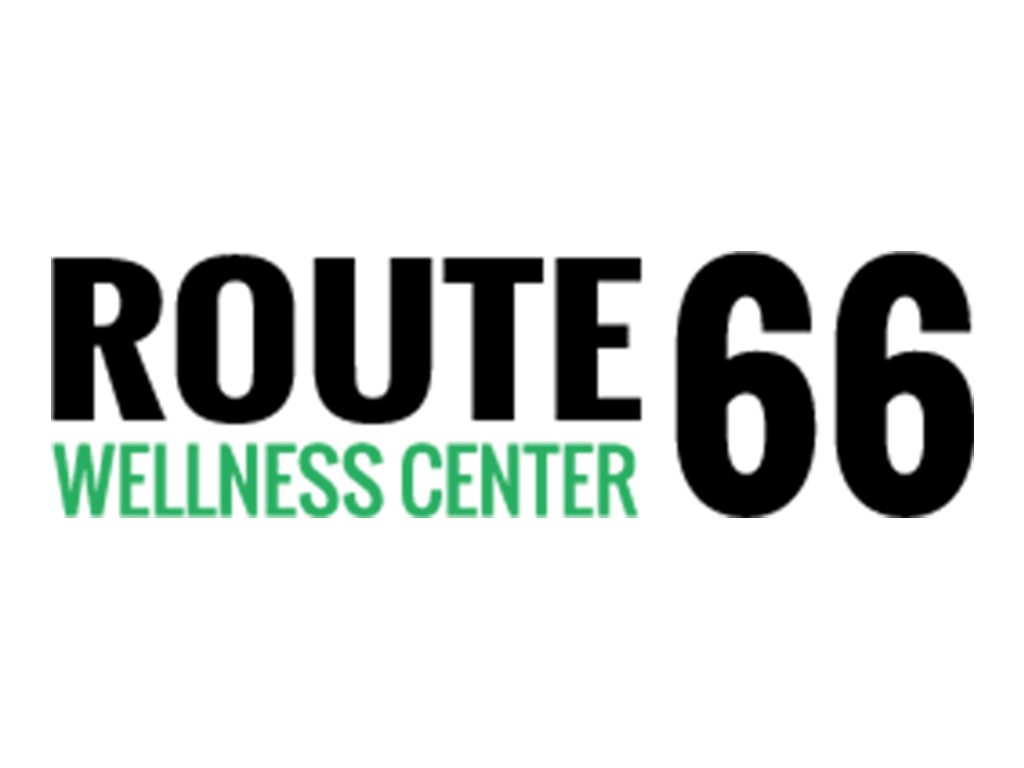 About Route 66 Wellness Center
We know you have a choice in where you receive your medical marijuana, so we promise to give you our full attention and support during your purchase. We also promise to provide you with the highest quality products in a soothing and safe environment. Our staff is extremely knowledgeable about medical marijuana strains, and can assist you with selecting the right product to alleviate your specific symptoms. At Route 66 Wellness Center in Northern Arizona, we take an individual, natural, and holistic approach to wellness. Again, welcome to our center and thank you for choosing Route 66 Wellness Center for your pain control and symptom-reducing needs. We look forward to meeting you and taking care of your medical marijuana needs, as well as providing you with a wide-ranging selection of support and services to improve your health and social life. Route 66 Wellness Center is Northern Arizona's top medical marijuana provider.
Veteran/Military Discount:
Senior Citizen Discount:
Delivery Available:
Dispensary:
Loyalty Programs:
Recreational:
Accepting New Patients:
Accept Credit/Debit:
ADA Accessible:
ATM Available:
Reviews
Robert Kelsay
Williams, AZ
The Best Place To Get Your Meds!
I drive from 82 miles rounds trip passing 3 dispensary's on the way but I choose to come here because you are the best by far! Best products, selections, prices, wax, and customer service. It also has great hours, 8am - 8pm. Very nice environment.
October 2017
Did you find this review helpful?
0
0