Sage Naturals - Cambridge
Dispensaries in Cambridge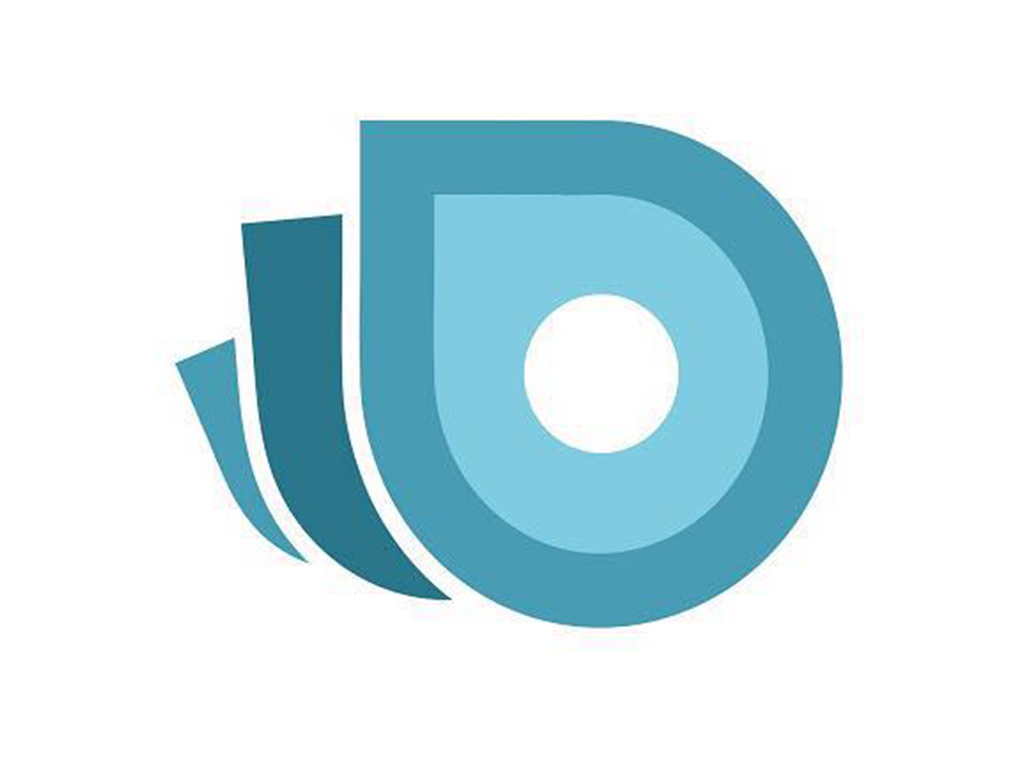 About Sage Naturals - Cambridge
We're not Big Pharma. At Sage Naturals, we take science very seriously but we also believe in taking a natural approach to creating medical marijuana products. The pharmaceutical drug industry wants to isolate active molecules and sell you pills and chemicals. We want you to feel better naturally, instead. While synthetic THC exists, natural cannabis appears to be more effective. A simple parallel may be drawn between whole grain and white flour. Separating grain into its components reduces its nutritional benefits. The same is true for cannabis – science hasn't caught up to nature. That's why we do what we do. CULTIVATION FACILITY We grow our premium cannabis at our cultivation facility; it's the most sophisticated in Massachusetts. Consistently growing high-quality agricultural products indoors is hard, so we had to design a specialized and unique process for commercial marijuana cultivation before the first shovel hit the ground. Interested? Ask to see our specifications – we're happy to share, because we believe in open source. We're all in this together. We've learned from some of the best commercial agriculture producers in North America. Every plant in our facility is barcoded for traceability from seed to shelf. Custom control software monitors and regulates the environmental conditions for our plants, from the amount of light they get, to proper nutrition, airflow and humidity. The massive cooling and heating capacity of our facility is more suitable for a skyscraper than our modest space. This is what it takes to grow the best cannabis there is. Production and packaging is done on-site. We operate a full commercial-grade kitchen for edibles, a high-tech lab for making oils and concentrates, and even a commercial cookie machine. OUR PRODUCTS We grow over 20 strains of cannabis. They are cultivated, harvested, dried, trimmed, and processed on-site. The best agricultural producers, food scientists, and researchers have helped us to develop products of the highest quality and consistent efficacy. We offer an assortment of infused products, as well as ultra-pure all natural concentrates and oils.
Veteran/Military Discount:
Senior Citizen Discount:
Delivery Available:
Dispensary:
Loyalty Programs:
Recreational:
Accepting New Patients:
Accept Credit/Debit:
ADA Accessible:
ATM Available:
Daily Deals
15% veteran's discount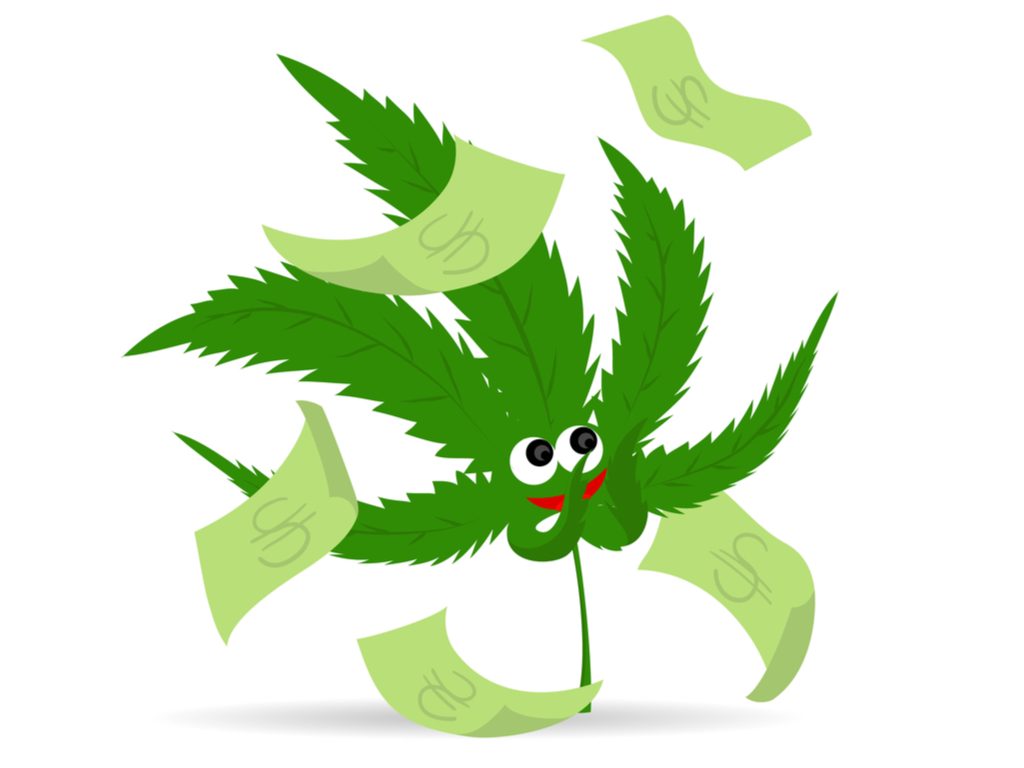 15%
Valid Until July 17, 2021
Stop by with your Military ID or DD-214 form and get 15% off your purchase!