Sky Dispensaries - Mesa
Dispensaries in Mesa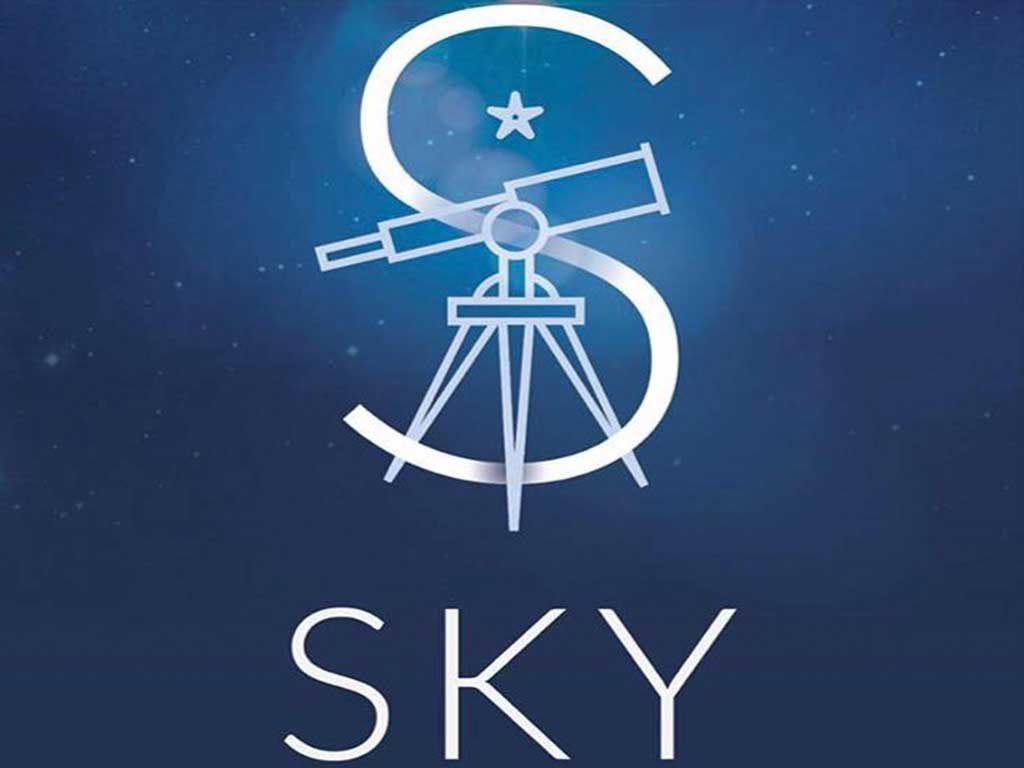 About Sky Dispensaries - Mesa
Two entrepreneurs, two very different backgrounds, one perfect storm to create a revolutionary brand and an iconic industry standard. We are entrepreneurs, creators, agricultural specialists and technologists hailing from the states of Idaho and Arizona who found each other from the mother of all necessity . . . invention. From creating landscape architectural designs, to inventing a patented, all-purpose utility knife that virtually eliminates accidental injuries, our path into this industry was anything but conventional. While one of us made our mark by being one of the biggest players in the world in the agriculture industry, the other was a college football standout who also learned how to streamline business ideas via the web and pair it with social media. Each of us had a love for the game of football and shared countless other interests across the board, as well as having the same drive to succeed. As we began to analyze trends in the market, the topic of cannabis made its way to the forefront; not because of the polarizing ideas being communicated to the public, but because of the incredible opportunity to take root in a relatively new, highly regulated industry with amazing medical benefits. After our lengthy research and a keener understanding of where cannabis is heading, we strategically partnered with another company to bring a patented technology to market, only this one was to keep cannabis fresh for extended periods of time; a nitrogen sealed can for optimum freshness. Like we said, we're inventors with a thirst to create. Well, as it happens, solving one problem for the cannabis industry was only the beginning because we soon realized that there was a need to participate at a much higher play. We formed Sky Cannabis to not only root itself in the emerging Arizona market, but become a leading authority in education nationally, while continuing to push the boundaries of invention and extraction. We're just getting started! Thank you for getting to know our story and for supporting not just a company, but a movement.
Veteran/Military Discount:
Senior Citizen Discount:
Delivery Available:
Dispensary:
Loyalty Programs:
Recreational:
Accepting New Patients:
Accept Credit/Debit:
ADA Accessible:
ATM Available:
Daily Deals
MONDAY:
- $5 Off Any 1/2 Gram Concentrate

TUESDAY:
- Tax-Free Tuesday

WEDNESDAY:
- 15% Off Cartridges $30 Select Eighths

THURSDAY:
- 15% Off Edibles $120 Select Half Ounces

FRIDAY:
- Text Message Special

SATURDAY:
- Free Promo Pre-Roll With Every Sky Can Purchased (limit 4)
- 15% Off Concentrate

SUNDAY:
- 15% Off CBD $120 Select Half Ounces

DAILY HAPPY HOUR:
- $30 Select Eighths & Free Promo Roll Pre-Roll with Any Purchase Over $60!

MEMBER DISCOUNTS:
VETERANS 15% | SENIORS 10% | DA 10% | STUDENTS 5%
*MEMBER DISCOUNTS CANNOT BE COMBINED WITH OTHER OFFERS
Reviews
Lauras World
SKY Dispensaries (Mesa)
SKY Dispensary in MESA ROCKS! •Wide range variety affordable Quality products •Self service browsing system for all buds on display tier$-based= (bud tenders free to help others as you "find the kind" •Helpful Staff on hand to ask if needed •"Don't ask just smell" don't need to ask anyone to open every bud jar you wanna check see+smell "no worries" trying to decide not keeping anyone wariting •NO feeling rushed or overwhelmed w/ so many options •Leafly.com strain info details on screen above each strain to read all about it (conditions+effects=great for FTP/new420 students still learning+seeking higher education)•help finding/choosing best kinds of medication for all conditions •Flower Higher Power-looking for new best buds?-"Seeing is believing" close up look@buds hands on experience display in clear cases+magnified lid ="looking glass jars+air holes= "smella-vision" set up to see & sniff a whiff "Your nose knows" Great FTP /daily deal$
August 2018
Did you find this review helpful?
0
0