Standing Akimbo
Dispensaries in Denver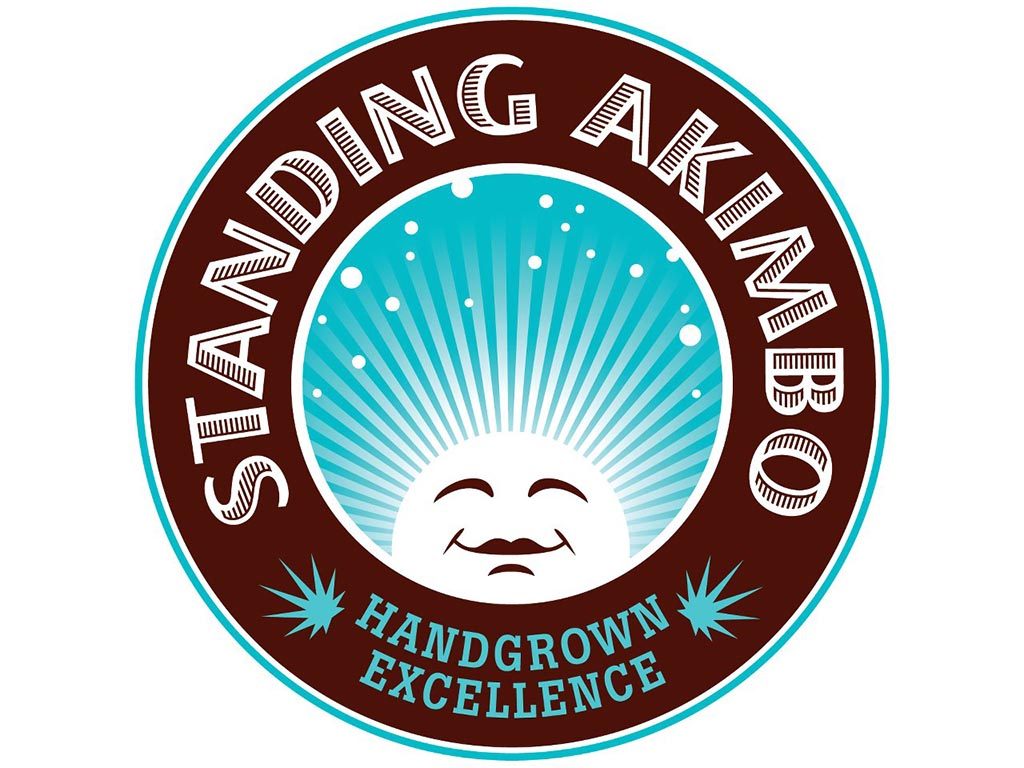 About Standing Akimbo
Standing Akimbo is owned and operated by Colorado natives and marijuana advocates. We believe that our customers are best served with product knowledge and patient care. ​ Standing Akimbo sees this industry as a way to improve customer health and lifestyle. From our grow staff to our budtenders, we take pride in servicing Colorado medical marijuana patients.
Veteran/Military Discount:
Senior Citizen Discount:
Delivery Available:
Dispensary:
Loyalty Programs:
Recreational:
Accepting New Patients:
Accept Credit/Debit:
ADA Accessible:
ATM Available:
Reviews
Josh Earl
Denver,Co
Threatened by managment
I started shopping at their Denver store in june or july of 2018...had a prob with an Oz having seeds in it...got it replaced. The replacement Oz also had seeds. I had been buying Oz an talking to their staff an counter ppl about some specific things that I guess we shouldnt have been. I called to talk to the Manager Nick about the seeds an about what Id be able to do about it .well to get out of making things correct. Nick says the things Ive been talking to his staff about for the last 6 months is illegal an cancels my membership with this company along with threatening me if I put a bad review on Facebook ..after I posted this same review on fb I was blocked so people couldnt read my review. Their staff is awesome but their flower needs some attention...back to back to back ozs I got with seeds in them the dolado, mimosa an purple punch all had seeds....I wish the owner knew what manager was up to threaten customers.
January 2019
Did you find this review helpful?
0
0