Tenderfoot Health Collectie
Dispensaries in Salida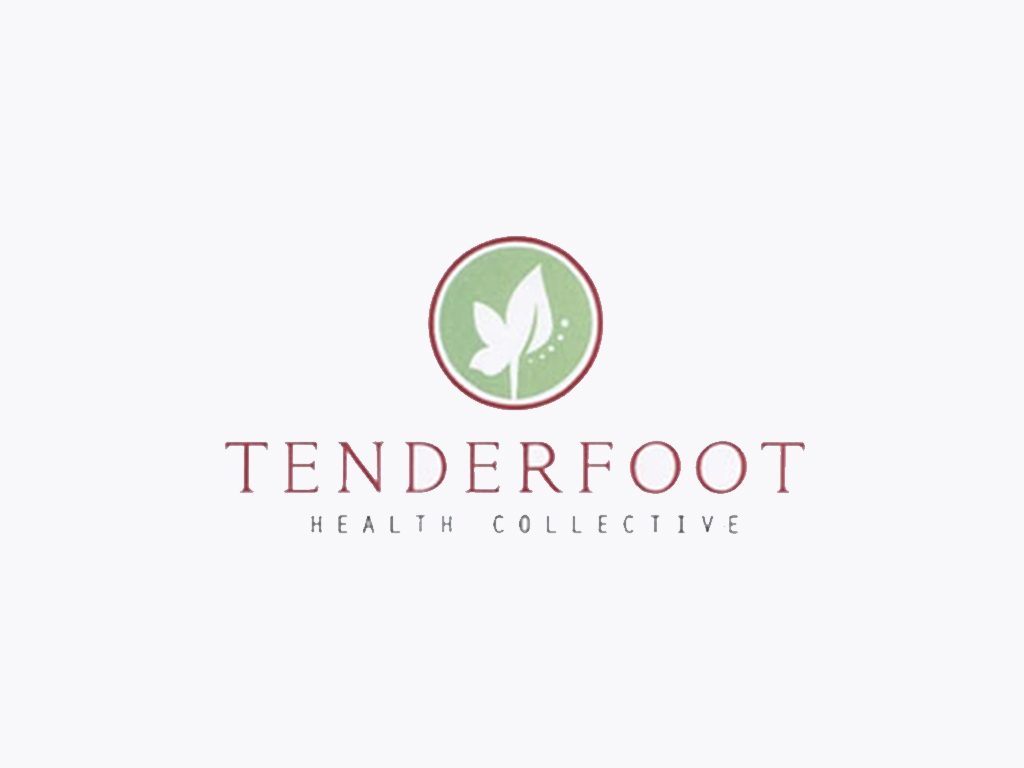 About Tenderfoot Health Collectie
Tenderfoot Health Collective is a Retail Marijuana dispensary, providing safe and discrete access to quality Retail Marijuana. Serving the greater Colorado High Country Area under House Bill 1317.
Veteran/Military Discount:
Senior Citizen Discount:
Delivery Available:
Dispensary:
Loyalty Programs:
Recreational:
Accepting New Patients:
Accept Credit/Debit:
ADA Accessible:
ATM Available:
Reviews
Beth G
Salida, Colorado
THC Tenderfoot Health Collective sells only ethically produced non-Salida grown pot
This is the only cannabis company in our town not monopolized by Adolphus Busch V and Pure Greens environmentally devastating group of companies who harm are area for their profit. THC chooses their pot and growers very carefully and have assured me they work hard to assure that none of their pot comes from the bad local grow that is harming me when I contacted them to ask to make sure I was not paying for my own demise by supporting the grow near our home who has prevented my sleep and harmed our area with a large negative environmental impact. The bud tenders here are all extremely knowledgeable and the product is always superior and we have never received any bad product from this community friendly, conveniently located shop. Whether you are into ethically grown pot, or just the best available in Salida, this is your spot. You will not be disappointed and even if you have to wait briefly, the area is comfortable and enjoyable as is the conversation.
August 2019
Did you find this review helpful?
0
0