Tumbleweed Express
Dispensaries in Parachute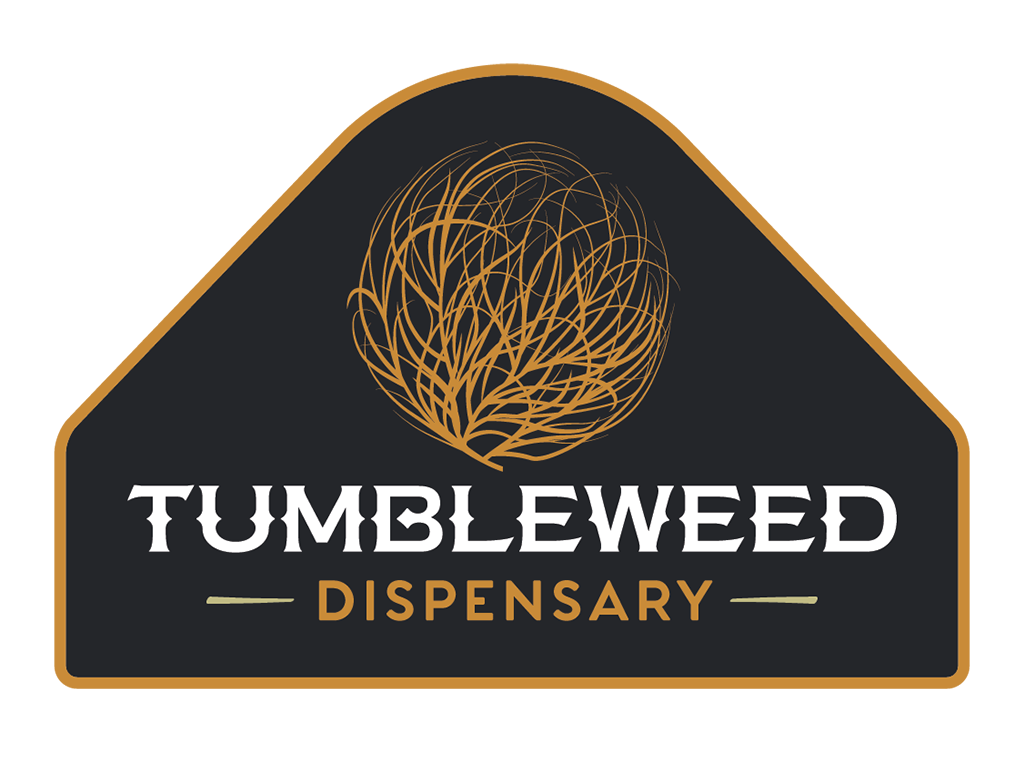 About Tumbleweed Express
Converted out of an old car wash, Tumbleweed Express is the nation's first drive-thru dispensary. Our unique concept allows you to drive right into our building. We are excited to have just opened our doors on 4/20, 2017, and invite you to stop by for a truly one-of-a-kind experience. We operate like any other dispensary, but with a couple extra rules, as we are the world's first drive through dispensary! - NO CHILDREN -- this is anyone under the age of 21, including small children (even infants). - NO WEAPONS, DRUGS, PARAPHERNALIA, OR ALCOHOL. - ALL windows in the vehicle must be rolled down -- this is so the cameras can verify there is nothing in your vehicle that doesn't belong in a dispensary! - All passengers [regardless if purchasing separately or not] must present a valid and unexpired ID. We only accept state-issued driver's licenses, state-issued identification cards, US military ID, passport books, and enrollment cards (Colorado only). You may use a passport card only if it was issued by the United States. All out-of-country customers must present a passport book, as we cannot accept international IDs. - When you pull into the bay, please turn off your engine. We must close both bay doors to conduct any transactions. - We are a cash only business, however we have an ATM located in our bay for easy access! It's these rules that allow us to operate, so please be considerate when you visit! We look forward to seeing you at the Tumbleweed Express!
Veteran/Military Discount:
Senior Citizen Discount:
Delivery Available:
Dispensary:
Loyalty Programs:
Recreational:
Accepting New Patients:
Accept Credit/Debit:
ADA Accessible:
ATM Available:
Features
- First drive-thru dispensary in the nation!