Vireo Health - Binghamton
Dispensaries in Johnson City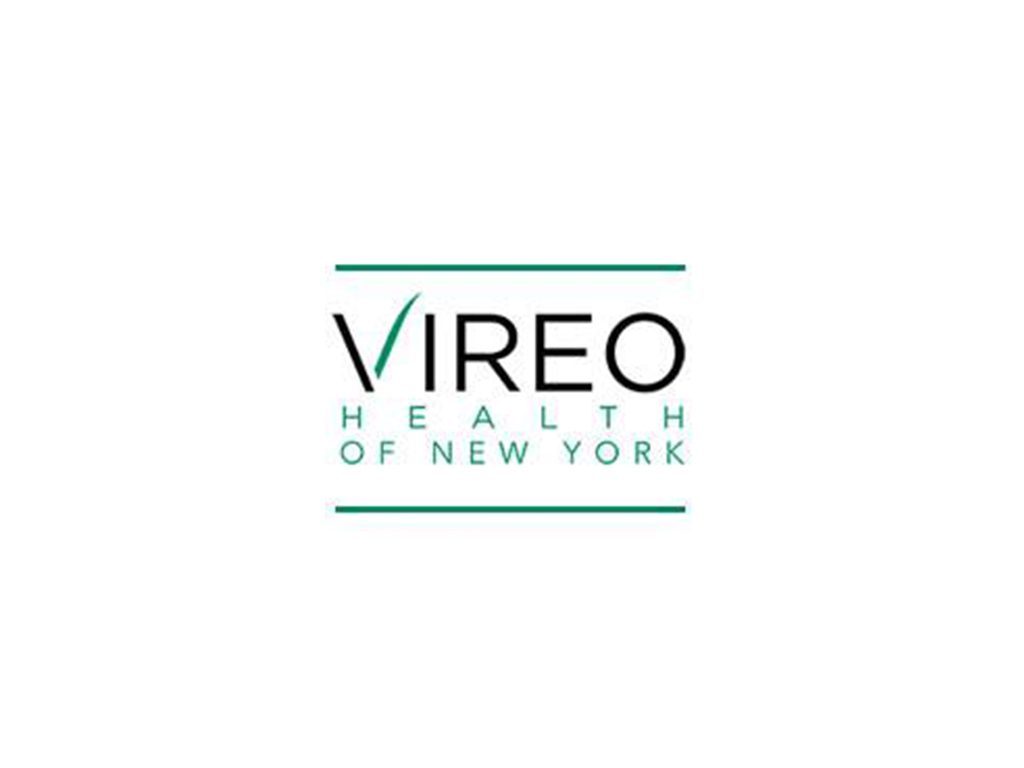 About Vireo Health - Binghamton
Vireo Health is a group of scientists, physicians and healthcare professionals who have built a comprehensive plan for cannabis-derived medication to help a variety of patients in need. We work to insert standard medical, scientific, business and operational principles into the medical cannabis industry, which often lacks the expertise to meet specific scientific and medical standards. Vireo Health has a broad national investor base that includes physicians, teachers, farmers and other community members. This allows us to focus on our patients, our environment and our community. The final piece of our team is our partnership with multiple national partners with scientific and pharmaceutical expertise. We believe it is important to partner with multiple national partners for each step of the cannabis-derived medicine production process given the highly black and white and often myth-driven nature of the current industry. Using these multiple points of data allows Vireo Health to clearly define industry best practices, providing patients with the safest possible cannabis-derived medicines.
Veteran/Military Discount:
Senior Citizen Discount:
Delivery Available:
Dispensary:
Loyalty Programs:
Recreational:
Accepting New Patients:
Accept Credit/Debit:
ADA Accessible:
ATM Available:
Features
- We are only able to accept cash payments.
- Dedicated to providing patients with best-in-class medical cannabis products.