in Networking, Miscellaneous, Activities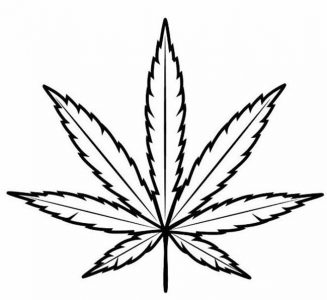 On the first and third Friday of every month, we will be exploring and discussing ideas about the wine, cannabis and art scene, especially here in Northern California. Although we have listed this as an LGBTQ event, we more than welcome friends.
Gallery 105
105 4th St
Santa Rosa, California 95401
United States
When Fri 05:00 pm - 08:00 pm
in Networking, Miscellaneous, Activities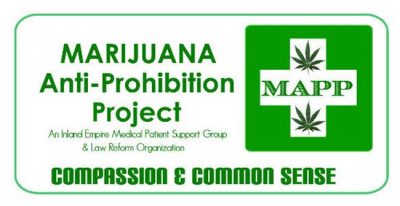 We welcome you to become an active supporter of marijuana law reform and encourage you to take the first step by coming to one of our next meetings.
Beatnik Lounge
61597 Twenty-Nine Palms Hwy
Joshua Tree, California 92252
United States
When Sat 03:00 pm - 12:00 am
in Networking, Activities, Education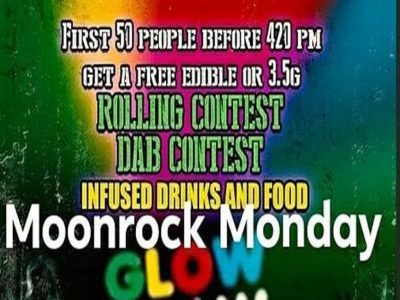 Cannabis event where there will be educators, cultivators, and vendors present.
Glows house
3210 ely pl
Washington, District Of Columbia 20002
United States
When Mon 07:00 pm - 10:00 pm