You searched for Events in Portland and here's what we found...
in Seminars, Parties, Miscellaneous, Education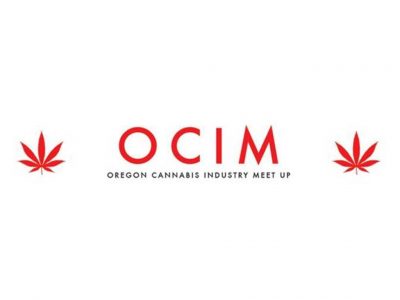 Join us for our monthly Oregon Cannabis Industry Meetup! Together we are navigating uncharted territory and together we can create an industry with a foundation of sustainability, social justice and love.
Prism House
4105 NE 112th
Portland, Oregon 97220
United States
When Tue 07:00 pm - 10:00 pm
in Trade Shows, Networking, Education, Business Expos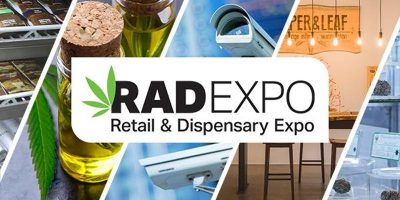 The RAD (Retail and Dispensary) Expo is the first national B2B trade show to focus on the retail side of the cannabis industry.
Oregon Convention Center
777 NE Martin Luther King Jr Blvd.
Portland, Oregon 97232
United States
When Wed 10/23/2019 10:00 am - 05:00 pm
in Activities, Education, Parties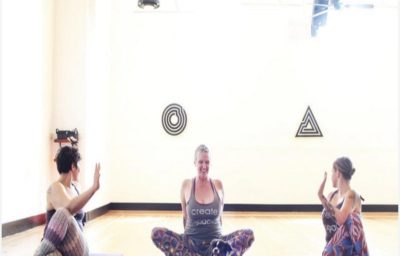 Gather for Community and Cannabis, stay for yoga.
yogaRIOT
7126 SE Milwaukie Avenue 2nd floor
Portland, Oregon 97202
United States
When Sat 07:00 pm - 09:00 pm