You searched for Events in San Diego and here's what we found...
in Seminars, Networking, Education, Activities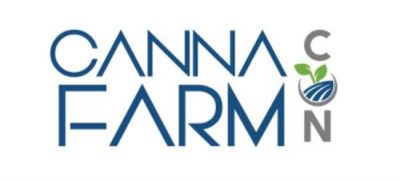 Today's cannabis farm environment is as complex as ever: Production costs continue to rise, with narrowing margins and flat growth. Master Growers are harder to come by and harder to keep. Outdoor growing seasons are less and less predictable.
Paradise Point Resort
1404 Vacation Rd
San Diego, California 92109
United States
When Thu 10:00 am - 08:00 pm
in Parties, Networking, Festivals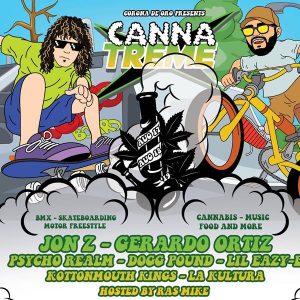 The first time BMX Skateboarding Motorcross Freestyle Music and Cannabis unite for two days of live entertainment. This will be a professional competition for all Xtreme Sport competition with cash prizes. As well as prizes for Cannabis competition.
Qualcomm Stadium
9449 Friars Rd
San Diego, California 92108
United States
When Sat 12:00 pm - 10:00 pm
in Trade Shows, Seminars, Networking, Education, Business Expos

The Cannabinoid & Natural Products Expo is coming to sunny San Diego, California this December 5th and 6th.
San Diego
San Diego
San Diego, California 92101
United States
When Thu 12/05/2019 10:00 am - 05:00 pm