You searched for Events in Santa Rosa and here's what we found...
in Competitions, Networking, Festivals, Parties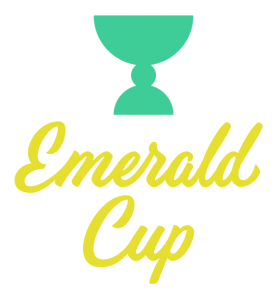 The Emerald Cup is one gathering that all cannabis enthusiasts should plan to attend…It is obvious why cannabis enthusiasts return to The Emerald Cup year after year. It is an experience like no other…
1350 Bennett Valley Rd
Santa Rosa, California 95404
United States
When Sat 11:00 am - 08:00 pm
in Networking, Miscellaneous, Activities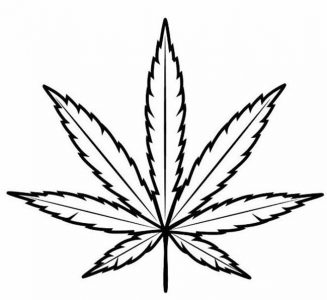 On the first and third Friday of every month, we will be exploring and discussing ideas about the wine, cannabis and art scene, especially here in Northern California. Although we have listed this as an LGBTQ event, we more than welcome friends.
Gallery 105
105 4th St
Santa Rosa, California 95401
United States
When Fri 05:00 pm - 08:00 pm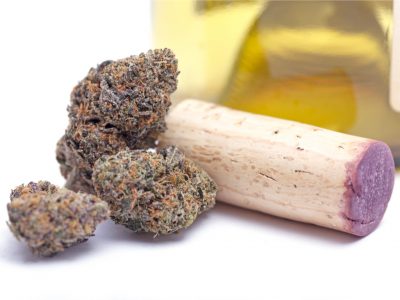 This is an art, wine and cannabis meetup and discussion. What is trending in the NorCal art scene added with a touch of weed and wine talk. Bring your own and dress like you're going to an art gallery because you are!
Gallery 105
105 4th St
Santa Rosa, California 95401
United States
When Fri 05:00 pm - 08:00 pm