Herban Planet Vision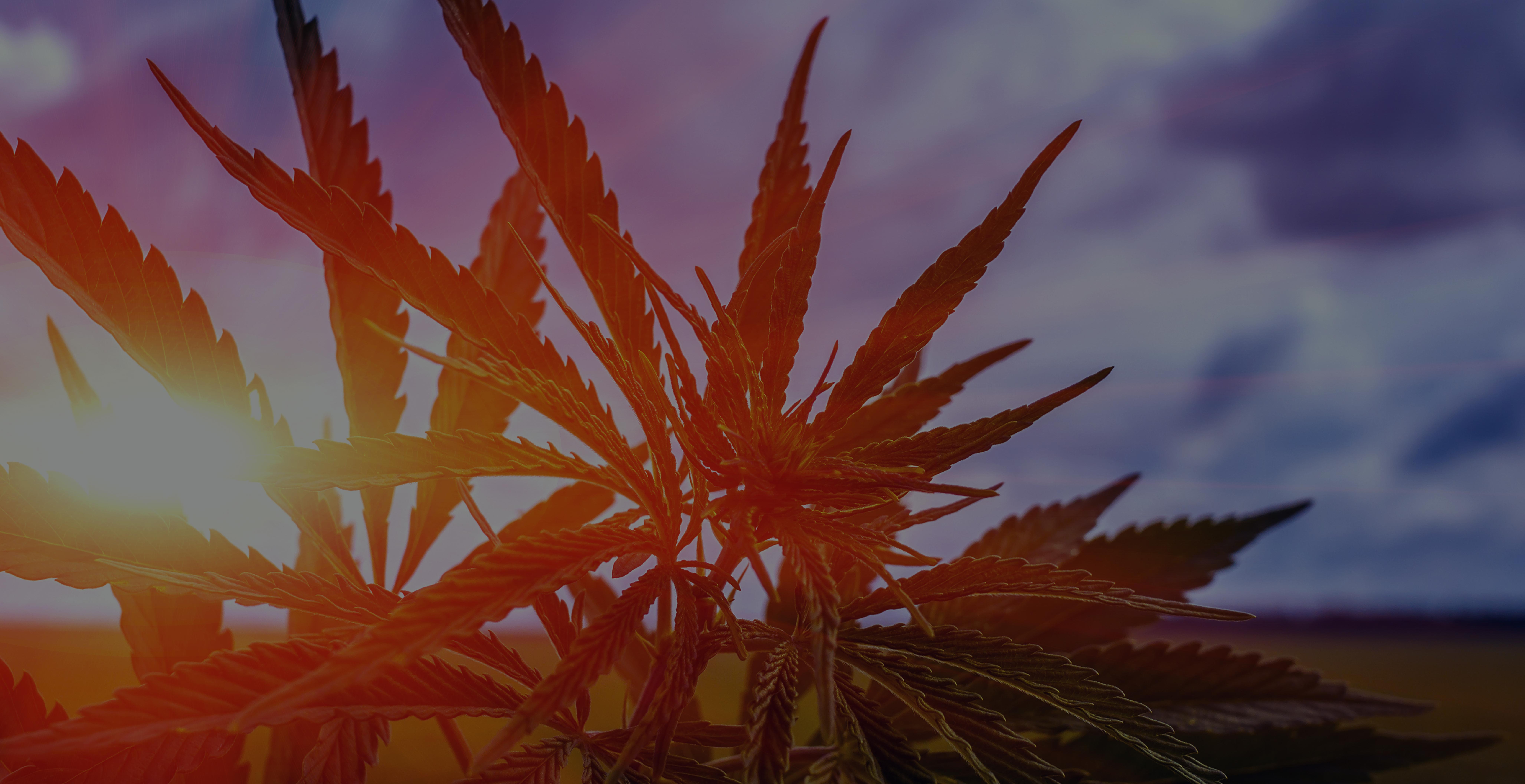 Herban Planet Vision
Herban Planet's vision is to become the most comprehensive online informational resource within the cannabis community by connecting dispensaries, medical professionals, smoke shops, delivery services, and enthusiasts and to help them share information about their services, products, experiences and consumer needs.
About Herban Planet
Herban Planet was founded by a group of long time friends who bring diversified backgrounds. Recognizing the need for a comprehensive source of information for all things marijuana, Herban Planet was created to bridge the information gap between marijuana growers, dispensaries, doctors, and consumers. Still in its first year of operation, Herban Planet is helping select dispensaries and wellness clinics to tell their stories to a nationwide audience of consumers. The only thing we love more than cannabis is people, so please contact us to hear more about how Herban Planet can help your business reach a vast nationwide audience of buyers, patients, and cannabis enthusiasts.
What does Herban Planet offer?
Herban Planet adds value for both producers and customers alike. For dispensaries, Herban Planet provides a professional platform where your dispensary or wellness clinic can be easily discovered by actively seeking customers and patients. With a variety of service offerings, Herban Planet provides a simple yet beautiful customer-oriented knowledge management solution for every size business, from local dispensaries to nationwide industry leaders.
For buyers, Herban Planet matches customers with specific dispensaries and doctors via customizable searches based on geography, strains, and reviews. Customers are presented with producer-generated media including virtual tours, videos, photos, and other information that allows dispensaries to tell their story and present their products to actively searching customers.
How Herban Planet differs from the competition?
The cannabis industry, for all its virtues, has yet to take advantage of Web 2.0 technology and present an industry-wide marketing and PR strategy, based on user-driven query patterns. Before Herban Planet, an internet query would result in droves of irrelevant, dated and frankly, unprofessional-looking results. Herban Planet streamlines the query process by providing the searcher with the most relevant, timely, and accurate information at the beginning of the consumer's search. The end result is a win-win: consumers get the most relevant search results up front, and sellers get a sophisticated Web 2.0 platform that gives them immediate access to millions of actively searching online customers.
Our promise to the cannabis community...
Cannabis is about enjoying life. Herban Planet promises to help develop relationships between buyers and sellers by helping you share your story and products with customers who will love what you have to offer!