Resin and Other Near Sacramento, California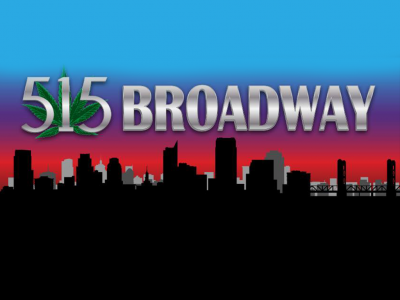 in Waxes, Topicals, Tinctures, Shatters, Sativa, Resin, Prerolls, Oils, Kief, Indica, Hybrids, Gear, Flower, Edibles, Drinks, Concentrates, CBD
515 Broadway is a community that prefers natural therapies to achieve a balanced life and good health. We support patients' right to choose alternative medicine, and pride ourselves.
515 Broadway
Sacramento, California 95818
United States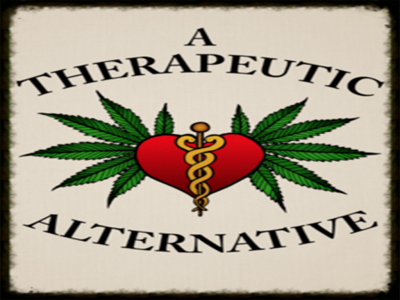 in Waxes, Topicals, Tinctures, Shatters, Seeds, Sativa, Resin, Oils, Indica, Hybrids, Flower, Edibles, Concentrates, Clones, CBD
Friendly, educated and knowledgeable staff. All medicine is tested through 3rd party lab, for cannabinoid levels (active ingredients) and contaminants like mold, mildew, pesticides, bugs, particulates and contaminants for your safety.
3015 H St
Sacramento, California 95816
United States