15 Interesting Facts About Marijuana You Probably Didn't Know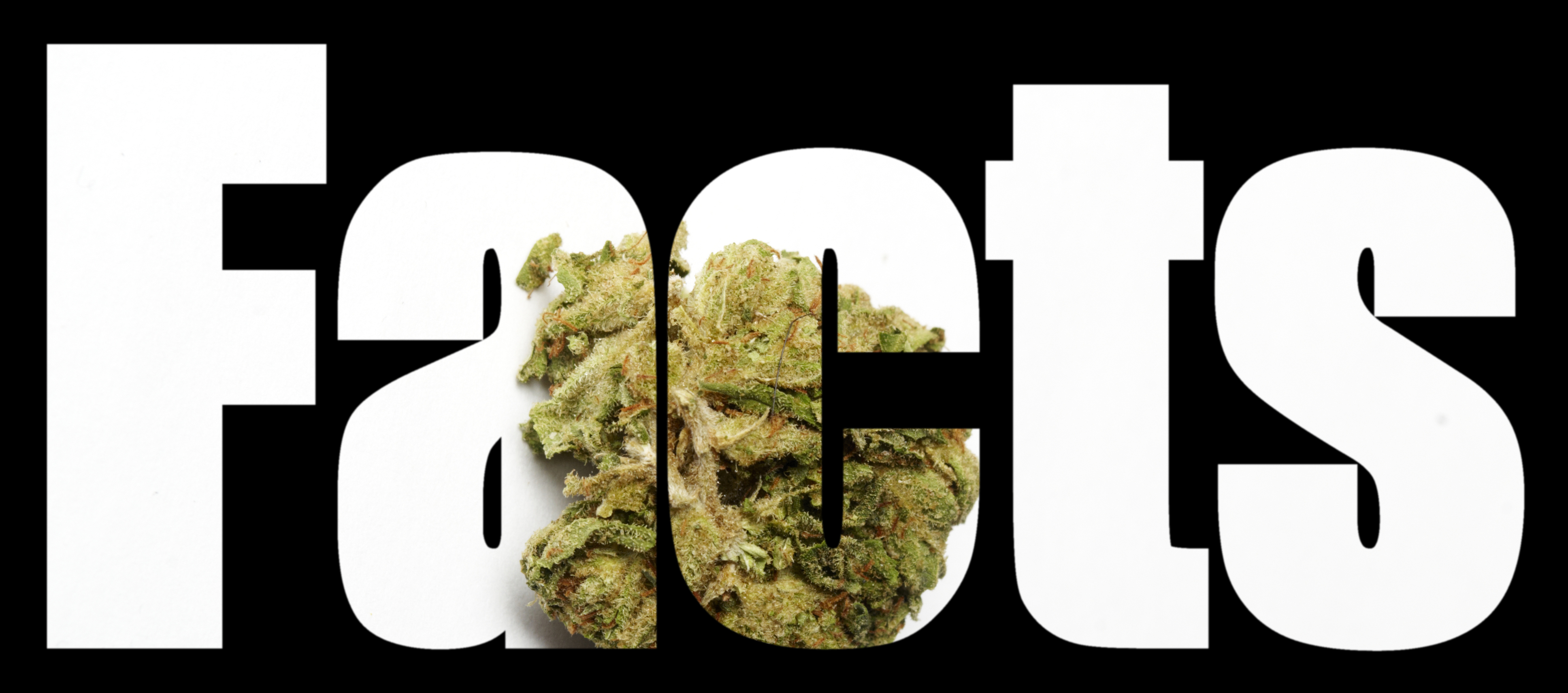 Since marijuana is so popular, there are plenty of interesting facts, ideas and myths about it that people have managed to gather throughout the years. With that in mind, we wanted to create a list with some of the most interesting facts about marijuana!
The word Marijuana seems to have a Mexican Spanish etymology. However, it's important to note that it's an unknown source, so no one really knows where the word comes from. It's understandable, however it's also quite frustrating to not be able to know the source of this word.
The largest joint in the world had 100 grams of weed in it. As you might imagine, it was a very large joint for sure and it's very hard to figure out if a single person smoked it or if it was a group effort.
Weed was used as a truth serum during WWII by the US government. The reason is simple, the state of wellbeing provided by the weed also made people speak the truth which ended up being one of the best methods to understand the enemy plans.
You can easily get high from the dried leaves of a female cannabis plant. You don't even have to process it, which is very interesting for sure.
Marijuana is less addictive than coffee. This is actually very surprising, considering that many people think about marijuana as being one of the most addictive compounds out there.
Marijuana is legal in many countries like India, Belgium, Argentina, Pakistan, Peru and Uruguay.
11 states decriminalized marijuana in the 70s thanks to the Shafer Commission.
Thomas Jefferson and George Washington both had hemp farms. It's very interesting to find out something like this, mainly because people have a very different view of those times, when compared to what actually happened at least.
Marijuana is the 4th value crop. Not only that, but it also generates around $36 billion in sales each year.
The first American Law that pertained to marijuana required farmers to grow weed for hemp. From that hemp people made rope, sails and clothing.
The largest producer of marijuana in the world is Paraguay.
Even if some people claim it to be true, studies have shown that it's impossible to overdose on weed. It will require around 800 joints to kill a person and they would die from the carbon monoxide poisoning, not THC.
It is believed that the Scythians introduced weed in Europe, most likely around 450 BC.
We know for a fact that humans have been cultivating and using cannabis for more than 6000 years.
CBD is an anti-inflammatory and it's one of the reasons why medical marijuana is legal in many countries all over the world.
As you can see, medical marijuana does come with quite a bit of history and some interesting ideas to begin with. If you are a fan of marijuana, then you should consider reading these facts as they are really nice and they will broaden your knowledge about it!