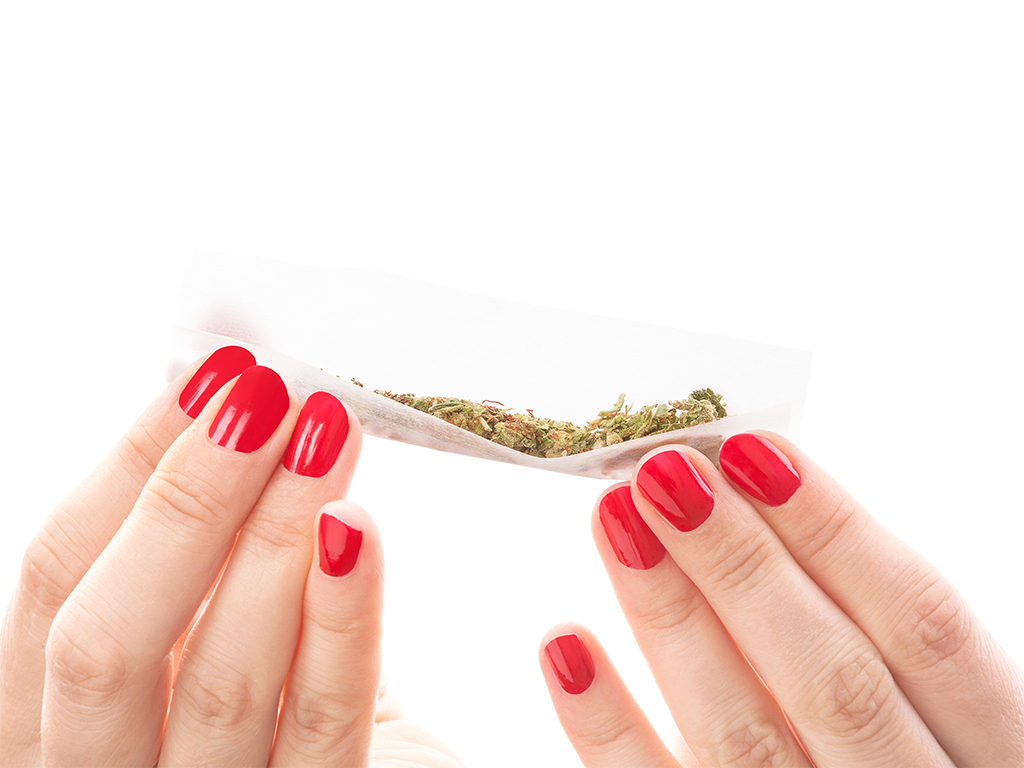 It is only natural to feel a little nervous if you are going to smoke weed for the first time. Check out this short guide to know how you should go about this experience and what you can expect.
Ask for an experienced friend to assist you on your first time in smoking weed. More often than not, it is more fun to smoke marijuana if you share it with others and veteran smokers can show you the ropes. Every now and then, you will always have questions and it would be more comforting if you have a friend in the know who will be able to guide you.
Your topmost concern should always be your comfort and safety. Be around people that you can trust and smoke weed that you acquired from a trusted supplier, a dispensary or a good friend. Stop once anyone or anything makes you feel uncomfortable and scared.
Clean your bong or pope each time you smoke with the use of pipe wipes. By doing so, you can get rid of any bacteria, residue and all forms of germs on your pipe that you wouldn't want to be close to your mouth. If you don't, you put yourself at risk of catching common cold, flu, various oral STDs with herpes included and other forms of communicable diseases.
Start small. If you have doubts about things related to smoking weed for the first time, always start small. It means that you should go for a small pipe and not a big bong or a small joint instead of a big blunt.
A piece with a small bowl or pipe will hold less weed, so you need to have more control on how much you inhale. Begin by holding your lighter to the weed for a particular period of time and take a deep breath.
Try going in with no expectations. You might experience being high. You might sit silently and laugh hysterically. You might also feel a bit intense and exuberant joy. Try rolling with whatever feelings you are having and steer your thoughts in a positive way. This will let you avoid over thinking about having a bad experience or what's happening.
You will need water, particularly cold water. Fill your Brita to the top and pop it in your fridge. Then, bring right over to your smoking session once you begin. Smoking will dry your throat, mouth, eyes, and the new smokers will be prone to coughing. By drinking fresh cold water, you will be able to deal with dry mouth.
It is totally normal to cough. Your lungs and throat are not accustomed to inhaling vapor or smoke. Once you learned what kind of hit you wish, you will still cough. Several individuals feel that they experience high when they cough, so they could take huge hits and cough all the time. Coughing hard every time you smoke is also said to be a sign that you are inhaling too often or too much.