All About the Honey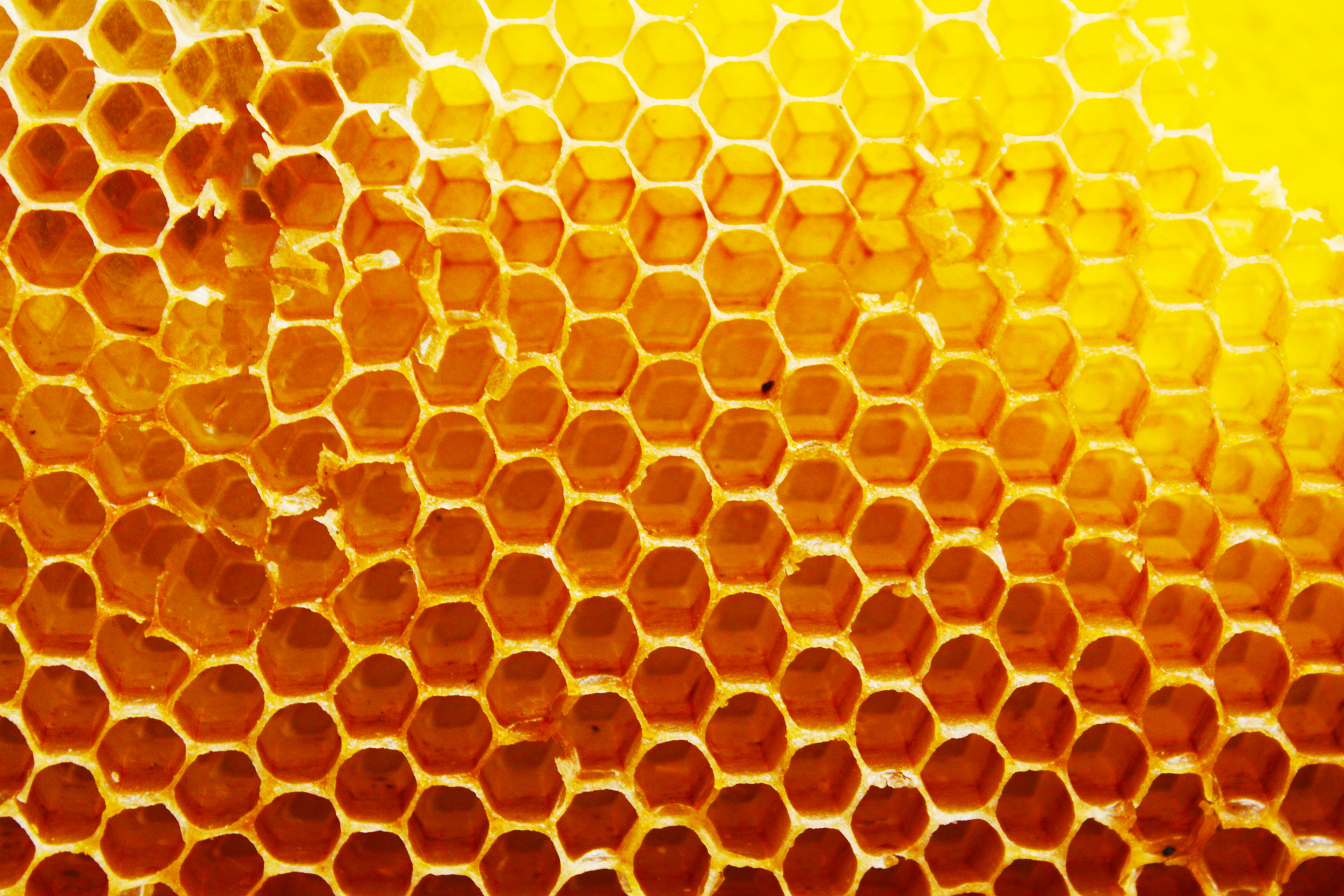 Honey is nature's gift to mankind. It is the only food we consume made by an animal. All year around, bees go around collecting nectar from the flowers they pollinate, from which they produce honey. The delicious product is not only naturally sweet, but also incredibly fragrant. The standard honey is a rich golden colored liquid with a thick consistency. However, there are other varieties available depending upon the flowers from which it comes, and the way it was produced.
Health Benefits of Honey
The natural properties of honey make it a great natural sweetener, and it is therefore commonly used in recipes. Honey contains many nutrients such as enzymes, vitamins, and minerals which are highly beneficial for us. Due to this, it has also been used for medicinal purposes for centuries. It has proved effective in curing coughs, filing wounds, and also sharpening memory, among other things.
Cannabis Honey
Needless to say, honey in its own is an incredible product, but recently, people have found to make it even better, or as some like to call it, make it a healing powerhouse. Cannabis, the plant, has for thousands of years, been argued to have amazing medicinal properties. Recently, doctors have claimed that it can be used to fight diseases such as influenza or even ebola. Considering the health benefits of both products, people have found ways to infuse the two together and make the perfect product, cannabis honey.
Making Cannabis Honey
Two kinds of methods have been adopted to make cannabis honey. The first method, what most people have opted for is combining both the substances in the kitchen. This is a two stage process, decarboxylation and infusion, and can be easily made using a slow cooker or a butter machine with a double boiler. The other method is a more natural way of producing cannabis honey introduced by Nicholas Trainerbees. In this, bee hives are placed in a greenhouse filled with cannabis plants, or the bees are trained to choose cannabis plants from among others.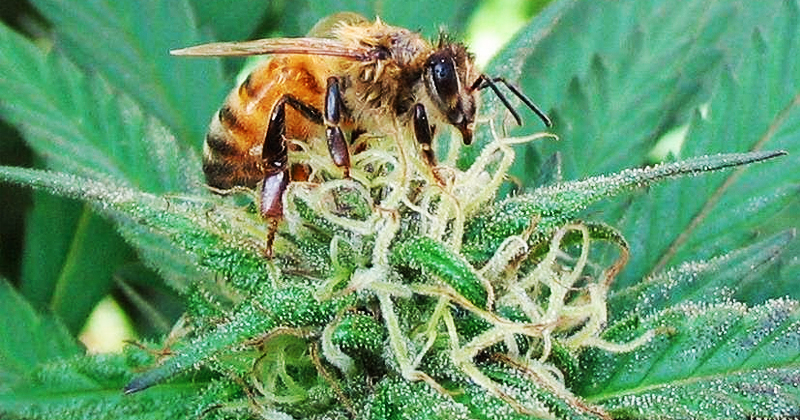 Qualities of Cannabis Honey
Since Cannabis has no nectar, the question arises as to how bees make honey from it. Honey can also be made from the dew drops or resin found on plants to make honeydew honey. The bees thus take the resin from the cannabis plant and use it to make honey. This honey has the normal characteristics of honey, except that its color ranges from light green to white or yellow. It is also slightly different in taste and smell, taking on the qualities of the cannabis plant.
Cannabis Honey in the Market
Considering how cannabis honey is a fairly new product, and one which has a significant amount of opposition, it might be difficult to find it in your local supermarket. However, cannabis honey can be easily found online. If you're on the lookout, check the following brands.
CannaHoney (

http://www.cannahoney.com/

)
Trainerbees' own brand of honey made naturally by bees that use the resin of Cannabis plants to produce CannaHoney.
The Cannabis Online Dispensary (

http://www.cannabisonlinedispensary.net/

)
The Cannabis Online Dispensary offers several Cannabis infused products along with its CBD Honey with fabulous healing powers.
Honey Pot (

http://www.honeypotbear420.com/

)
Honey Pot combines Wildflower Honey, Coconut Oil, and Cannabis to produce their wonderful Honey Pot Indica.
Funny Honey (

http://medicalfunnyhoney.com/

)
Funny Honey offers a wide range of Cannabis infused products as well, but unfortunately, there stock is only available for purchase at select dispensaries in California.
Colorado Hemp Honey (

https://coloradohemphoney.com/

)
Colorado Hemp Honey combines Raw Honey, Organic Essential Oils, and Cannabinoid Rich, Full Spectrum Hemp Extracts to produce different flavors of their Hemp Honey.