Becoming a Cannabis Caregiver
Professional caregivers have been around for almost as long as people have been sick and unable to care for themselves. The average caregiver performs tasks that their patients cannot perform on their own, which may include ensuring that said patient takes their medication in a timely fashion. The healthcare world is changing, with medical cannabis now available in a growing number of states. Many folks are ditching their prescription meds in favor of cannabis, but they still need help in making sure that they take their medical cannabis in the best manner. They also need to be sure that they are taking strains that are the best for their specific needs, which is where cannabis caregivers come into play.
If you are interested in becoming a cannabis caregiver, the first thing you need to do is become aware of the laws regarding marijuana in the state where you plan on operating. Even though medical marijuana may be legal in your state, you may still be considered to be on the wrong side of the law by the federal government, so be well aware of the ins and outs of the law before getting started. As we mentioned, you will be asked to supply medical marijuana to patients and show them how to use it, but that is not all that you will be doing.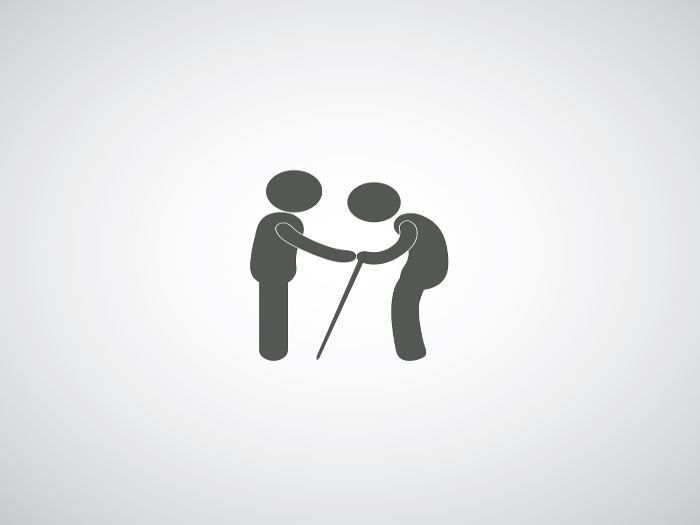 In many states, you will be allowed to grow a certain amount of marijuana and take on several patients who need the assistance of a caregiver. This is where a knowledge of the law really comes into play, as you need to be aware of how much you can grow or transport at any given time. Pleading ignorance is not an excuse when talking about staying on the right side of the law as a caregiver. You should also be aware that most states who allow marijuana caregivers frown upon you using your marijuana for your own personal enjoyment.
It's important that you have a working knowledge of marijuana and particular strains, as this can help ensure that you make informed decisions about growing or buying weed for your patients. You also need to make sure that the people you are serving as a caregiver actually have a marijuana recommendation from a doctor. You cannot simply serve as a caregiver for people without said recommendation simply because you feel that marijuana will help them medically.
While it may seem as though being involved in the growing cannabis industry would be fun, your role as a caregiver should be taken very seriously. The people that you will be serving will be relying on you to help them as best you can, as there is a very good chance that a good number of your patients will have had little or no previous experience with cannabis. This is an employment opportunity that is going to become more in demand as legislation continues to spread, so getting your foot in the door now may set you up nicely for the future.