Belita Nelson: From DEA Spokeswoman to Cannabis Crusader
Cannabis prohibition started to crumble around 2010 as more states legalized the recreational use of marijuana. Belita Nelson, a former DEA spokeswoman, is revealing her former employer's approach towards the drug cannabis. She says the DEA knows the substance doesn't cause harm to users and that the only reason it continues to be illegal is government bureaucracy.
Nelson represented the DEA in the media scene from 1998 to 2004. She did regular appearances on popular talk shows including the Oprah Winfrey show and Nightline, informing the public on the dangers of the drug. Today she is an active advocate for marijuana's medical use, specifically in the treatment of chronic traumatic encephalopathy which is common in professional football players. She advocates this through an organization she founded, The Gridiron Cannabis Foundation.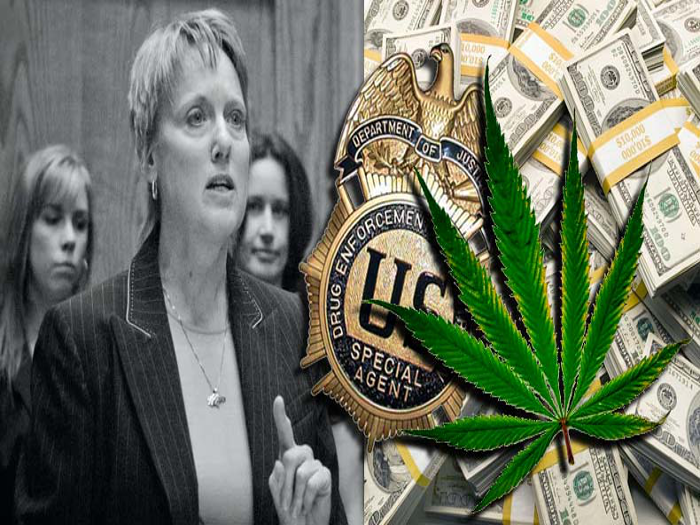 According to Belita Nelson, she did not dislike her job at the DEA. She was a teacher in Texas who was hired by the DEA's Dallas office as a media representative in 1998. She describes her former job as organization's "chief propagandist." The role took her all over the media landscape. She appeared on popular daytime and late-night television programs to warn about the dangers of consuming cannabis.
All the while, she says, DEA officials openly discussed amongst each other how cannabis was safe. According to Nelson, the DEA education coordinator in 1998 was up front regarding the DEA's thinking, "Marijuana is safe, we know it is safe. It's our cash cow, and we will never give up."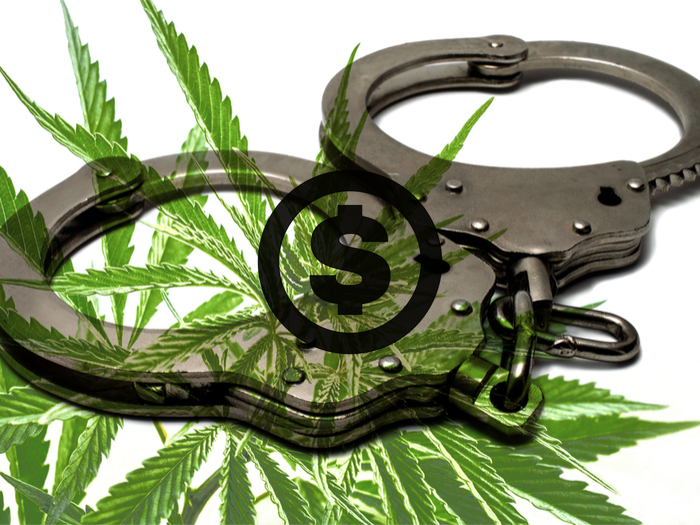 Nelson comes from a background heavily rooted in American football and early 2000, a friend who played football in Dallas was diagnosed with advanced lung cancer. After personally providing him with cannabis, his condition improved and he was able to live an extra nine years. Nelson even claims to have grown the substance for her friend personally, so as to assure its quality and safety. In 2004, she discovered that many addicts she was investigating turned to cannabis to ease the withdrawal symptoms of drugs like morphine. This leads her to resign her position. After resigning, her former employers tried to make her sign a confidentiality agreement by offering her huge amounts of money. She says she turned them down because they knew marijuana was safe and they were keeping it from the people. Nelson moved to settle in Colorado, where she has become a fierce proponent of the use of cannabis for medical treatment.
Specifically, she has advocated for the treatment of the brain disease chronic traumatic encephalopathy with medical cannabis. The disease common in individuals who have suffered repeated brain trauma, it has led to numerous deaths especially among former NFL players.
Nelson has partnered with former Denver Broncos Wide Receiver Rick Upchurch in a plan that would provide an alternative and holistic healing facility for former NFL players and their loved ones who are battling the illness.
Nelson sounded an optimistic note at the end of her recent Denver presentation. "This is a very special time – get excited about this, understand we aren't just doing it for fun – we are changing history folks. Be a part of this, help me change history – let's see what this plant can do."