Biggest News in Cannabis: 2015
In the ongoing debate for cannabis and legalizing marijuana, there have been some unprecedented accounts for the drug. Weed has become increasingly popular over the years and 2015 was a big year for it. States have begun legalizing it, many are decriminalizing it in an efforts to not tarnish records for something such as weed, and others are jumping on board as national polls dictate people are more for legalizing weed than not. All of these trends show that as time goes on, eventually America may be a country to legalizing it all together. For now, 2015 was a great blueprint in what is to show for the future of the country.
One of the most influential and groundbreaking things that has happened in 2015 was that more states began passing medical cannabis laws. These laws have contributed to millions upon millions of dollars in revenue and many different options for people with terrible diseases. The studies have shown that this not only helps patience cope but it also allows for the state to garner a lot of revenue for many different public projects and schools. This is just some of the key benefits that legalizing cannabis had in 2015.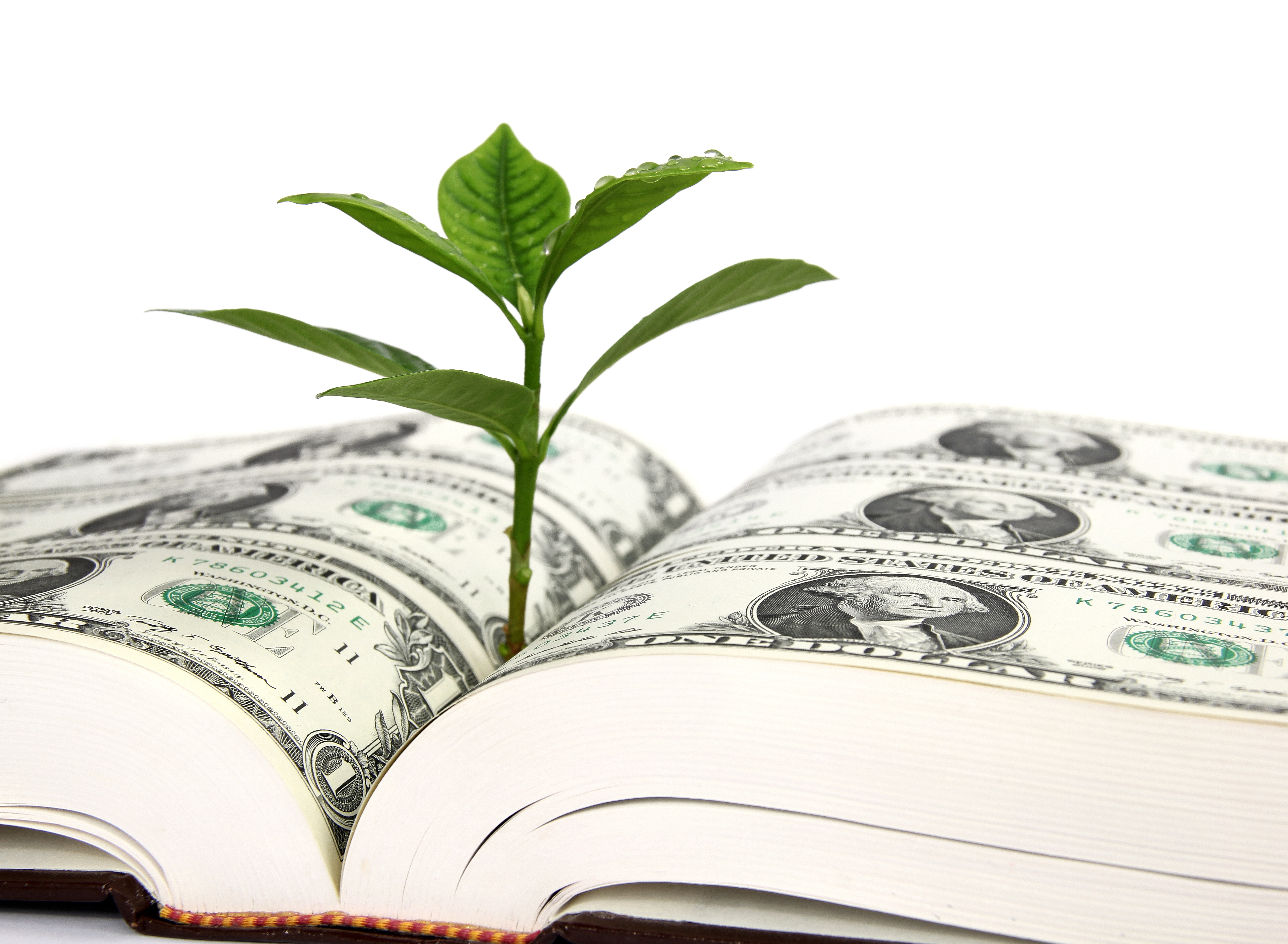 Some of the best findings in 2015 had to do with the fact that a lot of different uses for cannabis sprouted up. It helped with insulin resistance, treating people with Alzheimer's, help in certain transplants such as the liver, and even was proven to not shrink the brain as originally thought. So many studies were done all because easier access to cannabis was possible and it has served to better mankind, not destroy it. Not only that, but prisons were less full and crime rate actually shrunk in places where weed was legal. All in all, it has been a lot of pros and very few cons to legalizing cannabis.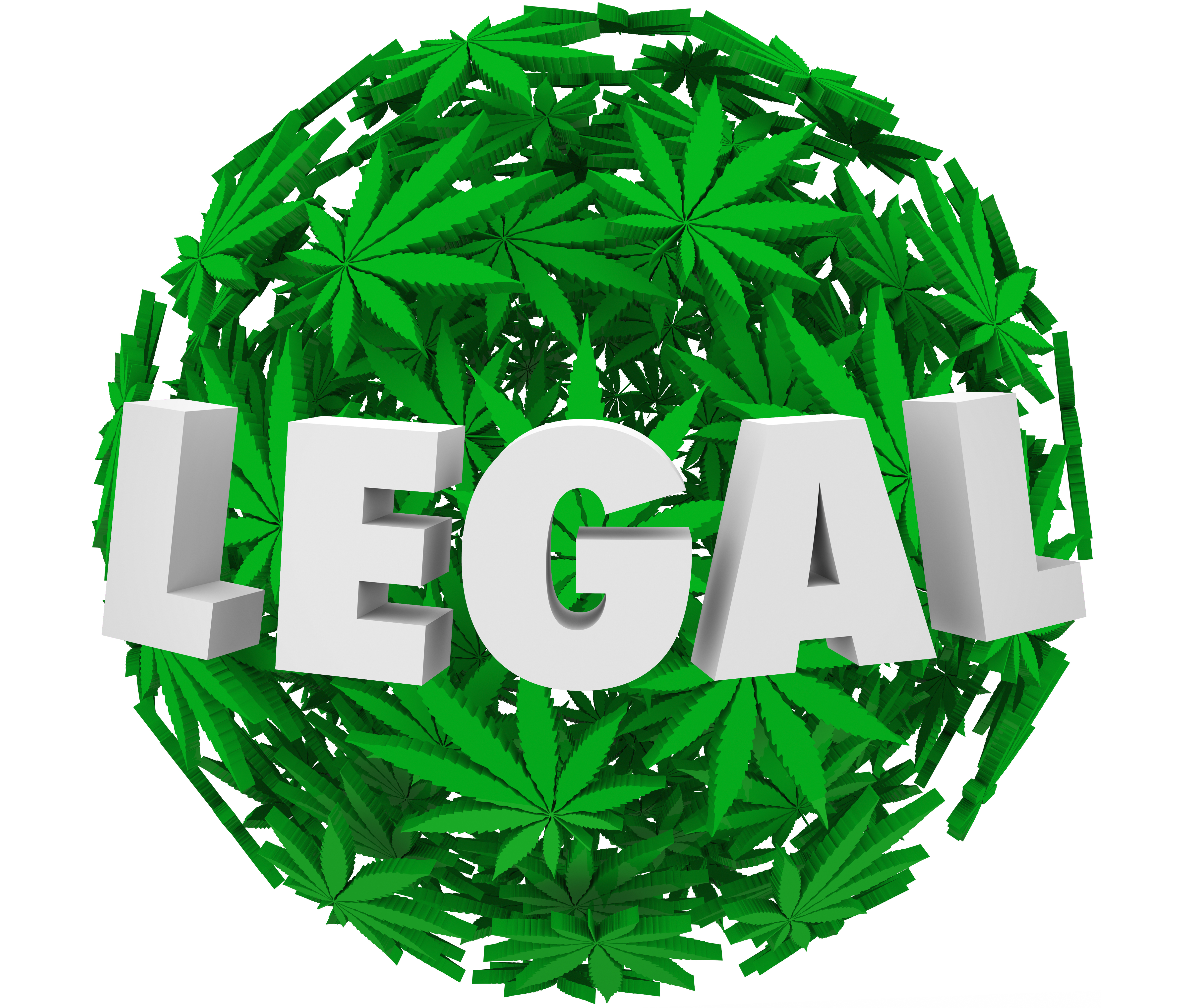 For the first time in our nation's history, we even had a presidential candidate push for a nationwide legalization of the drug. Bernie Sanders pushed hard during his campaign for the legalization of marijuana and continues to hold true to that platform. It was even a big enough issue that almost every debate talked about, something never done before. Obama even laid the paperwork to pardon almost 100 drug offenders for recreational marijuana use. As the years go on, more and more news stories will come about that show just how useful and practical legalizing cannabis is rather than treating it like it is something Mother Nature had not intended we use.