Can marijuana be a useful tool in the emergency room?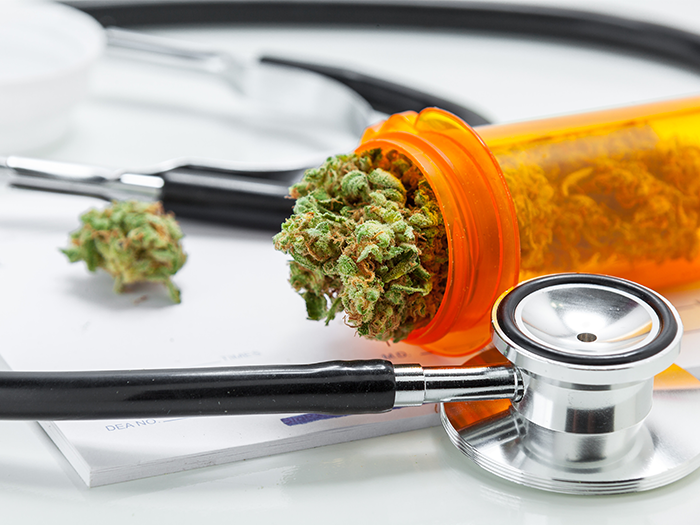 There has been growing interest in medical marijuana. This has largely been fanned a political movement that aims to increase its availability and legality. Marijuana has been used for medical purposes for the last 3000 years. It contains at least 66 cannabinoids – the biologically active ingredients in the plant. The most potent of these of tetrahydrocannabinol (THC). But just what's medical marijuana good for? Marijuana is useful in treating inflammation and muscle control problems. It can also be used to treat epileptic seizures, mental illness, and addictions. There is ongoing research, including that funded by the National Institute of Health (NIH) to explore the possible uses of medical marijuana for treating various conditions. Cannabinoids are thought to be useful in treating a variety of ailments. Here are just but a few:
Pain relief
Although the FDA is yet to approve marijuana for pain relief, a few studies have shown it could be useful. For instance, a 2010 study at McGill University Health Centre involved 21 adults with postsurgical neuropathic and post-traumatic pain. The participants were randomly given cannabis at four different potencies – 0%, 2.5%, 6%, and 9.4%. The participants smoked this at home three times a day. All the participants used all four of the potencies in a rotation that lasted throughout the duration of the study. They reported pain relief, improved mood, sleep, and quality of life. Cannabis smoked in the highest concentration of THC moderately reduced pain and improved sleep. The side effects recorded were, however, very minimal.
An earlier study carried out by researchers from the University of California in San Francisco involved HIV patients with peripheral neuropathy. If found that a significantly higher number of patients smoking marijuana reported a reduction in pain. This is in comparison to the control group who didn't.
Cancer treatment
In recent preliminary studies, it was found that marijuana can help kill and even reduce the size of cancer cells. One was a single cell culture study with rodents. Purified marijuana extracts from whole plant marijuana were found to slow the growth of cancer cells from brain tumors. There have been no human studies on the use of cannabis in cancer treatment. However, following pre-clinical studies, there are a number of researchers gearing up for human trials.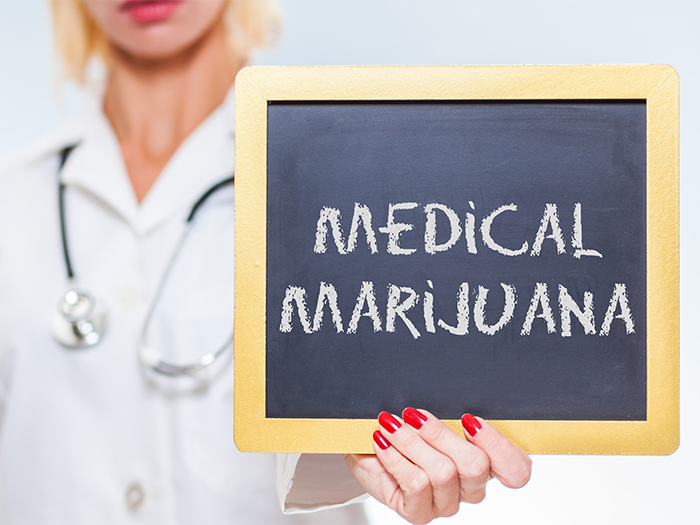 In a 2007 study at Harvard University, non-toxic doses of marijuana were shown to inhibit the growth of lung tumors. In the same study, cannabinoids were shown to reduce the sizes of tumors in mice. Only that the researchers said they didn't know the exact mechanisms behind this. They suggested that further investigation should be carried out.
Other conditions
A number of scientists are carrying out clinical and preclinical trials with marijuana and its effects on treating certain ailments. Some of the ailments include diseases that affect the immune system such as HIV/Aids and multiple sclerosis. On the list of ailments also includes seizures, disorders of substance use, and mental disorders.
However, the FDA has so far approved two drugs containing THC for the treatment of nausea due to chemotherapy. The two drugs are also used to help improve appetite in patients with extreme HIV/Aids induced weight loss.
Clearly, marijuana is useful in the emergency room!