Canchew: A Cannabis Chewing Gum
The world has gone hectic and we all need a break from the tough day at work. What can be a better treat than something that is so soothing it relaxes your stresses? Wouldn't be exciting if this relief came through the perfect piece of chewing gum? If you said yes, you are in luck! Cannabis chewing gums are already in the market waiting for you.
What is available on the shelf?
CanChew® gum is one the brands of cannabis chewing gum, they add nutritious cannabinoids as the major ingredient. The revolutionary product first appeared on the shelves in 2013 and it was licensed to AXIM® in 2015 as a flagship product of Biotechnologies. The manufacturer claims CanChew® chewing gum is a collaborative effort of a team of doctors, dentists, and researchers. It is in fact a great tasting mint-flavored cannabis chewing gum.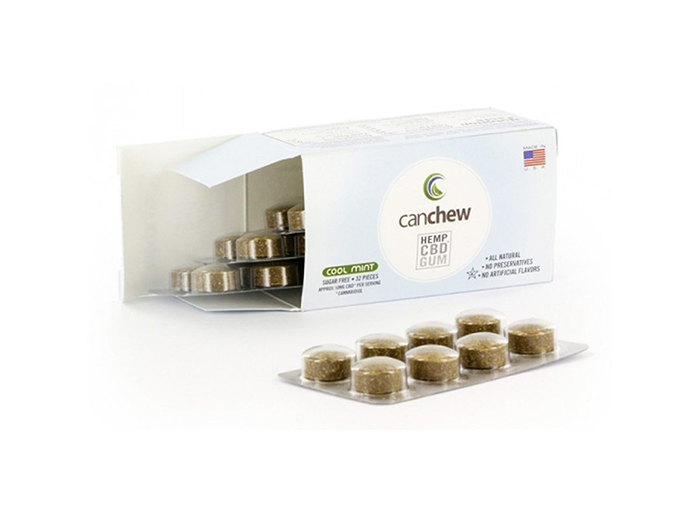 The manufacturer maintains that CanChew® was conceived as a nicotine-replacement gum and a delivery system for cannabinoids with the focus to deliver and give consumers a daily CBD hemp oil supply in a mainstream, healthy way.
How it works?
Cannabinoids are the natural chemical's found in marijuana plants that are used medicinally to treat the symptoms associated with a wide-variety of disorders and diseases, according to the National Institute on Drug Abuse. The marijuana plant contains more than 100 cannabinoids but medicinally the most popular and useful two are cannabidiol (CBD) and Tetrahydrocannabinol (THC), the substance primarily responsible for psychoactive effects.
The chewing gum is a more effective and user friendly way of absorbing CBD sublingually through the mucus membrane (in the mouth) as compared to ingesting or digesting it through the digestive tract (like other traditional foods).
Composition of weed chewing gum
Each piece of the chewing gum contains 50mg of CBD hemp oil and 10 mg of natural CBD. It is an all natural and sugar free CBD supplement.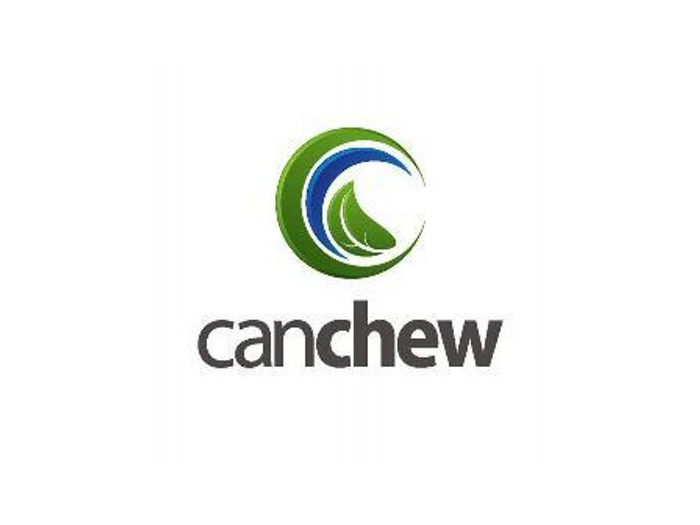 CanChew's CBD-infused cannabis chewing gum has been hailed as ground breaking supplement by national publications, including Natural Health Magazine, Newsweek Magazine, Dr. Oz, The Good Life Magazine, and Reader's Digest. The gum also garnered Healthy Living Foundation's Triple Leaf Award.
A little about the company that manufactured weed chewing gum.
AXIM Biotech (AXIM), a world leader in hemp cannabinoid research and development, is one of those companies. It recently received patent approval for the use of all cannabinoids – chemical compounds found in marijuana plants – in its controlled-release chewing gum.
AXIM is no stranger to the medical marijuana chewing gum market. The company gained notoriety after releasing its first product, CanChew, in all 50 states. But before people in states with legalized marijuana rush out to the supermarket – the manufacturer says that the chewing gum is only online at canchewgum.com.
A company spokesman maintains that in future weed chewing gum would be manufactured by using the company's own extraction method for high purity THC. The process will also make the product approximately 20% cheaper than the current CanChew which retails at $39.98 per pack of 16 sticks of gum