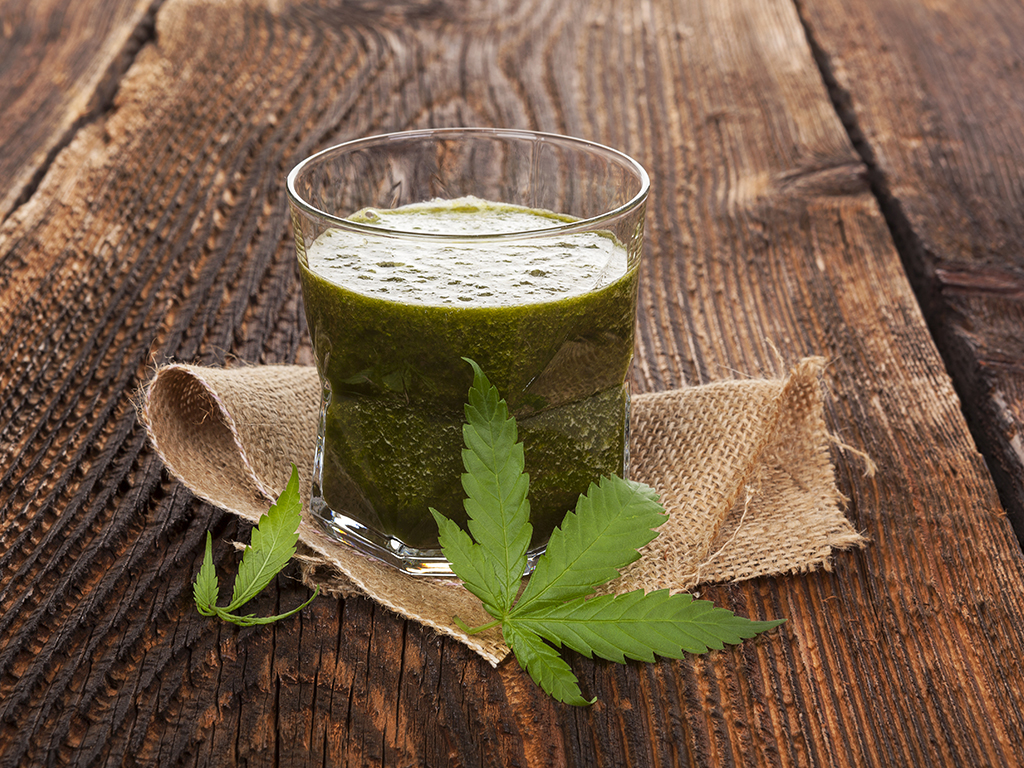 With marijuana being made legal in some states, a number of entrepreneurs have entered the cannabis industry. The marijuana business is the fastest growing industry in the United States, growing by 74% in 2014. Medical marijuana is legal in 23 states, of which Washington, Colorado, Alaska, and Oregon have permitted the use of marijuana for recreational use.
A number of new weed related products have been introduced recently, such as a variety of cannabis drinks. Marijuana-infused beverages can be found in most weed shops. They are sold in medical marijuana dispensaries as well. Cannabis drinks are of several different types and varieties. They can be injected into different types of liquids and mixed into a number of cocktails.
Here's a quick list of the top cannabis drinks that you should try…
Canna Cola – Canna Cola is a popular brand in the marijuana industry that makes popular cannabis concoctions such as Doc Weed and Orange Kush. The fizzy drinks made by Canna Cola are some of the most popular medical marijuana products in over 20 states.
CannaPunch – Cannabis drinks sold under the brand CannaPunch such as OMG Bold consist of 151mg of THC. They are incredibly powerful and come in several different flavors such as pineapple mango and blue raspberry. These are non-carbonated beverages, but give you a real kick.
No Label – No Label is a popular cannabis infused wine tincture that has the multiple Grammy Award winning singer-songwriter Melissa Etheridge as its brand ambassador. It is only sold in California and is rather expensive. But if you like fine wine and love smoking pot as well, you know what to order!
Legal – Legal is a very popular cold tonic that is infused with cannabis. Legal is available a variety of flavors such as pomegranate, lemon ginger and cherry. It consists of 20mg of THC and costs $10 to $10 a piece.
The Catapult coffee pod – You love coffee and you are absolutely crazy about smoking pot. Now, with the Catapult coffee pot, you can combine the two and have marijuana with your morning coffee. Catapult coffee pot comes with 10mg of THC. It is made by a Washington based company Fairwinds Manufacturing and costs $10 a piece. It is only sold in Washington state, which is a major drawback.
Subtle Tea – Venice Cookie Company sells tea bags under the brand Subtle Tea. Each of these tea bags consist of 40mg of THC. They look great and taste like green tea, but give you a real high.
Dixie Elixirs – The Colorado-based Dixie Elixirs makes a variety of cannabis products including several different types of cannabis drinks. Their cannabis drinks consist of 90mg of THC and come in a number of different flavors. They are the ultimate pick-me-ups and give you an amazing energy boost when you need it most.
Cannabis Quencher – The California-based Venice Cookie Company makes Cannabis Quencher, which comes in several different flavors such as lemonade and strawberry lemonade, infused with cannabis. These quenchers are packed with 75mg of THC. They are incredibly powerful. So, the next time you feel you need a drink, you know what to order!