Cannabis in Isreal
The marijuana legalization movement in the United States is gaining victories by the day. With the somewhat recent legalization of the medicinal herb in Colorado, Washington, Oregon, Alaska, California, Maine, Massachusetts, Nevada, D.C. and other places, the movement seems to be spreading its wings to other countries as well.
Medical marijuana is legal in Israel and, quite recently, it was officially decriminalized. But that doesn't mean you can roll a joint in public, as first time offenders may also be fined as much as ₪1,000 ($270) if caught using it.
Criminal charges for using marijuana for recreational purposes out in public spaces will only be applied to a person if he/she is caught re-offending four times.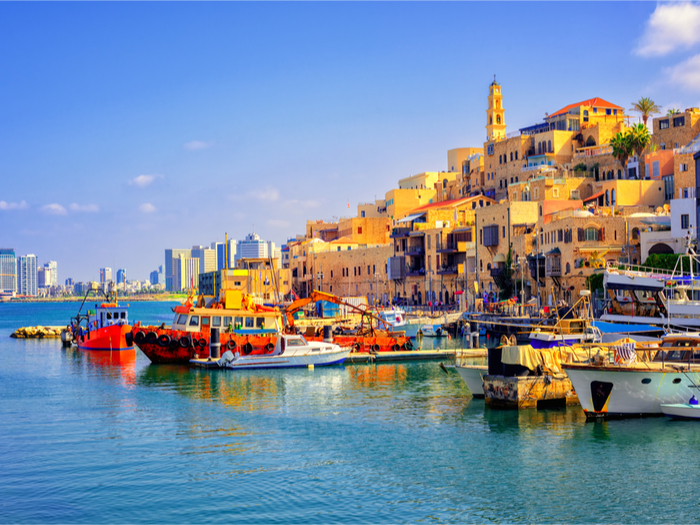 Gilad Erdan, the public safety minister for the country who lead the reform said the following about decriminalization: "The government's approval is an important step on the way to implement the new policy, which will emphasize public information and treatment instead of criminal enforcement"
MK Tamar Zandberg, the chairwoman of Special Committee on Drug and Alcohol Abuse said that decriminalization of marijuana use is definitely an important step, but still not the final one; this essentially tells the millions of Israelis who use pot that they aren't criminals. She also said that their committee will ensure that these new changes are implemented in an orderly fashion.
Their choice to decriminalize marijuana user shifts strict actions taken against users towards a new system of fines and educational campaigns. Criminal trial will be a last resort.
Increasing the educational system to teach safe usage of the medicinal drug and shifting its focus from direct criminalization to other, more reformative domains which is hoped to improve not only the situation for the drug in the country but also improve the lives of the millions of cannabis users.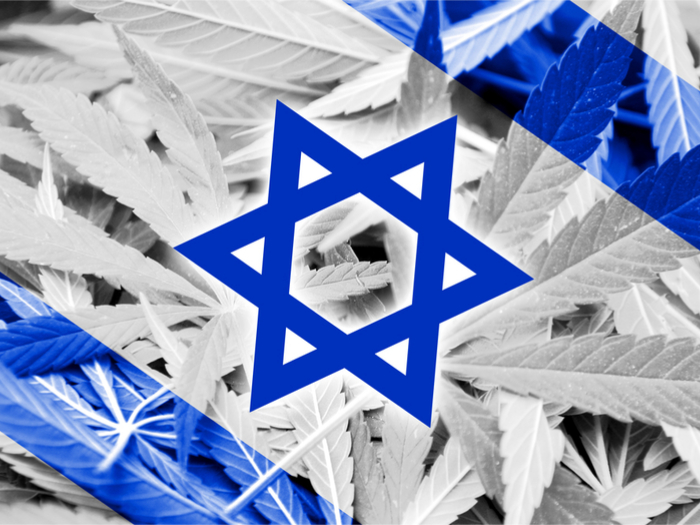 For first time offenders caught using in public, the penalty is a fine of ₪1,000 ($271) without any criminal charges. For second time offense, the same charge will be doubled to ₪2,000 ($442). As for third time offenders, probation will be implemented and the record of the offense will be purged after a small period of time. As for the fourth time, there will be direct criminal charges for the user. The money from these fines will directly go towards financing the anti-drug education throughout the country and will also be used for treatment of addicted users.
An additional important step in this new policy is that if a minor is caught using the drug, they will only be investigated criminally if they refuse to take part in a treatment program.
Israel's relaxation and reexamination of its marijuana policy is essentially due to the rising trends regarding cannabis use and legalization worldwide. It's a great positive step, and the long term benefits will be observed in the upcoming years.