Cannabis Training Schools
A legalized and regulated cannabis industry has finally arrived. Regulated sales of marijuana are happening in several states throughout the US, and regulated adult-use of recreational marijuana is expected to happen in a few other states soon. Some even expect the prohibition of marijuana to be completely overturned in the near future. With the general acceptance of cannabis, the growth of the industry and the bigger demand, a requirement for bigger education emerged, so now many cannabis training schools and institutes are emerging almost every week.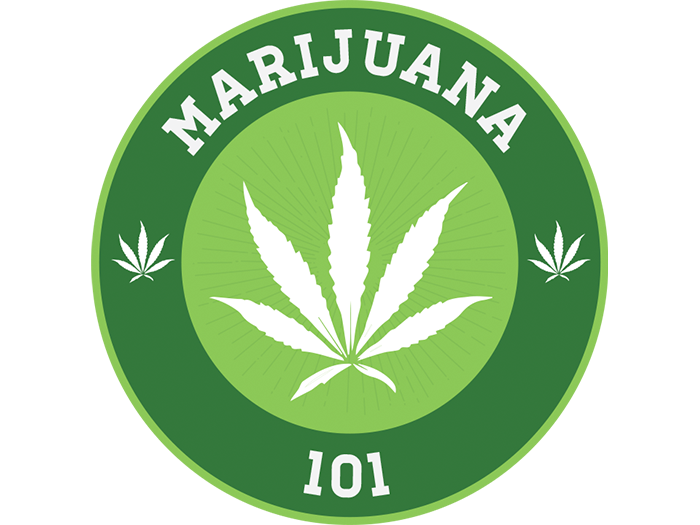 Today, there is a clear economic need for opening cannabis training schools, as cannabis regulations are spreading and cannabis-related business are becoming more standardized. Many people that are involved in the cannabis industry are calling for bigger regulation and better guidelines for quality practices. There are lots of things that need to be learned such as following standards for quality, proper packaging, cannabis potency and other things.
For the existing and new business owners, as well as for those that seek employment in the cannabis industry – there are many training schools offering education in this matter. Most of the so-called cannabis schools offer one-day crash courses that cost a few hundred dollars. This is a good option for some people, but many people think that one day is simply not enough to learn everything properly and want to take some time studying the materials from the course. You also have an option to enroll in an online school. This is a good option for people that have busy professions like doctors, lawyers, investors or entrepreneurs. They sometimes simply do not have time to visit traditional training school, so online option looks best. There are many valuable online training schools which give you the opportunity to pay just once and then have unlimited lifetime access to cannabis-related materials.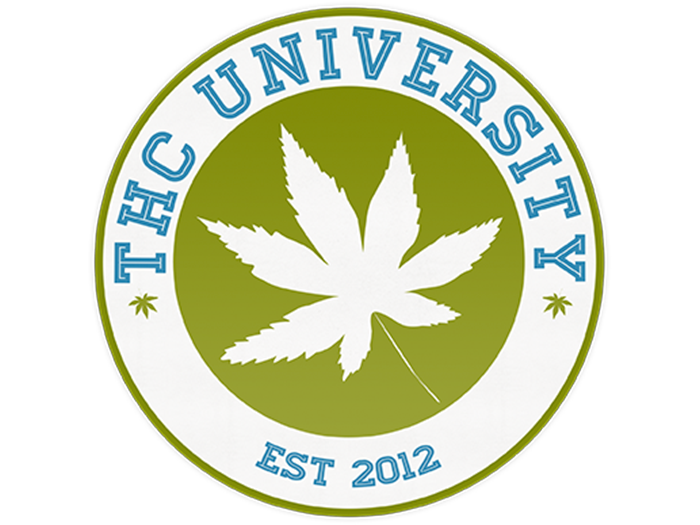 However, there are many factors that you should carefully consider before choosing the training school for getting your cannabis education. The following are several points that you should look into:
How many years does the cannabis training school have in the industry and what is the education experience of the employed staff?
Who prepares the cannabis learning content and how qualified are the educators?
Is the training school accredited by an authorized organization in the industry? Does it support marijuana activism and cannabis promotion? Will you get a certification for attendance and if so, which organization backs up the certification?
Are their classes tailored towards specific state or the country?
Is there an easy access to the training school? Where are their facilities and how easy can you get there?
Do the school courses focus more on cultivation, business side of cannabis, law or something else? An important thing to look into is whether the classes offered are suited for your specific needs.
Last but not least, check out whether the training institution is genuinely interested to spread education or they seem interested in just getting your money. Make an online research, check and compare different schools before investing your money in getting cannabis education.