Cannabutter: Buy it or Bake it?
THC butter, which is also known as cannabutter is popular among people who live in all parts of the world. It is considered to be one of the key ingredients in the production of cannabis edibles. Cannabutter is termed an extraction because the terpenes and cannabinoids are being used to create the butter are extracted from the cannabis plant. The extraction is then infused into ordinary butter fat. This butter gives life to a normal recipe and it can be used to make a variety of food items.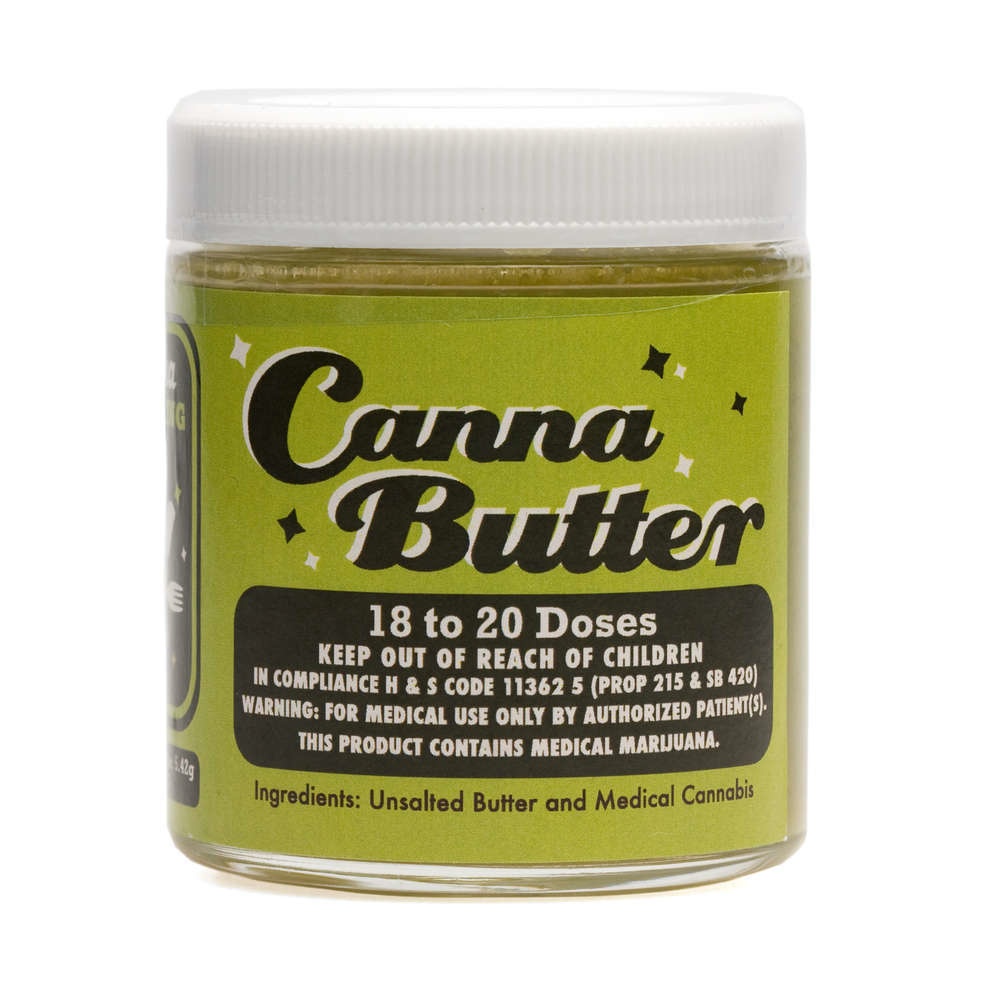 Even though it is possible to make cannabutter at home, most people don't tend to do it because they find it a hard task to locate the required ingredients. Even though they can simply purchase butter from the local supermarket, they will not be able to buy cannabis from the supermarket. In most states, obtaining the marijuana is the most difficult task as cannabis is yet to be legalized. Even people who live in states where cannabis is legalized find it a difficult task to gain access to cannabutter because it is only produced for medical purposes. To acquire the medical marijuana one would need a medical marijuana card. Because of all these reasons, people tend to purchase THC butter from the market, instead of making it at home.
Even though good cannabutter is available at the store, most people say that it is extremely pricey. For example, 8oz. of cannabutter has a steep price tag of $80. It would cost only a fraction of that to make cannabutter at home. The production process is simple and does not require much labor. A reasonable price for good THC butter would be somewhere between $40 to $60 per pound. However, it is somewhat difficult to purchase cannabutter at that price at the store.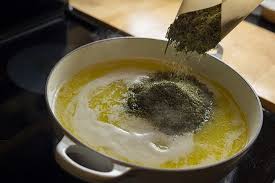 Some people who prepare THC butter find it a hard task to gain access to quality cannabis. This is mort llikely the reason behind the steep price tag that is associated with cannabutter. However, people need to be careful not to spend to much money on their purchase oc cannabutter. If they do make that purchase, they would be spending money unnecessarily.
If you do your research in the open market, you will be able to find good THC butter at a reasonable price. Once you find a seller who offers it at a reasonable price, you should simply stick with that seller. This will help you keep peace of mind knowing that you are not overpaying just to get good quality cannabutter. Or else, you can ponder preparing it at home yourself, especially if you have access to cannabis.