Cannavine
Cannabis infused wine has been around for ages now. In ancient China, it was used for pain relief. Today, cannabis infused wine can be found in the marketplace easily and people consume it for medicinal purposes just as they did in ancient China. Cannavine has been experimenting with this concept since 2010. As of 2015 their marijuana infused wine has been in the market.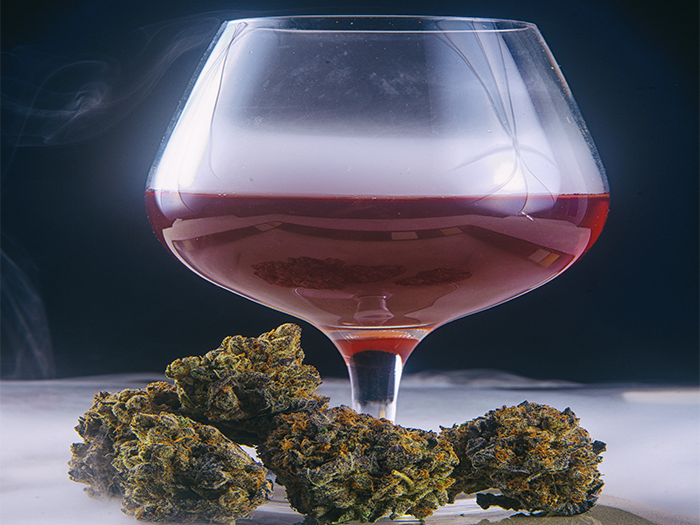 According to the Los Angeles Times, Cannavine is made with combining marijuana (cannabis) and bio-dynamically farmed grapes. For those who don't know what bio-dynamics means, it is an ecological, holistic and ethical approach to gardening, farming, food and nutrition. It may be exciting that it exists but it is not very easy to get it because of the rules and regulations. It is only available and legal for purchase in California however, you still need a medical marijuana license. In most states, it is illegal to infuse weed with alcohol. States including Washington, Colorado, and Oregon do not allow for recreational marijuana.
If you are residing in California, have a marijuana license, and want to get your hands on Cannavine, you need a lot of cash. Half a bottle of Cannavine may cost you $120 to $400. This is not hard to understand because of that the fact that CBD is potentially infused in it.
Benefits of Cannavine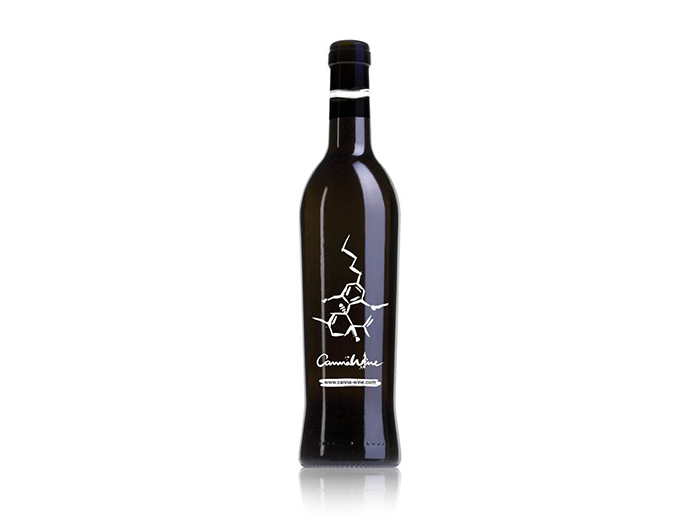 If you are thinking why you should pay such a big amount of money for half a bottle of Cannavine, here are some benefits that might make you buy this product without caring about the price and quantity. Cannavine often termed as green wine, combines the health benefits of both marijuana and grapes.
In responsible quantities, Cannavine can help you relax, unwind and sleep after a stressful day. Overconsumption of it may have opposite effects on the body and you may not be able to relax.
Consuming Cannavine within limits may lead to increased cardiovascular health and boost your immune system. Some studies also suggest that it also helps prevent cancer.
Patients with anxiety, depression, insomnia and other mental issues can use Cannavine to calm down and relax.
It can also be consumed for pain relief.
These are some of the benefits of Cannavine. Melissa Etheridge also has a weed-infused wine brand "No Label". She has spoken to the benefits of this wine and according to her, you sleep really well.
For weed and wine lovers, Cannavine is like heaven because of the fact that it is not easy to get. They need a marijuana license and even after having it, they need a lot of bucks to get half a bottle. However, Cannavine has posed a serious challenge to the future of red wine. Only time will tell where both these wines will land but for now, it has excited the weed and wine enthusiasts.