"Charlotte's Web," a Life Saving Strain
The story of Charlotte's Web is one for the books. Marijuana is federally illegal throughout the United States, and medical marijuana usage is still illegal in a vast majority of the states throughout the nation. This fact did not stop the parents of Charlotte Figi from trying to alleviate the symptoms of their child's Dravet syndrome. When Charlotte used the high cannabidiol low tetrahydrocannabinol extract to treat her epileptic seizures, she found that they were greatly reduced. The strain of marijuana was originally dubbed "Hippie's Disappointment," but because of media coverage and an increased demand, the strain became widely popularized as "Charlotte's Web," named after Charlotte Figi herself.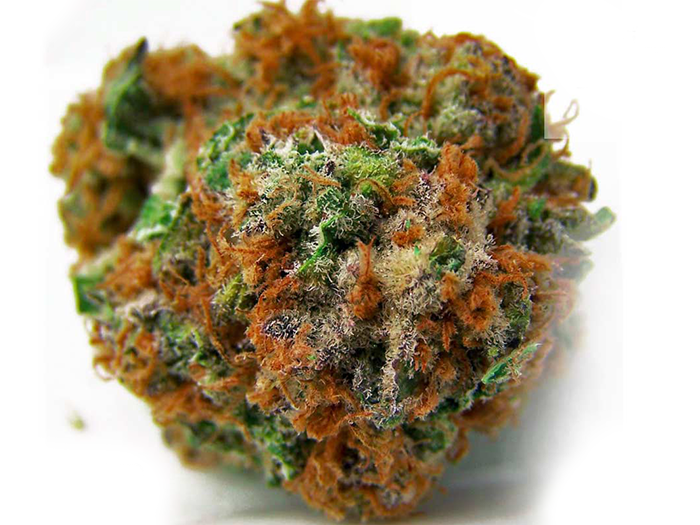 People who suffer from serious medical illnesses that cause traumatic seizures can find life-changing results with the use of Charlotte's Web. People like Charlotte are without help according to mainstream medical treatments, because Dravet Syndrome is characterized by its untreatable quality. As a subset of epilepsy, Dravet Syndrome is a serious condition that induces seizures that cannot be controlled with standard medication. Hopeless and distraught, Charlotte's parents were at a loss. They did not want to see their child suffer so, but the fight was ultimately hopeless. Or was it?
When Charlotte's parents discovered the strain of cannabis known now as Charlotte's Web, it was a dream come true. The strain does not have any psychoactive effects; instead, it has incredible amounts of therapeutic potential because it is CBD, which has been shown to improve grand mal seizures. The parents immediately attempted to alleviate some of the pains their daughter was suffering through with the oil. At that point, Charlotte had become wheelchair-bound and was experiencing persistent heart failure. She couldn't speak, she was plagued with persistent seizures, and her entire life was falling apart at the ripe old age of five. After her first dose, Charlotte's seizures stopped for a week straight. With continued use, the seizures have become more and more infrequent.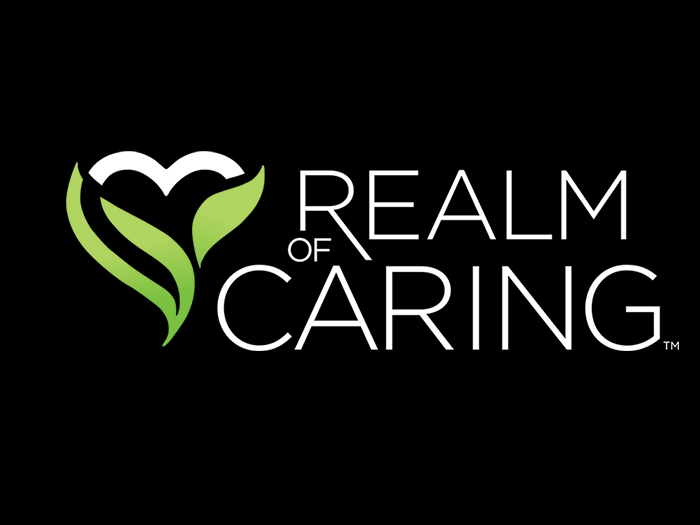 Charlotte's Web is the creation of the Stanley Brothers, who started the Realm of Caring Foundation to provide medical cannabis to people who cannot afford it. Though "Hippie's Disappointment" is a much more comedic name, the nomenclature "Charlotte's Web" conveys the true influence and potential of the miracle drug by showcasing the most famous example of its benefits. Charlotte was featured on a CNN special to draw attention to the medicinal benefits of marijuana and highlight the impact of Charlotte's Web.