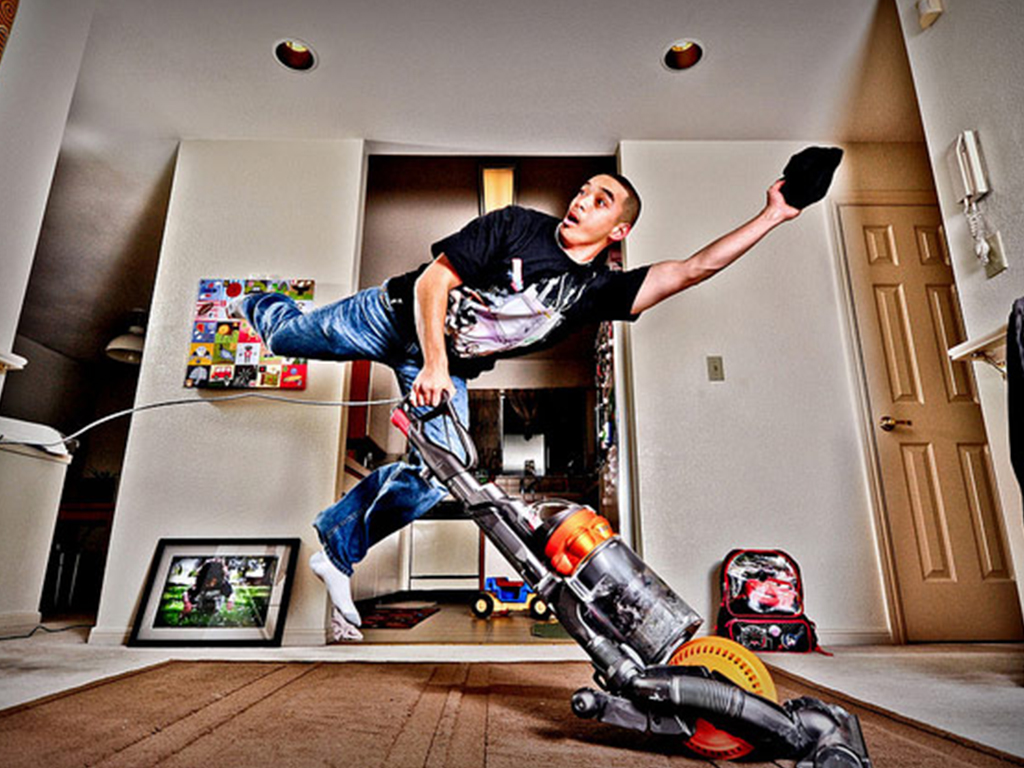 Sometimes doing chores can be a daunting task. Lots of people do not like doing them, so obligations and 'things to do' keep piling up. That is why many of us look for a good smoke to help us easily face all the tough realities of our adulthood. Getting high will naturally help in easier conquering of the tasks and chores that have been avoided for some time. The following is a list of chores to do while high.
Cooking
Marijuana smoke will definitely ignite the creativity spark inside you. Baking and cooking while high will ensure that all the flavors and tastes come into first place. Just stay focused on the meal and ingredients and you will be surprised of some of the dishes you`ll be able to make while high.
Cleaning the house
If you are an adult above the age of 35, you probably do not look forward to cleaning the house. It may also be a bit painful experience. Muscle pains, back aches, headaches are some things that prevent us from properly cleaning, sweeping and moping the house. Weed can help a lot in tackling this. It is very effective in the battle against different kinds of pains, including some common types of arthritis. Not only that, but weed will give you the good opportunity to take a creative approach when cleaning the house. For example, kitchen floors always need cleaning, but they are always the last thing many of us want to do. Quick moping is not enough. If you want a real clean floor you must get down and scrub it with a brush. Light up a joint and enjoy the smoke, and then get to the job. You will be able to clean all those neglected parts before the right time comes to light up the next joint.
Mowing the lawn
Nothing beats riding on a lawnmower and doing something productive while being high. Not only you will make your lawn look fresh and attractive, but you will also enjoy a day outside, soaking up the sun. Mowing the lawn is much easier chore when you are high. It is comforting and you will find peace in the nature and the freshly cut yard grass.
Grocery Shopping
If you are an adult that must take care of stocking up groceries at home, you probably sometimes find this chore not very pleasant. It is not as fun as it used to be when you were a kid. Marijuana makes food taste better, so shopping for groceries would be definitely a better experience. You may buy some food that you did not plan buying in the first place, but you will be well stocked with many groceries and will avoid frequent trips to the stores.
Walk the dog
If you have a dog or other pet, take a walk with them after you are done with your smoke. You will manage several good things at once - you will get some exercise, your dog will be happy outside, and you will enjoy the nature.