Fact or Fiction: Marijuana Makes Food Taste Better
A very popular myth states that marijuana can help make the food taste better. Can this true or is it a an old wives' tale? According to a neuroscientist team at the University of Bordeaux, it seems that THC is indeed fitting in the olfactory bulb receptors that will help your brain identify tastes and smells.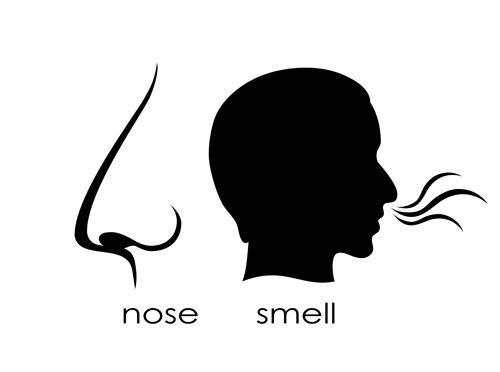 The science is simple from here, THC will help make our senses a lot more alert which means that when you will encounter any smell while you are high you will keep sniffing. This shows a very high sensitivity to the smells and definitely one higher than the normal values.
The entire theorem is backed by mice tests which did show that if you group mice and get one of the groups high, this group will be more alert and they will continue sniffing while the others go away. These tests have shown a unique sensitivity to strong smells, not to mention that you can receive a massive boost in the flavor sensitivity.
Maybe the major benefit that you can get here is the fact that you can help deal with eating disorders and chemotherapy. This will enhance your smell which will help eliminate those foods that shouldn't be a part of your regular diet in the first place.
Regular users won't really see that much of a benefit from this however. You do get a better sense of smell however the taste will be pretty much intact. The food will smell better but the taste won't have any difference which does make the theory invalid.
The reason here is simple, when you are high you don't have the ability to distinguish various smells and things like that.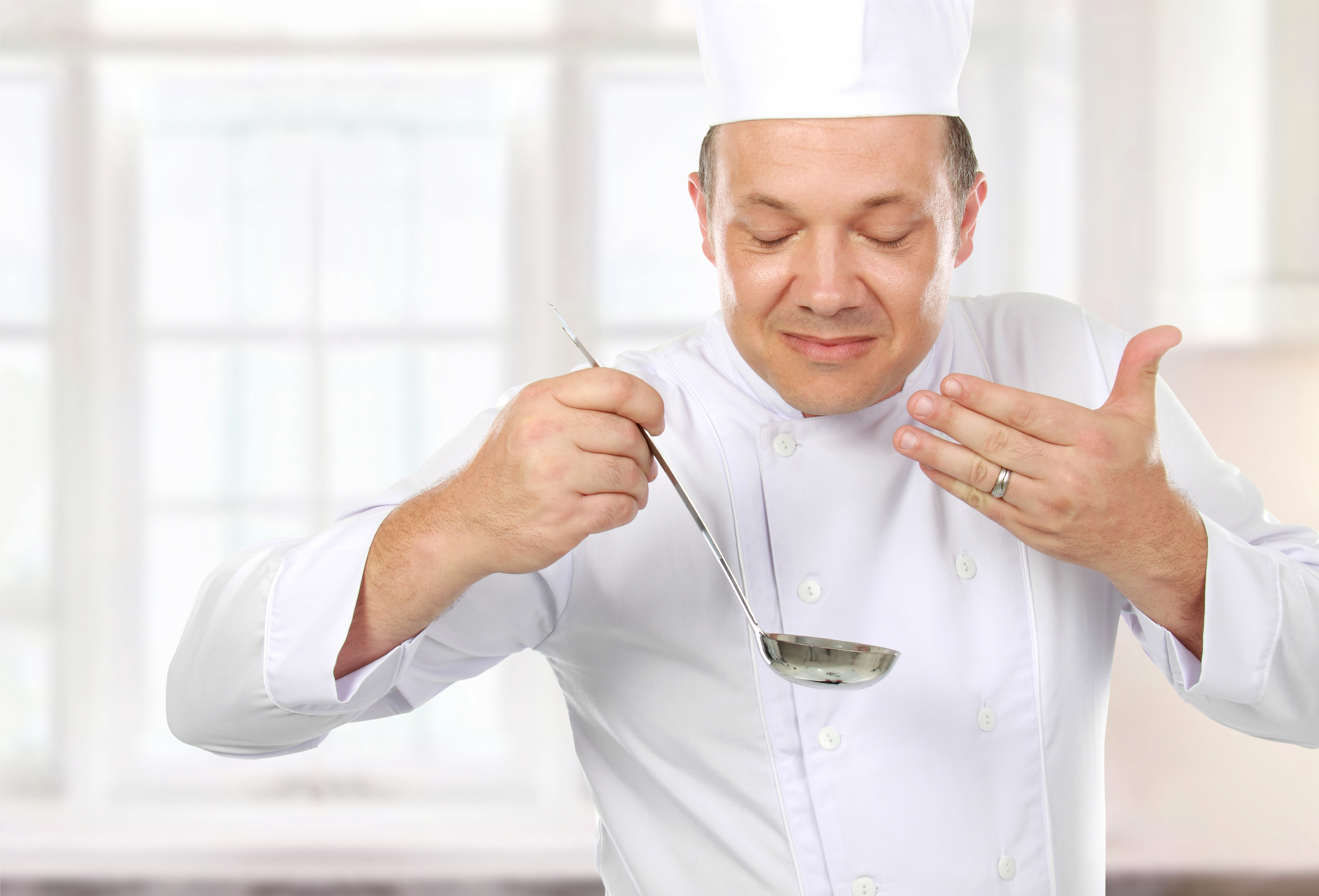 But just because the food won't taste better it doesn't mean you will be unable to receive any benefits. Aside from the enhanced smell, you will receive a great metabolism boost and you will also have an easier time dealing with issues like diabetes and obesity.
Thanks to THC you have the ability to harness the power of weed in order to increase the overall energy sharing within your body. That does mean the metabolism will be better, faster and the outcome will be very well worth it if you go down this route.
So while it's no problem to get high, THC will help you get some other amazing benefits that will have a positive impact on your life. You have to take your time and harness the benefits of weed the right way. But don't think that just because you get high food will be able to taste better. Sure, your smell will be enhanced but food will have literally the same smell as ever before. So don't go into this thinking that weed will change the food taste because that won't be the case!