Flourish Cannabis
What are Cannabis Edible Foods?
A cannabis edible is a food item that is infused with cannabis. This food product is mostly infused with cannabinoids, especially THC. These cannabis edible food items are eaten for both their medicinal properties and their recreational properties. Because cannabinoid itself is not soluble in all kinds of food, it is usually first dissolved in fats or alcohol and those are then incorporated into the edible.
Cannabis Edible – Flourish Cannabis
The cannabis edible industry is on the rise, especially in the United States.
Flourish Cannabis is a much welcomed addition to the food and cannabis scene in Arizona. Flourish was founded by a group of former restaurateurs and cannabis advocates who saw the edible market and noticed a particular niche that was not yet being fully explored, and that niche was the cannabis edible market. What they wanted to achieve was more than just some food with some cannabis and a kick. What they truly wanted to achieve was to provide the perfect 'farm to table' experience for their customers so their clients could experience the top notch quality food, with an extra element.
What does Flourish offer?
Flourish offers the best produce from their local markets, combined with the nutritional integrity of a good restaurant. Flourish aims to be a truly amazing edible cannabis food brand that provides a range of both sweet and savory treats. Their range of food items is bound to be a truly marvelous experience for all of their customers, be the foodie beginners or a true seasoned veteran. Their philosophy is to always provide fresh food. Food that is infused and never sprayed. Their range includes many different varieties like gluten free, low calorie or even vegan.
The Savory Specials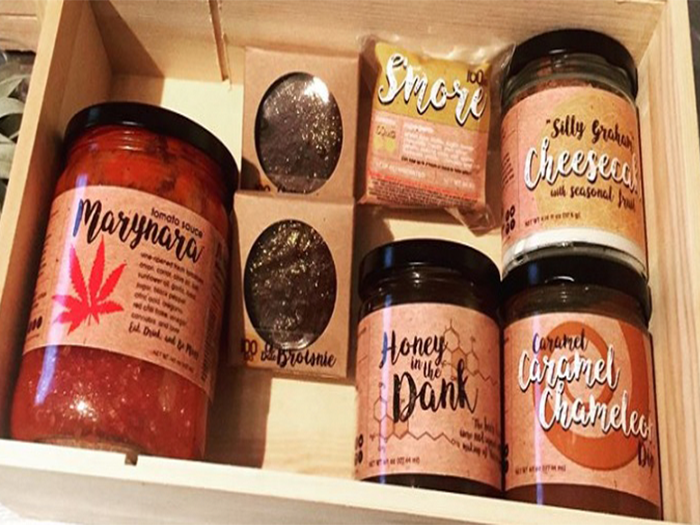 If your savory taste buds are tickling and you are oh so bored with the regular old food that you get everywhere, it is time to venture out of your comfort zone and try something new and incredible from Flourish Cannabis's savory line. The top option is Flourish Cannabis's Marynara sauce. This simple sauce is also available in vegan and gluten free options. It is the perfect sauce to devour some pasta with, or even make some lasagna. A twist on the age old classic will have you licking your plate clean.
You can also try some wings with the tangy Pot Wing Sauce. If a light snack is all you have in mind, try some carrot and celery sticks with the License to Dill dip.
The Sweet Factor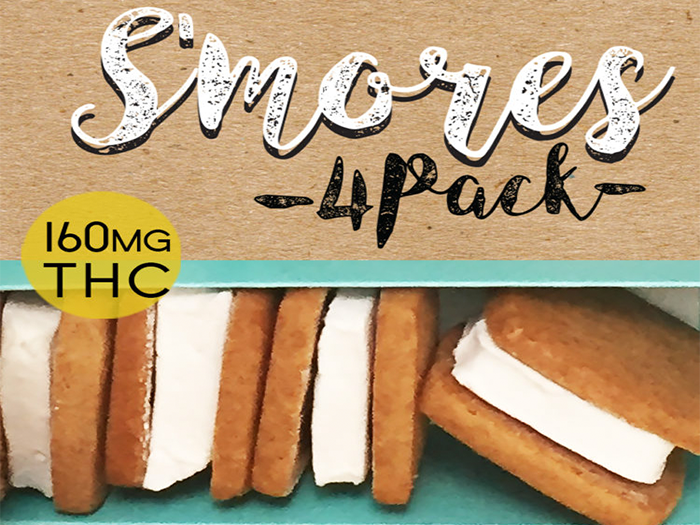 If you have been craving something to tingle your sweet tooth, Flourish has just the right stuff to satisfy you in this department as well. Their bestsellers are the S'mores, the blueberry cheesecake and the famous double chocolate chip cookies. If you are feeling extra indulgent, you can try those double chocolate chip cookies with some salty caramel dip, sounds yummy, right? If you want to stick with the basic, try the delicious fudge brownies, you won't regret it, we promise you!