Have you ever used hot water in your bong?
Most people use ice-cold water for their bong, but what if hot water will allow you to enjoy the bong more than you are used to? In the majority of cases, people go to the fridge for water, not knowing that hot water could actually provide better results. But before you draw any conclusions in this case, you'd better check out all the facets of this story and see the reasons for using hot water instead of cold water. What you are about to find out may change your perspective on how to best use your bong or water pipe.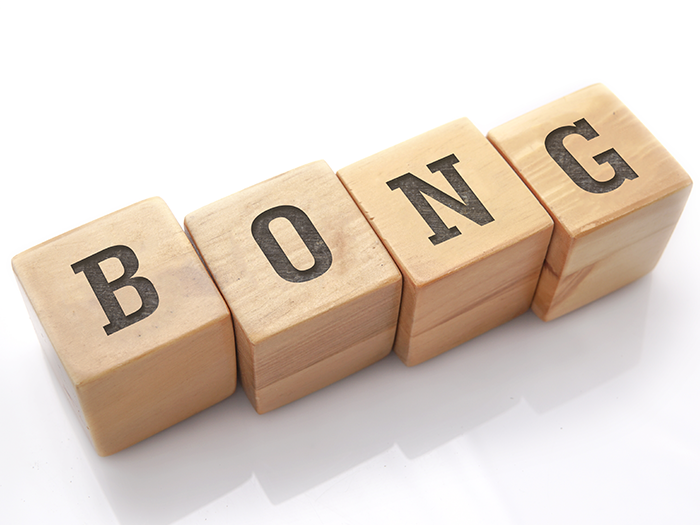 Don't get this wrong, as it doesn't mean that using cold water is a mistake or it is not suitable for your bong. Both cold and hot water have their own set of benefits, this is why it is good to look at both ways and pick the one that suits you best. When we say hot water for the bong, we make references to the temperature that is ideal for you when you enjoy a cup of tea. If you're using water that is too hot, the high temperature of the vapors may burn your throat when you use the bong. No one argues with the fact that a cold bong is capable of providing nice and thick smoke, which is just what you need to get that wonderful euphoric feeling. But, recently, a lot of people have been talking about the great benefits of using hot water as well.
You may be tempted to say that using hot water on top of the flaming plant material will not provide the desired results or it might even ruin the entire effect of the bong. Well, if you think about it, the hot water you use will still have a lower temperature than the one of the plant material. What happens is that the hot water will gently cool down the smoke, providing steam that is soft and soothing when inhaled. Also, the steam provided by the use of hot water will add a bit of moisture to the mixture, which would otherwise be rather dry. For some, dry smoke is not that comfortable to inhale. Many consumers that use the hot water method state that it allows them to take in larger smoke hits, because of its softness. This means that the effect is stronger than in the case of using cold water, without feeling any irritation and discomfort while doing so. Still, using water that is too hot, which produces a quantity of steam that is too high, can also be uncomfortable, so you need to know what the comfort threshold is in your case. You may have to experiment a little with hot water at first, until you manage to get the right temperature that is most suitable for you.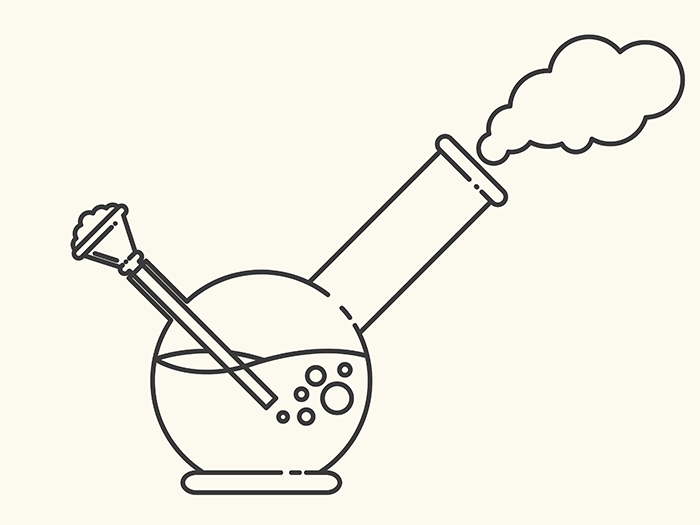 Also, you may want to know that hot water enables you to inhale the psychoactive resin from the bong into your lungs, which can be positive or negative, depending on how you look at it. So, based on what you just found out, you are the one to decide how you're going to use your bong from now on.