Hemp Innovation
"Being less destructive to nature with every decision we make is what makes everything more simple and more relevant." - Rolkaz Collective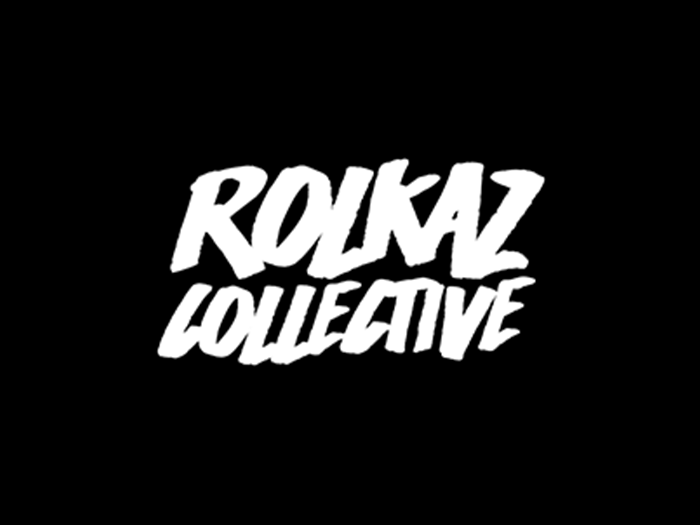 Companies are innovating new ways to create common products we all enjoy while reducing their carbon footprint. Consumers are eager for new ways to shop green, too. As the world progresses, medicinal and recreational use of marijuana is being recognized legally. With its increasing mainstream acceptance comes the return of its sturdy and versatile variant: industrial hemp.
Hemp is one of the most multifaceted plants in the world, and many companies are beginning to utilize it in their products. Hemp innovations are made every day and recently one made heads turn. It's a new kind of skateboard: A skateboard made from hemp.
The skateboarding community includes more than 11 million people across the globe, of all races and genders. An entire world of skateboarding can be found in neighborhoods and skateparks just in the United States, and the sport will receive an international spotlight when it features in Tokyo's 2020 Olympic Games. Skateboards are traditionally built with a wooden frame, and when you factor in longboards, snowboards, and even skis, a large number of trees are being destroyed to fuel this entertainment. Because the Canadian maple trees used to make most boards in the United States grow for up to 60 years before they are cut down, the practice is quite unsustainable.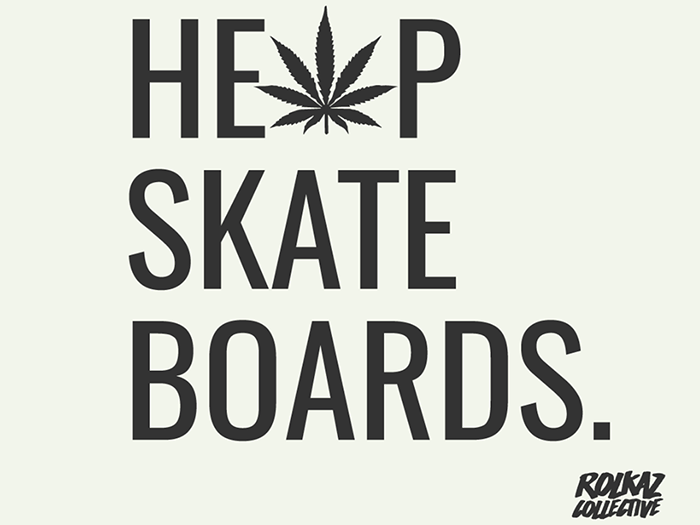 Rolkaz Collective is a Slovenian company helping to solve the problem by pioneering eco-friendly hemp skateboard frames. Hemp is one of the strongest natural fibers known to man, making it perfect for skateboards. In fact, some athletes have reported that the lightweight, water-resistant hemp frames are sturdier than wooden ones.
Although it looks no different than a regular skateboard, the process of constructing a hemp frame is more labor intensive. They are each hand made and the materials cost more than glue and maple. It's a patented compression molded with 80% hemp fiber and 20% plant-based resin. The manufacturers have tested it thoroughly, thrashing it hard, taking it on wall rides and banks to see how it suffers. The ultimate test came when it was run over by a car. Amazingly, the board suffered only a chipped nose.
With skateboarding's increasing popularity, this new product is going to change the sports world and open new gateways for the use of hemp.