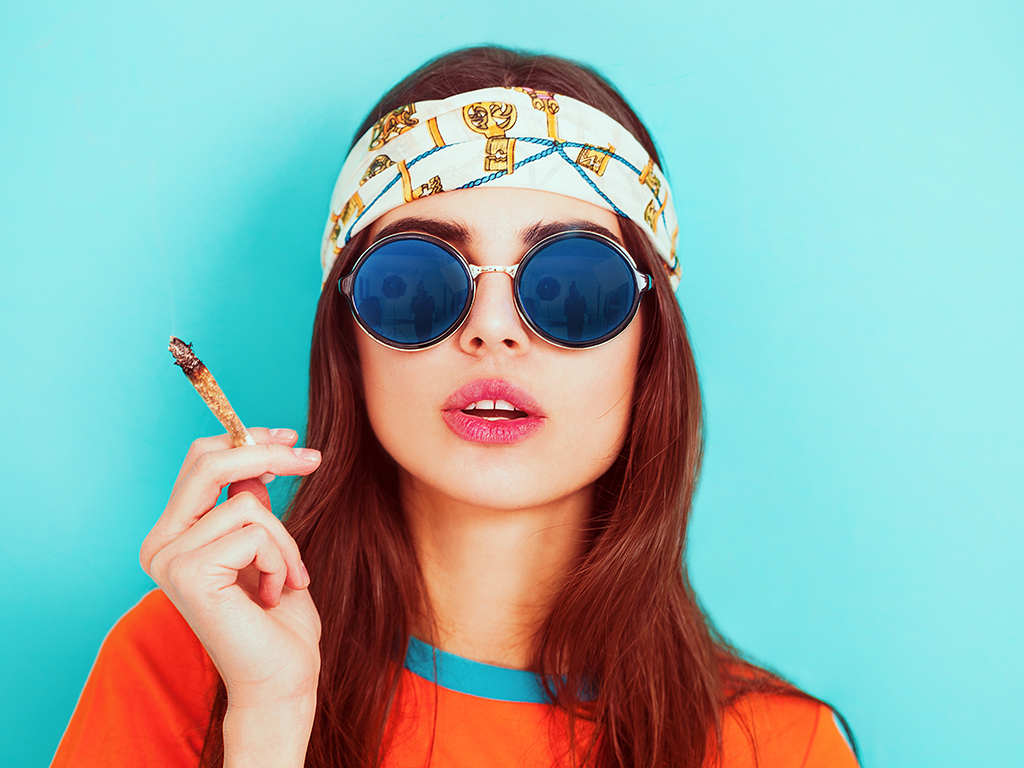 How Long Does Marijuana Stay In Your Hair?
This happens to be quite an interesting question and a very common one on the web as well. Providing you with an answer to this can be trickier than you perceive, but if you're going in for drug testing anytime soon, then let us be of help.
The first thing that you need to know is that drug tests look for marijuana or its active chemical tetrahydrocannabinol or THC as its more commonly known by analyzing urine, saliva, blood or hair. The variations of how long marijuana can be detected in a standard sample of urine, saliva, hair or blood can surprise you entirely.
The most important thing is that even if marijuana or THC has left your saliva or urine, it can still stay in your hair follicles. When you consume marijuana or any other drug, it enters your bloodstream directly and since blood nourishes your hair and makes it is grow, the drug becomes trapped in the hair and also grows along with it. About a week after you have consumed marijuana, you hair can grow out far enough from your scalp that they can be cut once again in case you had a shaved head. Marijuana takes very long to deteriorate from your hair as long as or more than 90 days too. And not only the hair on your scalp but your body can and will also contain traces of marijuana and can be detected for a period of more than a year.
The only caveat you have in this situation is that if you have used marijuana once, you could pass off the test with a negative as marijuana doesn't really incorporate well with hair at times. But it just depends on how lucky you can get. Marijuana shows up in your hair after approximately give days after you have used the drug but it can be detected for over several months. The average growth of hair is about 0.5 inches per month and for drug testing you need about 1.5 inches of hair which means you can still test positive for marijuana through your hair even after three months of taking the drug. And the worst part? The tests cannot tell the difference between the timeline of marijuana or THC molecules in your hair. So whether you took the drug two week or two months or two days ago, it won't really make any difference.
Marijuana cannot be washed out of your hair because the chemical becomes structurally stable in the shaft core of your hair. You need a high quality medical grade hair detoxification shampoo to remove any traces of marijuana from your hair and blood. However your body begins to naturally detox itself i.e. the blood, hair shaft core and urine roughly after about three months of first using the drug. So you need to be very certain about testing as you can test positive in between a two to three month period of using the drugs.