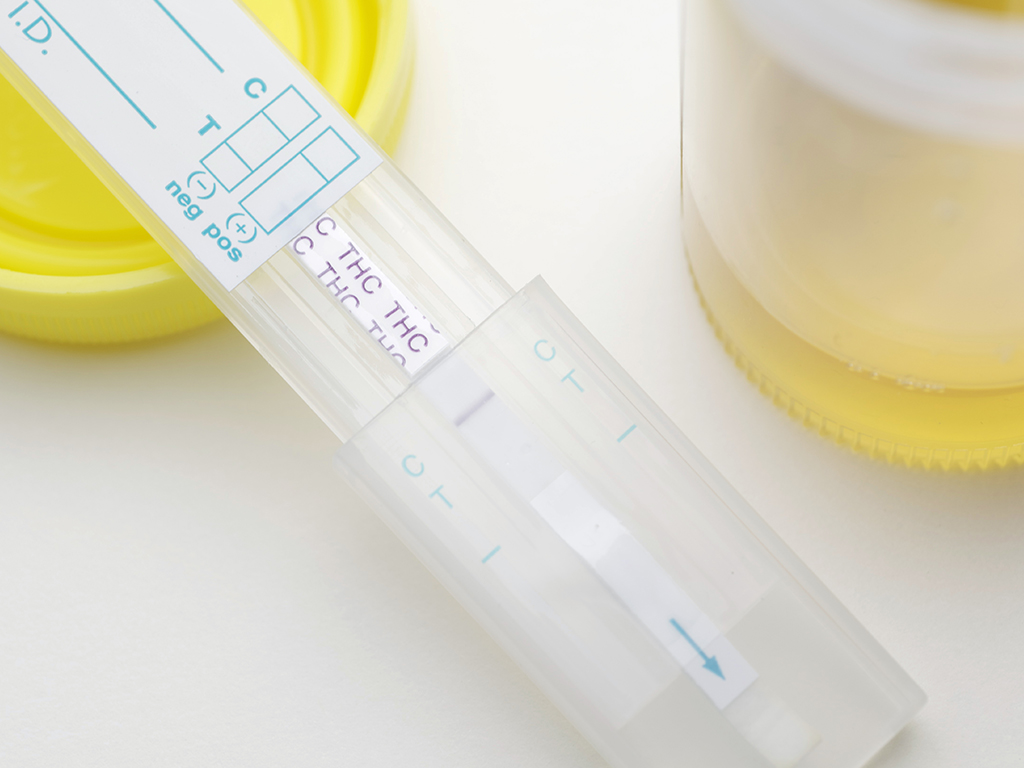 It's not uncommon for companies to ask prospective employees to take some sort of drug test before the hiring is made official, which could prove to be problematic for those of you who use marijuana. While we are drawing ever closer to the time when marijuana will be legalized across the country, we are not quite there yet, which is why traces of the drug in your urine can be a deal breaker when you are on the brink of being hired. The smartest thing to do if you are actively seeking employment is to avoid marijuana altogether, but if that's not something you want to do, then the next best thing is to educate yourself on how long the weed will stay in your urine.
The bad news here is that there is no easy answer, as there are a number of factors that come into play when trying to come up with a final number. Your metabolism rate, as well as the frequency of your marijuana use, will dictate how long it will be before you are able to pass a drug test. The active ingredient in marijuana is called THC, and it produces a chemical called THC-COOH in the liver once the body starts to break it down. The acceptable level of THC-OOC in most drug tests is 50 ng/ml, so you are looking to fall under that number in order to pass.
As mentioned earlier, the regularity with which you use marijuana will determine how long it will stay in your bloodstream. For infrequent uses, you are generally looking at 1-3 days before the marijuana is out of your system entirely. Things get a little longer for frequent users, as the average length of time it takes for your urine to be clear is about 10 days. As you might expect, that number can vary wildly depending on your metabolism rate. Some frequent marijuana users might be clear in as little as 7 days or less, while others may have traces in their urine for as long as a month.
There are a number of products on the market that claim to help you flush out the marijuana a whole lot quicker than that, but those claims are a little iffy at best. If you are worried about failing a drug test, your best bet is likely to drink a lot of water in the days leading up to it, as this will help flush out your system naturally. The problem here is that the test may deliver a result that suggests there has been tampering, as the urine will show as being too diluted. While this is a problem, it may be enough to buy you an extra few days in order to clear up naturally.
As mentioned earlier, your best strategy when looking for employment is to steer clear of marijuana altogether until such times as your drug test has been passed, and you land the job that you are looking for.