The International Church of Cannabis
The International Church of Cannabis opened its doors to the world on the 4th of April, 2017. Located in Denver, Colorado, this church provides a place for those who smoke weed to come and reflect on life.
Located inside a 100 year old building with colorful painting by artists Kenny Scharf and Okuda San Miguel; this brightly colored church aims at being a haven for all those who smoke weed in an effort to better themselves and their surroundings.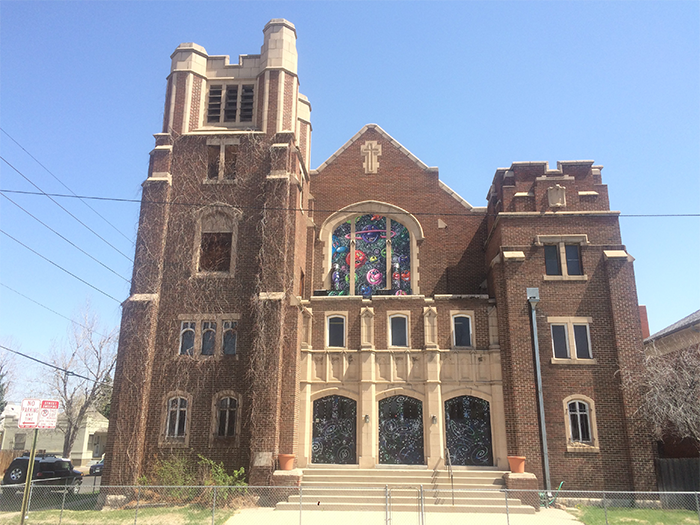 The church members are called Elevationists; a group of people who all appreciate smoking cannabis but not for solely recreational purposes but in the pursuit of finding their higher self. Co-founder of the International Church of Cannabis, Steve Berke has clarified that this church is in no way a place for people to come just for recreational smoking with no other purpose than to have fun.
The congregation at this church has bigger ideas for its members, the members are encouraged to smoke week and reflect on life. The International Church of Cannabis aims to positively contribute to society in the way of better ideas and more.
The inauguration of the church included performances by various celebrities, guest speakers, entertainers and comedians. The church preaches a message of acceptance and unity in diversity that people need to ingrain into their belief system.
As far as conversion goes, the International Church of Cannabis believes that you can have other faiths that run parallel to Elevationism and thus do not need to convert. The church hopes people will come to them and open up to their potential and be the best person they can be.
There has been a lot of debate about whether this church is just an excuse for people to have a place to smoke weed. However, founders of the church do not believe that to be the case since smoking marijuana in Colorado has been legal since 2012.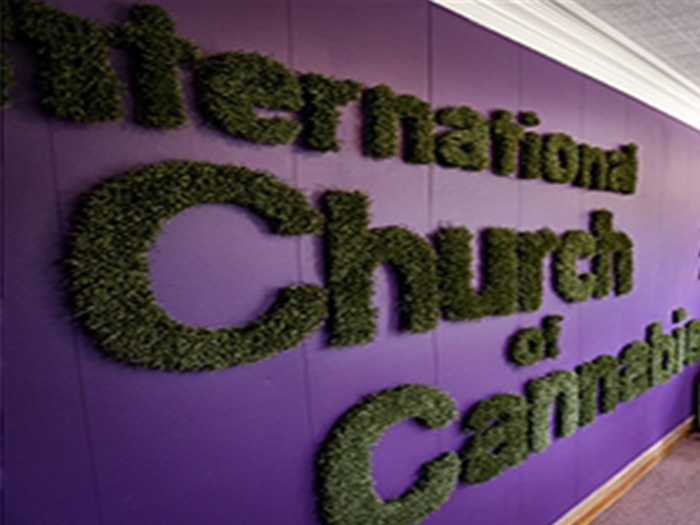 According to the founders of the church, the International Church of Cannabis is totally legal and has jumped through several hoops to acquire this status. The church is based on the ideologies of freedom and acceptance. Thus they plan on preaching this to their congregation and spreading the message of peace and love.
The church in no way tries to make a mockery of religion but is committed to being a fully fledged religion themselves. In fact, founders of the church stated that those who are trying to get in the way of the International Church of Cannabis are guilty of religious persecution.
The International Church of Cannabis is a recognized church and a way of life in the state of Colorado. The church says it is solely to encourage the use of cannabis so that it proves to be a positive addition to peoples' lives and helps them contribute to society positively.
The church has opened its doors to all without any discrimination and hopes to welcome many in the future.