List of Healthy Weed Edibles that Also Taste Good
Along with the legalization of marijuana, a variety of healthy edibles with a good taste have been released to the market. People are looking forward to consuming them with the objective of getting all the effects that can be received from marijuana along with a brand new experience. Here is a list of healthy weed edibles that are associated with a great taste. You can enjoy them without having any second thoughts.
Julie's Natural Edibles – Any one of their products is a wonderful option when you are looking for a healthy alternative for your marijuana consumption. They offer fresh granola, granola bars, nutty bite bars and a roasted seed mix. All of their products are gluten, refined sugar and pesticide free. When in Colorado try them.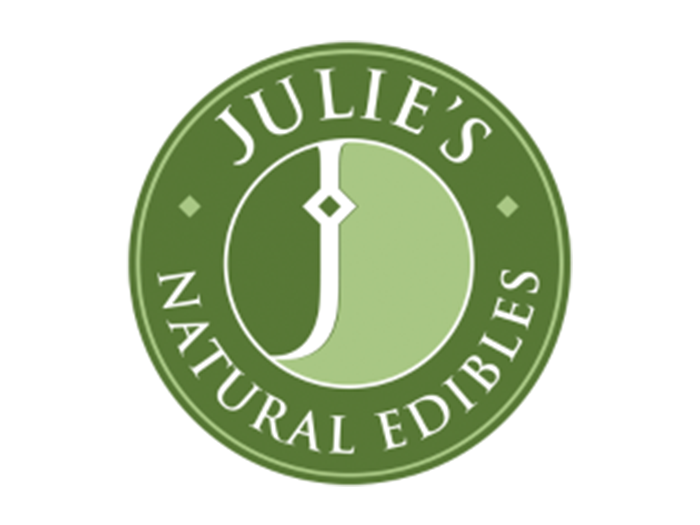 Flourish Cannabis – These folks make a wide range of products for the Arizona market. One of their healthier options is the Marynara Tomato Sauce. This sauce is not just for pasta, the have a delicious recipe for a Bloody Mary Jane on their website. Now that is taking it to the next level. This product is vegan and gluten free to boot.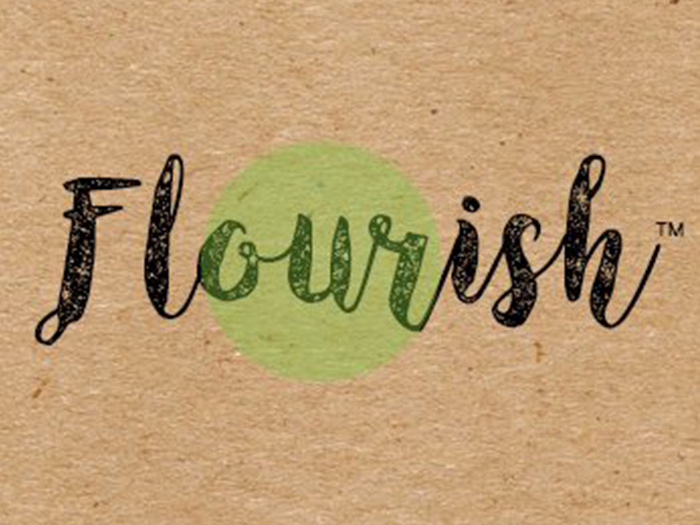 Reef Jerky – Made by a Santa Cruz, CA-based company called Badfish Extracts, this edible will hit that savory spot on your palate. Be careful when partaking, 100mg THC, make this product on the potent side. This protein packed edible is best suited for all those carnivores out there.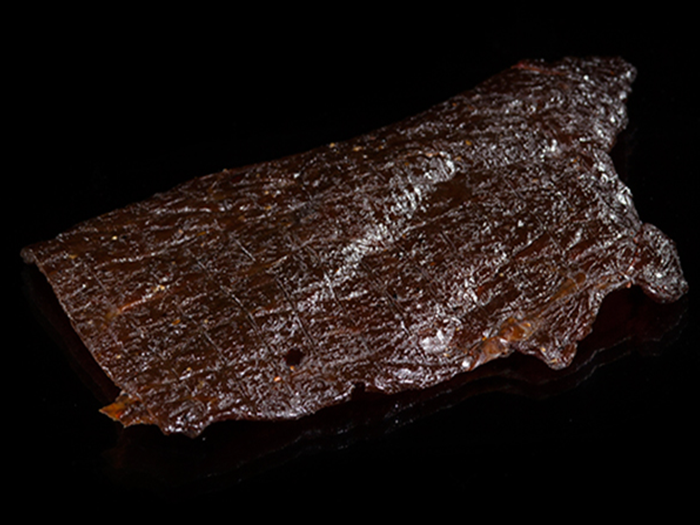 Sababa Snacks – They make 3 different clusters: Caramel, Molé Spice & Dark Chocolate. All clusters are gluten, dairy, soy and wheat free. Sababa takes extreme pride in every step of their process. They search for the finest flower from farmers they know and trust.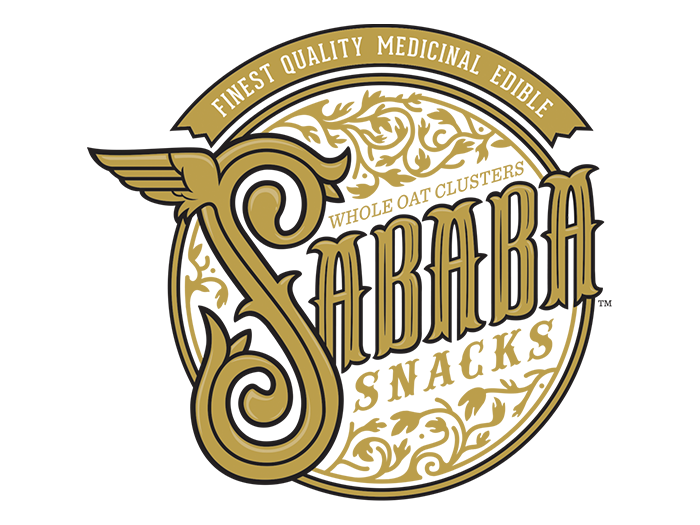 Siddhi Herbal Tonics - Siddhi Herbal Tonics is a marijuana infused edible that is based on Ayurveda medicine. A large number of herbs, which were used by people who lived in ancient India have been used to make this edible. As a result, it offers a variety of nutritional benefits for the people.
Om Edibles – This cannabis edible is being called as a super food since 2008. The key ingredients of it include peanut butter truffles, olive oil, treehugger nuts and raw cacao. Due to the presence of these herbs, Om Edibles has become an ideal edible for the use of people who prefer to engage with meditations. It has the ability to blend perfectly well with tofu, veggies and noodles as well.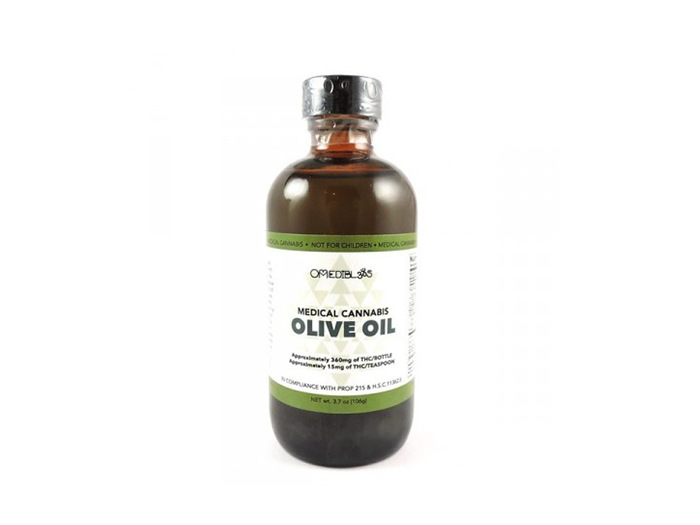 Pura Vida Health - Pura Vida Health are energy bars that are infused with cannabis. They are filled with some of the nutritional ingredients including granola and sunflower seeds. Due to these ingredients, cannabis is effectively infused into your body. This can maximize the healing benefits that you can receive.