Is CBD the New Hope for Epilepsy Patients?
There is a constant shift of opinion and legality of cannabis throughout the world; from countries with strict anti-drug policies to countries with comparatively relaxed laws which enable users to enjoy the medical benefits offered by the drug.
Many different types of medical conditions and diseases which may be otherwise incurable or insuppressible with modern medicine are actually comparatively easy to deal with by using cannabidiol or CBD (which itself does not cause any of the psychoactive effects of marijuana because of the lack of THC) but does help the body contain symptoms like seizures.
Laboratory studies indicate that cannabidiol helps control seizures and other related symptoms in patients. While these studies have been limited due to federal restrictions and regulations, preliminary testing and results do conclude positive and healthy impacts for affected patients.
An oil-based extract from cannabis called Epidiolex is given to patients in a prescribed amount, with dosages in accordance with the United States Food and Drug Administration. In epilepsy treatment centers in the country, this drug treatment is given as a "compassionate use" treatment, meaning it can only be prescribed to a limited audience at a center at any given time.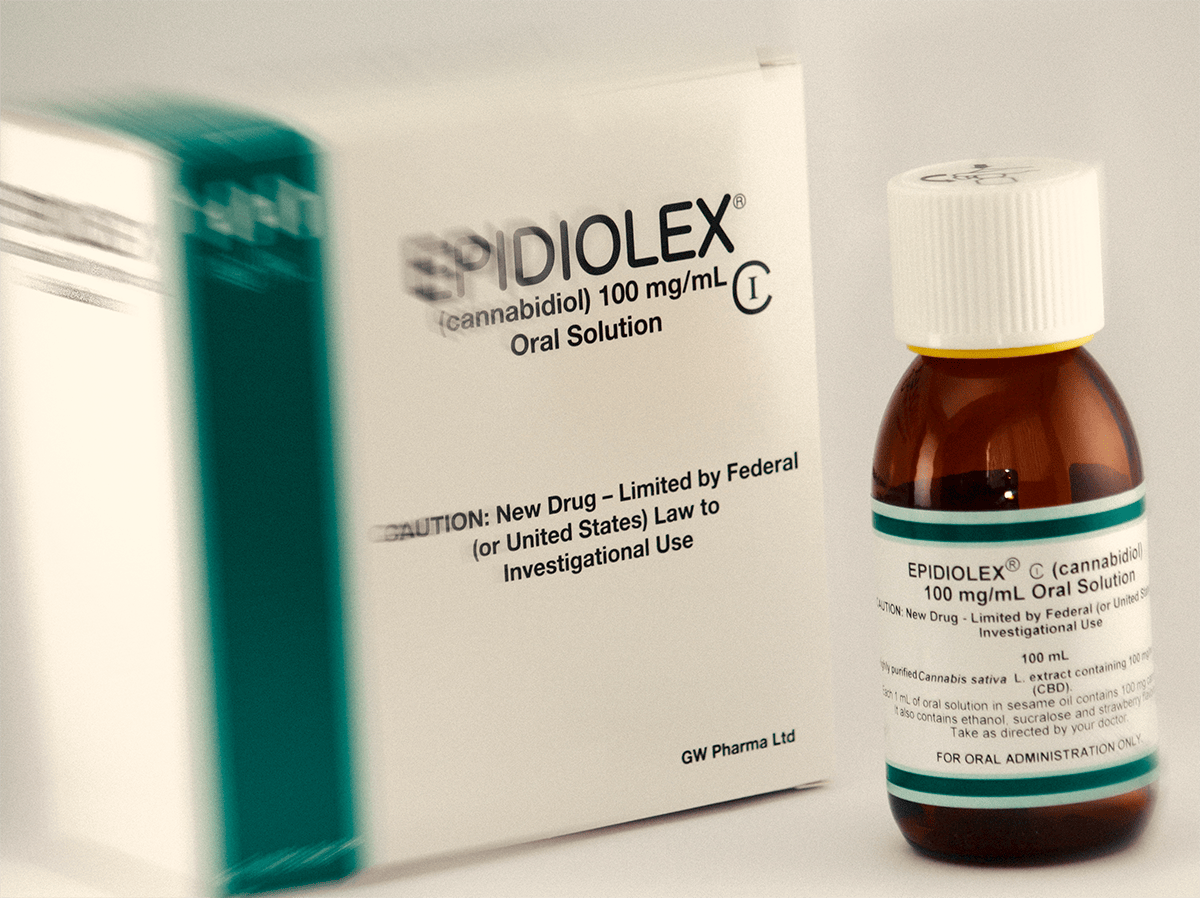 What do Studies Show?
In recent open-label study, researchers looked at 214 patients with different types of epilepsy such as Lennox-Gastaut syndrome (LGS) in both adults and children and the Dravet syndrome in children and tested them to see whether Epidiolex (which is 99% CBD) was an effective treatment. The study was concluded over 12 weeks.
All the participants ranged from age 2 to 26 had epilepsy that did not respond to their typically prescribed medications and these medications were generally ineffective for them.
An decrease in seizures by an average of about 54% was observed overall; in fact, people who had taken an anti-seizure medicine Onfi (clobazam) seemed to respond much better to the medication which they were previously unresponsive to.
Surprisingly, a drop in seizures was observed by over 40%, which is significantly greater than people who got the placebo treatment. There was also a 40% reduction in the Dravet study, which is significantly higher than the 17% reduction in placebo treatment from the groups.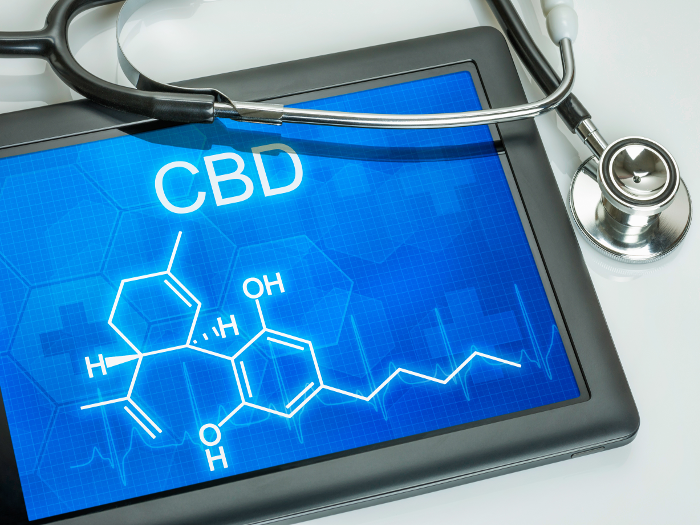 Patients Deserve Access
The current predicament regarding medical marijuana treatment varies state by state, but it's clear that, if a person is not responding well (or at all) to conventional treatments, which is the case with over 30% of the epilepsy patients, it should be a viable option for anyone with the condition to have access to CBD and Epidiolex (and other) treatments.
While studies evidently show the positive aspects of this somewhat "non-conventional" method of treating epilepsy, the federal restrictions over the free-availability of the supplies not only increases the price of these treatments, but also make them not readily available for patients at all time.
However, it is great to see countries adopt a much more lenient stance for the medical uses of marijuana, especially when it is a patients last and final hope; still though, we have to go a long way to bring cheap and effective marijuana treatments to people across the globe.