Marijuana and Memorial Day
"Our flag does not fly because the wind moves it. It flies with the last breath of each soldier who died protecting it." - Unknown
For many of us, Memorial Day marks the beginning of the summer holidays; its a long weekend of road trips, barbecues, laying poolside or shopping the sales. We drink a few beers, maybe get a sunburn, and enjoy spending time with our loved ones. It can be easy to forget that this weekend is about remembrance and gratitude for those who have died defending our country. There are many ways to appreciate our fallen soldiers this weekend (placing flowers at headstones or taking a moment of silence), but it is also vital that we support our living veterans. In honor of Memorial Day, we take a look at an organization doing just that by providing free marijuana to those in need.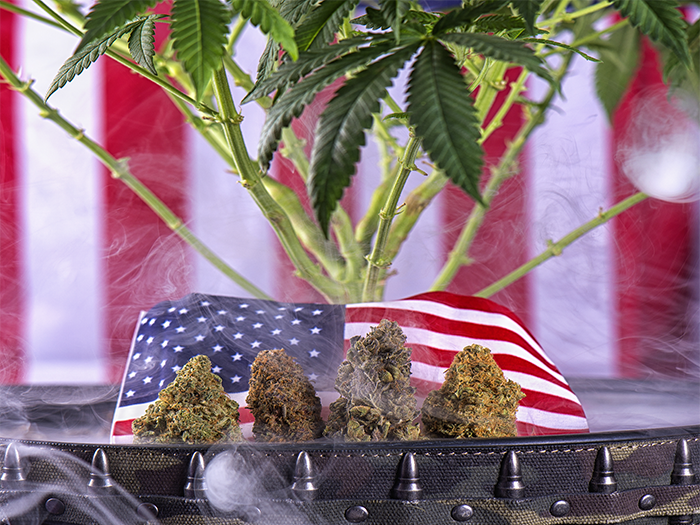 Every day, 50 veterans die tragically from suicide or prescription drug overdose. We've lost a combined total of 10,239 soldiers in combat in the past 42 years; we lost a total of18,249 veterans in 2016 alone from . It's become so bad that the VA now distributes naloxone, an anti-overdose medication. Many veterans feel failed by their government, and don't know where to turn for help. Grow For Vets is a non-profit determined to solve this problem.
Started by combat veteran Roger Martin approximately three years ago, Grow For Vets has given 40,000 veterans across the country over $1 million worth of high-quality, lab-tested weed. The organization was founded in Colorado, but is now headquartered in Nevada to be closer to Los Angeles, where their collective will soon provide delivery service. With this summer's launch of Operation AirDrop, Grow For Vets will be delivering 100% organic hemp seed oil to veterans in all 50 states. The organization relies largely on volunteers and much of the product is donated. Martin states, "I decided... that I would do this until veterans had safe access to free medical cannabis, the same way they have safe access to the deadly prescription drug cocktails." Veterans who use the program call it "life-changing."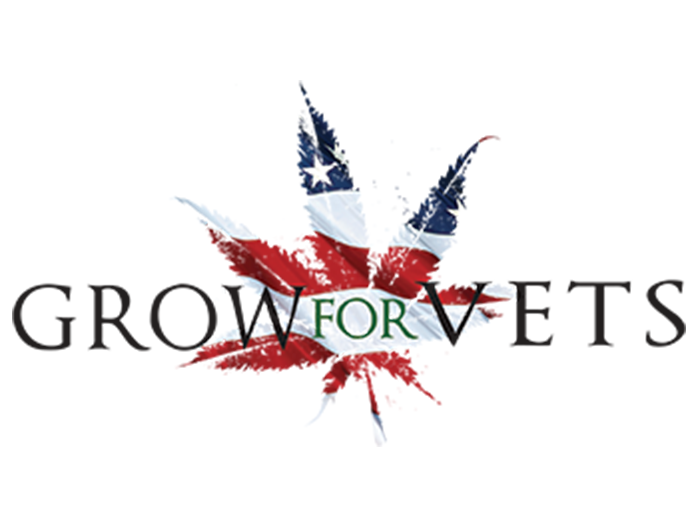 As JFK so wisely said, "As we express our gratitude, we must never forget that the highest appreciation is not to utter the words, but to live by them." This Memorial Day, put your words to action. Honor the memory of a fallen veteran by helping someone who is still here. Donate to Grow For Vets or get out and volunteer. These brave men and women risked their lives for our freedom to enjoy this beautiful long weekend; it is a travesty that many of them cannot do the same due to pain or PTSD. Let's show our appreciation by making sure they have access to safe and effective medicine.