Marijuana Breathalyzer Technology: Where Do We Currently Stand
We all have that one friend. Maybe she's bored, maybe she's lonely, but the one thing that's certain is that she sure as hell can't take a hint. After every social gathering, when the other guests have Uber-ed home, the dishwasher is set, and the trash is taken out, she's still there, standing awkwardly at the kitchen island or blending into the couch. Similarly, there's one substance that lingers in the body like the smell of stale cigarette smoke in old curtains, and her name is Mary Jane. Mary's the last stander, the strongest cling-on, leaving potheads fearful of a positive drug test weeks after use.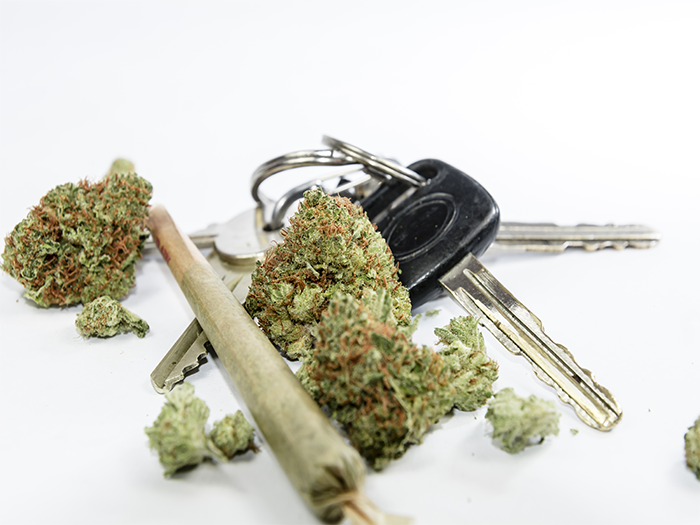 Marijuana differs from most other substances because it is soluble in fat, not water. This means that instead of the bladder system flushing it out, it stores in fat cells and is broken down by the metabolic process over time. So, while hard drugs like heroin and methamphetamine usually leave the body after three to seven days, good ol' Mary Jane takes her sticky, sweet time. An occasional smoker can test positive 10 days after use, while an everyday pothead may expect to have THC in their system for at least a month after last smoking. Naturally, this presents a challenge for police officers in potential DUI situations, and the triumph of recent legalization efforts has law enforcement agencies more than eager to find a solution.
Until very recently, marijuana testing technology was unsatisfactory, too insensitive to distinguish between old and new stores of THC. Barring the telltale signs of immediate smoking, it was impossible to determine whether a person had smoked marijuana right before hopping in the car or a couple nights before. However, Hound Labs is an Oakland-based company hoping to solve the conundrum. After extensive research, trial and error, they have been testing their device to positive results. By 2018, the marijuana breathalyzer may no longer be a buzzed about rumor but a thing of reality.
To create their breathalyzer, Hound Labs raised $8.1 million from Benchmark, a venture capital firm that has previously invested in Uber and Snapchat. The idea behind the technology is to measure THC molecules in the breath because they break down shortly after ingesting, during the same time frame of likely intoxication. "THC molecules appear in parts per trillion in breath and they degrade very quickly – present for only two, and at the most, three hours…Thus, someone can smoke the night before, and our device won't detect any THC in breath the next morning, when the person is no longer impaired. On the other hand, if someone smoked in the last couple hours, we will find THC in his or her breath, and there is a good chance this person is impaired," explains Dr. Michael Flynn, Hound Labs CEO. The device is will cost $600-800 and is expected to go to market at the end of this year.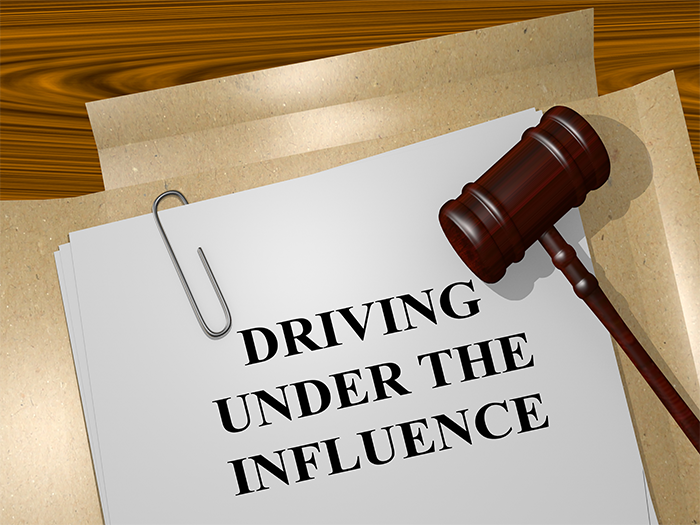 Ironically, the marijuana breathalyzer might be a major win for both law enforcement and potheads, two communities often at odds. If the device successfully detects only recent THC molecules in the breath, it could eliminate the threat of being charged with a DUI while completely sober. Another perk for potheads is that Hound Labs is also marketing to employers who don't care if their employees smoke at home, but can't have them high on the job. So unless you're that stoner, hitting the vape during rush hour or smoking a bowl on your lunch break, relax: the marijuana breathalyzer could actually be your new best friend.