Marijuana Delivery: Some Things to Think About
According to the latest report (till June 2016), Washington DC and 25 states have legalized use of marijuana for medical purposes. In the US, there are stark legal differences regarding medical cannabis at the state level and at the Federal level.
According to Eric Holder, the Attorney General of USA, "It will not be a priority to use federal resources to prosecute patients with serious illnesses or their caregivers who are complying with state laws on medical marijuana, but we will not tolerate drug traffickers who hide behind claims of compliance with state law to mask activities that are clearly illegal".
The AMA (American Medical Association) and FDA (Food and Drug Administration) of USA categorically oppose the use of cannabis for medical uses without FDA safety. However, supporters for legalizing marijuana for medicinal purpose range from scientists, politicians and writers to actors and musicians.
In recent times, there are several online medical stores delivering marijuana to your door steps. With cannabis being sold online, its sale has been escalating year after year. So what does one need, to get delivery of marijuana?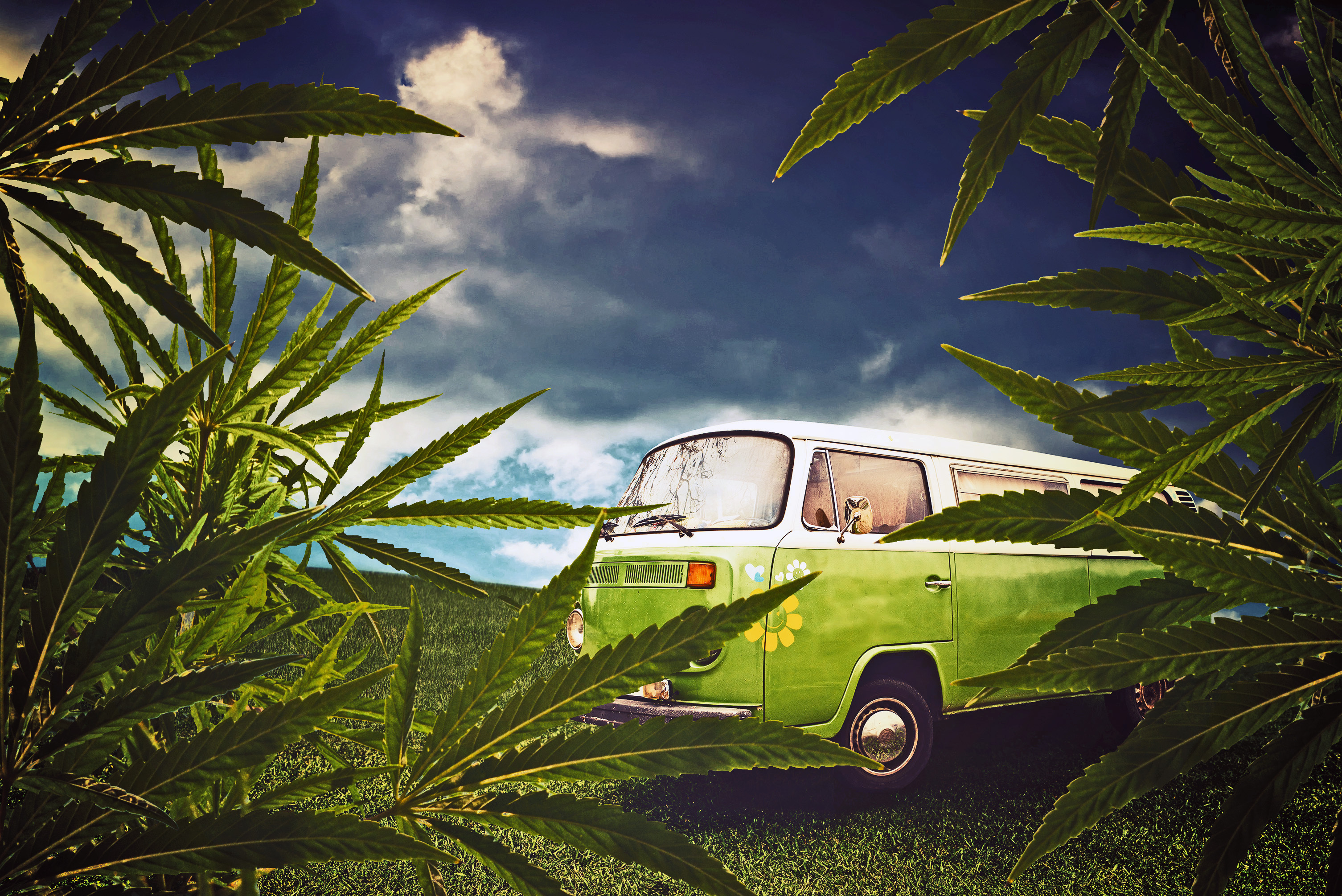 First and foremost, he/she would be requiring a proof of being the resident of the country from where the order is being placed. Also, there should be legalization of cannabis in that country.
Second, you would require to have a prescription. There is a sign-up process which differs in states and the fee can be anywhere within $15 to $200 for getting an 'MMJ' (Medical Marijuana) card.
The laws regarding delivery of cannabis for 'home' purposes is patchy and varies from state to state. For example, California has allowed its counties to decide upon the jurisdiction for delivery of weed. While Riverside does not allow for delivery services but permits storefronts, Alaska on the other hand, neither allows for nor prohibits either delivery services or dispensaries to operate with the state bounds.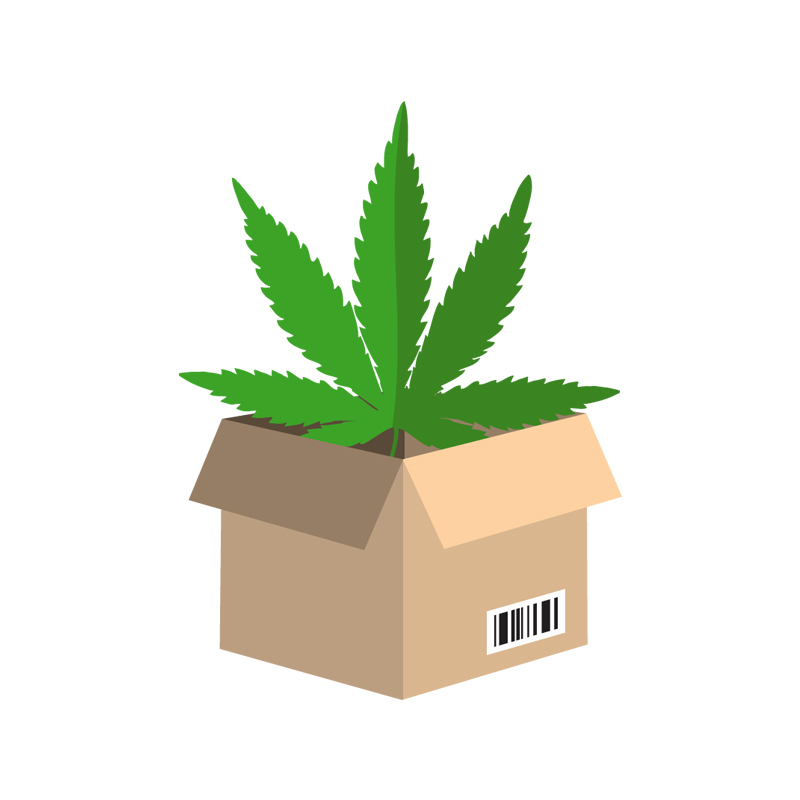 Because of this ambiguity in state laws, if you are thinking of getting cannabis delivered, then do go through a thorough check of the local laws governing weed purchase and possession. But if you are remotely unsure about the local laws, then review the state MMJ laws. You can even ask the local dispensaries or the clinic which has issued your green card for the details.
After you have recieved your green card and adequate information on local laws about weed purchase, it is time to choose a retailer for placing your order. However, with the mushrooming of marijuana e-retailers, it is a dicey thing to decide on any one company. To make things easy, visit herbscout.com – "the world's most comprehensive cannabis guide". Here you will find all the genuine and registered e-retailers with all their necessary details provided. They also have several products listed within their website. So you can choose the products according to your preferences.
Given the heights to which the marijuana business has reached, lots of thugs are operating in the market, looking for a chance to dupe people.
Use your discretion before getting into a pot deal.