Marijuana Oil
Marijuana or cannabis is undoubtedly a wonder drug for all mankind. It has proven its usefulness over the recent years. From medicinal usage to psychotic treatments, cannabis has introduced itself as the new savior in the medical world.
There have been many uses of marijuana. Marijuana can be used to treat diabetes, skin cancer and so many more diseases. It can also help you stay slim. What's new to this wonder drug is its concentrates. The whole world is taken by amazement by the usefulness of cannabis extracts. Let's take a look on what these concentrates are.
Marijuana concentrates go by several names like hash oil, honeycomb, shatter, wax etc. All of these names are actually used to describe Butane Hash Oil or Marijuana oil. The main ingredient in this oil is the THC extracted from marijuana. This marijuana oil is mainly used for vaporizing and dabbing.
The extraction of THC from marijuana is somewhat a difficult and dangerous process because it involves so many complexities and chemicals. Butane Hash oil, as the name suggests, is made by first extracting the THC from marijuana herbs using Butane. After extracting THC from the herbs, butane is purged from the substance and the remaining substance is then stored accordingly.
Butane Hash oil is converted into two types of concentrates namely the shatter and wax. The difference between them is important to consider. The shatter is a glassy structure with amber looking substance that gets hard as it dries. The concentration of THC is greater in shatter as compared to the wax. The taste however is not as good as it is in wax due to the processes involved but the concentration level is certainly higher in shatter. Shatter gives a smooth texture when touched or felt. The other type of marijuana oil is the wax. Wax, as the name suggests, is a waxy substance made from the concentrates of cannabis. It is in both states, soft and hard. The harder wax with brittle texture is often called honeycomb while the softer wax is referred as budder. These wax and shatter concentrates of marijuana are very useful in treating chronic skin diseases. Marijuana oil is also employed in making some edible thing in it. It is used as a constituent in some substances too for medicinal purposes.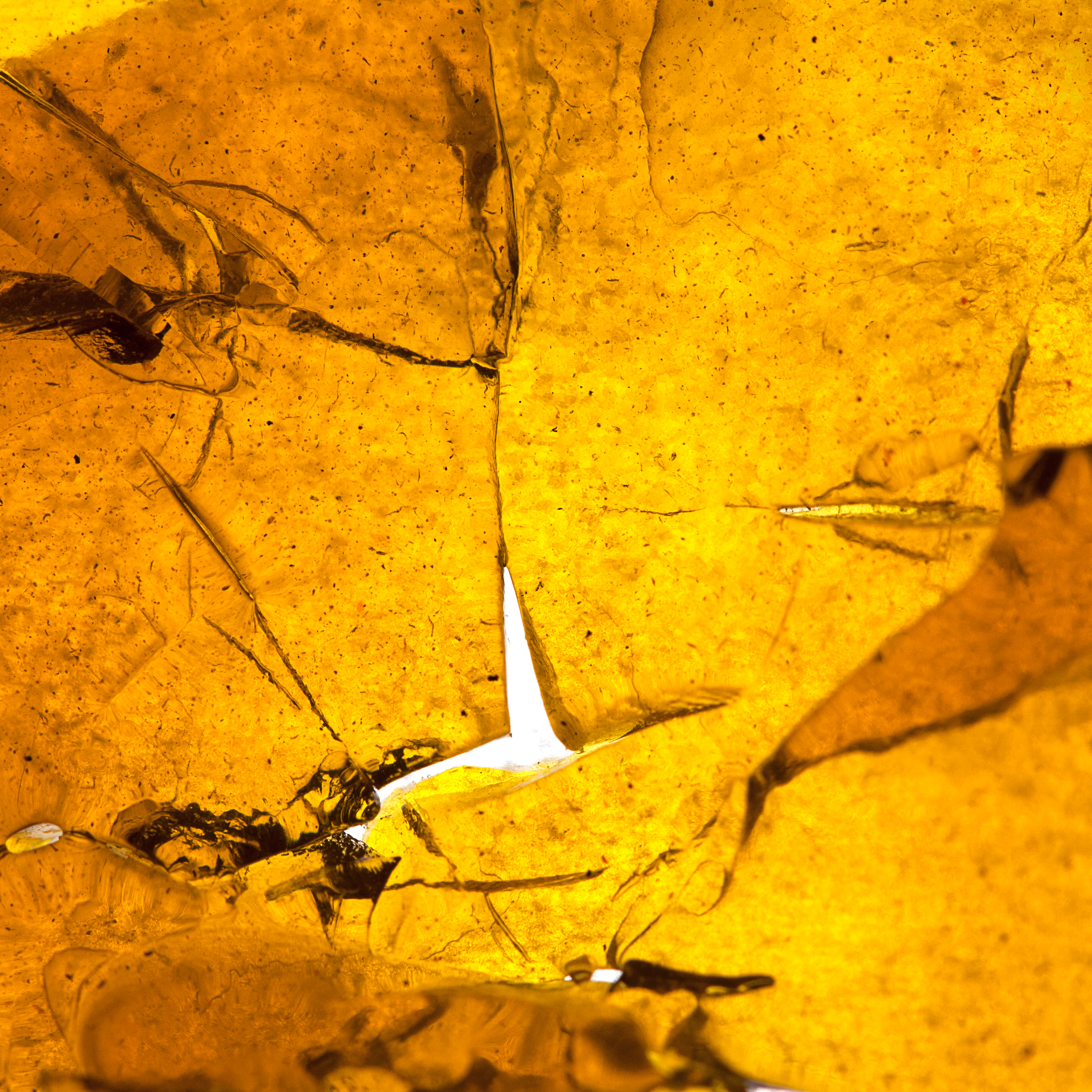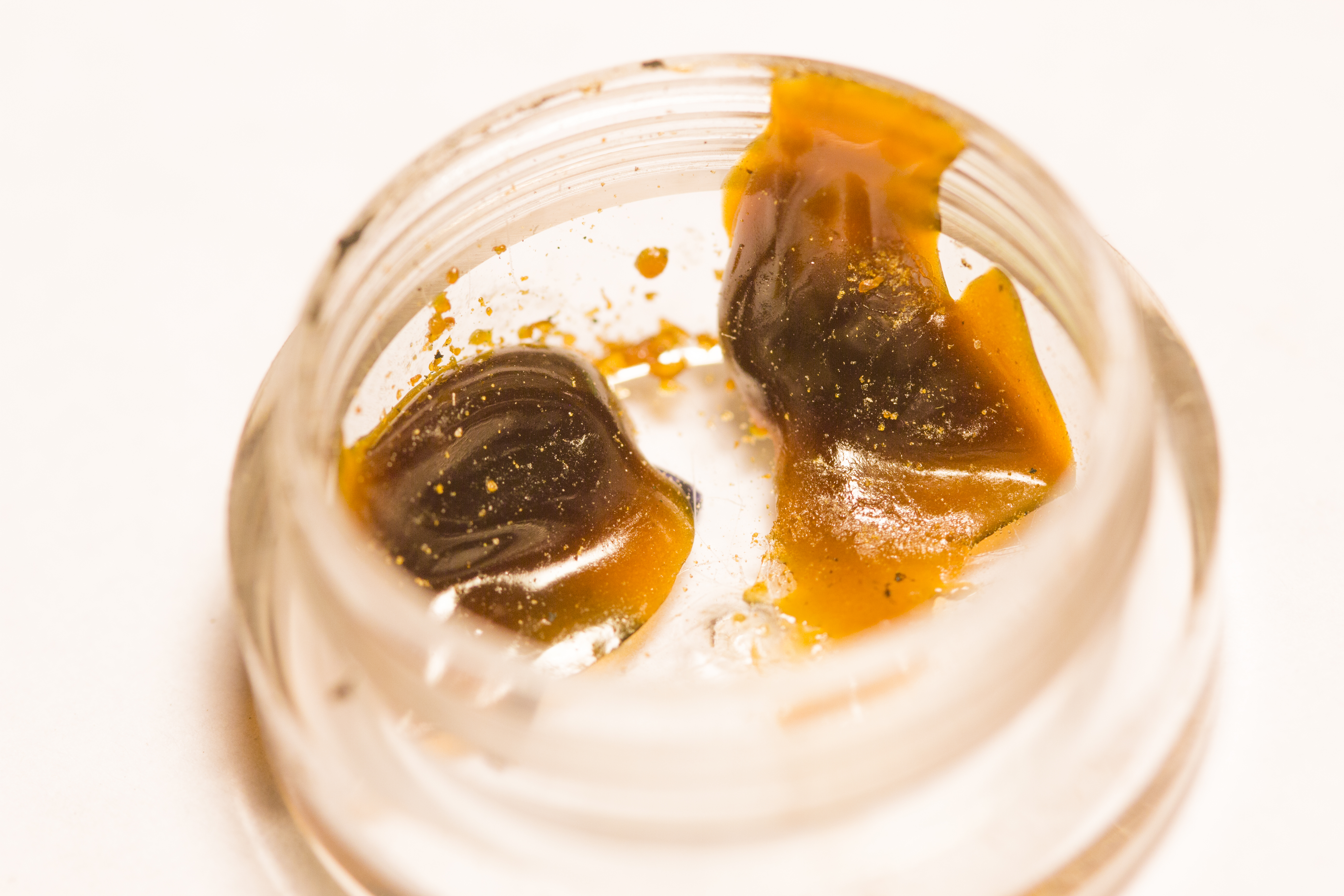 There is another type of marijuana oil known as Rick Sempson oil after the name of its discoverer. Rick used to suffer from the skin cancer but before skin cancer, he used to take THC orally for his own medicinal purposes. He once thought about applying the marijuana oil containing THC extracts on his lesions. After applying for four days, his lesions were all gone and hence the discovery of marijuana oil as the treatment for skin cancer was made.
Marijuana oil is undoubtedly beneficial for medicinal purposes. It can be taken orally and can be applied on skin directly, too. It is more potent as compared to the cannabis herb itself hence care must be taken while dealing with it.