Mary's Medicinals
Mary's Medicinals is transforming how peoples perspective and utilization of cannabis. Mary's develop and produce products that isolate the benefits of cannabis. An apothecary based in Colorado they consistently create the most effective accurately dosed natural pain relief products on the cannabis market. They have been honored with such awards as the 2014 Invention of the Year in the Cannabis Business Awards, Most Innovative Product at the CannAwards and Best New Producer at the High Times Cannabis Cup.
Benefits
By utilizing the products developed by Mary's Medicinal consumers will be comforted in the fact that the products are natural plant based products. The products are of great healing for numerous ailments. The portability of these products is very consumer friendly, while traveling, you can keep these products with you in any sized bag for an emergency or daily use. There is nothing tricky about the application of Mary's products, as they do not require much effort to get into the bloodstream. Mary's products have been awarded for its effectiveness and purity.
Products
The Transdermal Patch is adhered to a veinous section of the skin, the most effective areas are the inside of the lower forearm just below the wrist. They come in 10mg or 20mg doses in CBD, CBN or THC. The patches will last for approximately 12 hours giving the consumer all day or all night relief. You will feel the magic in 15 minutes after applying the patch to your body.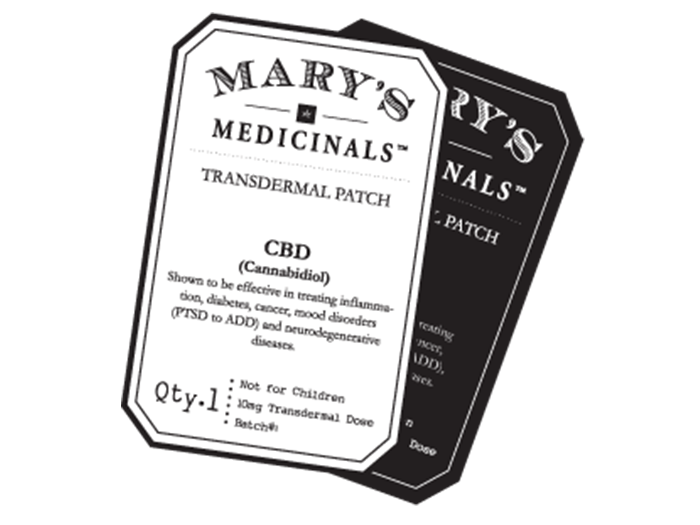 The Transdermal Pen is a gel rather than patch. The gel is placed directly on the skin and gently rubbed in for nearly instantaneous relief.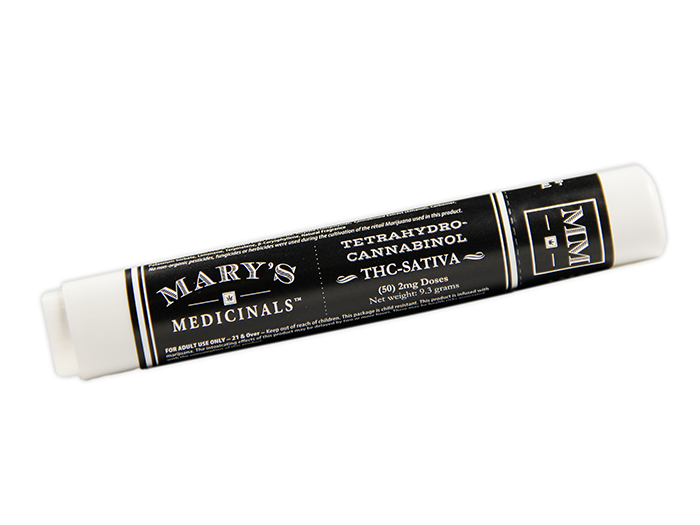 The Green & Protein Powder Mixes are freshly made in combination with whey protein or greens. Raw cannabis has incredible health potential when juiced. The researchers at Mary's have refined a new process of encapsulating and preserving fresh plant material that retains the nutritional value of the plant. These powders are fabulous substitutions for any and all protein powders.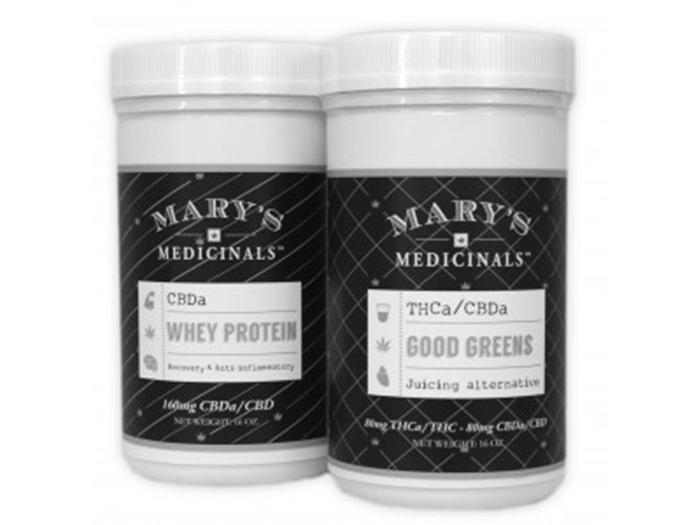 The CBD or CBN Tablets contain no other impure additives. It is richly pure. It is freshly prepared from plant materials. It is used for fast pain relief and keeping yourself relaxed and comfortable. It is purely organic.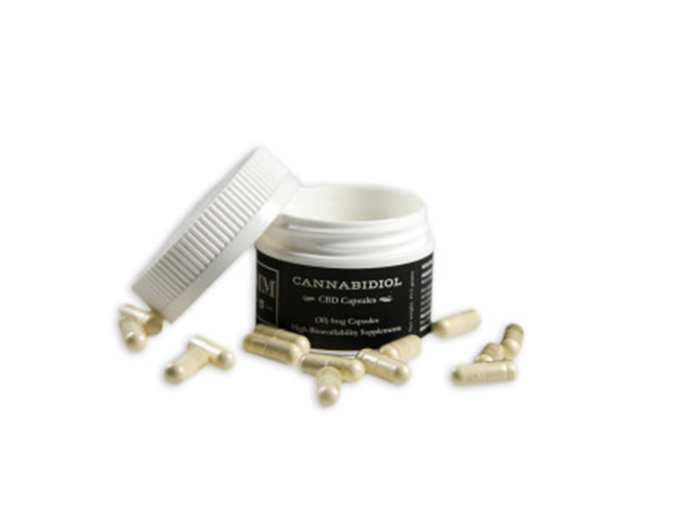 The Topical Compound is a cream or balm for healing. The compound is applied topically and is an side for pain, inflammation and muscle cramps.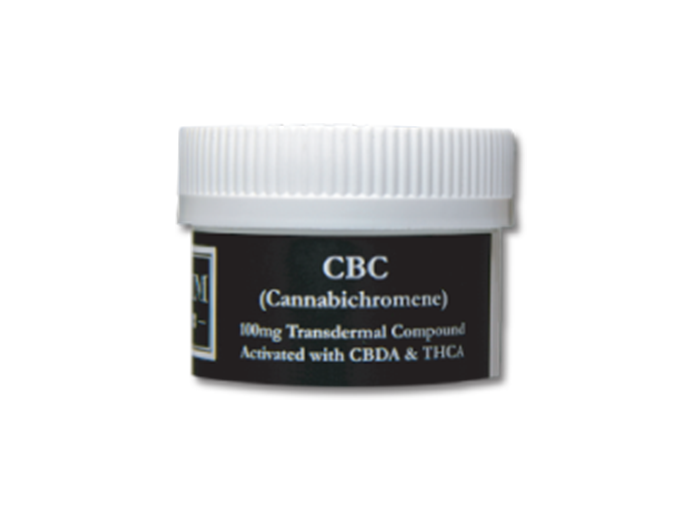 Elite CBD Muscle Freeze is an also a topical which gives a cooling effect on your body once applied. It is made up of fresh plants. It does not contain any impure additives.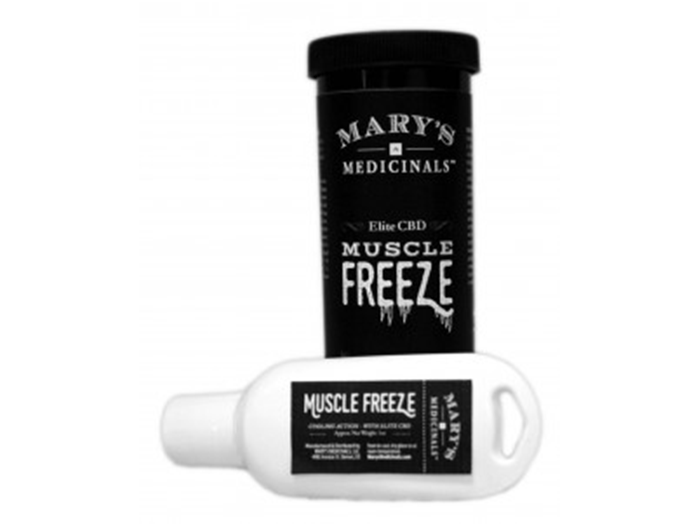 All the above-mentioned products of Mary's Medicinals are purely organic and do not contain any volatile impurities that will surely offer ad effects for your body. But these products, in fact, offer the best medical support and help for the person with pain. These products are rich in quality, and once you use them, you won't stop. You will have fast pain relief for your ailments. It is a natural product made of plant materials, which are organic, and it is gluten free. Mary's takes pride in their all natural approach and patient first mentality.